news from oneida - news from oneida - news from oneida - news from oneida




"AT THE KAT AND MICK REPORT WE DON'T MAKE THE NEWS, WE JUST REPORT IT"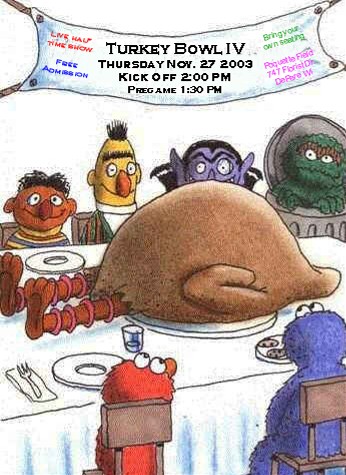 JUSTIN SOBIECK THE "COOL RIDER"

    Justin Sobieck has entered the realm of adulthood by purchasing a motorcycle. A cloud of coolness now encircles him with every trip on his rocket powered machine. Apparently Kevin thought so highly of the idea of Justin having his own motorcycle he found one for him to purchase from a friend at work. Even though Sobieck is new at operating a motorcycle he is experienced at being cool, therefore the operation of the bike comes natural to him. Sobieck who graduated High School last year has been keeping his self out of sight of women  for the most part, however that is about to change as his new image is about to emerge.

    Joanie and Tim have returned from vacation to their second home with the Aztecs. While it was a short retreat, only five days, Joanie was able to get enough sun to burn parts of her body not covered while Tim remains as white as possible. As was predicted in an earlier article Joanie gave an impromptu performance off of the hotel room balcony to onlookers and passers by, but to her astonishment most just glanced over and kept walking or in some cases people looking on actually turn and ran. I suspect as with many performers she may have made the mistake of making disparaging remarks about President Bush in and interview or performance. You know how those celebrities are they always believe they can do our thinking better then we can. While Joanie was making her try at attracting an audience Tim was checking out the swimwear on display or in some cases what was under the swimwear which was also on display. That however could not hold his attention for long as there was a place setting in the dining room calling his name, taunting him with seafood delights. As you know the Lades who are carnivores and thrive on a diet of red meat but will on occasion sample such seafood delicacies as lobster, and king crab. I believe they draw the line at boiled squid.

    Looks like it's time to start training for the Bellin Run if you are planning to be a competitor this year. The weather is warming this week and will allow those of us in training to put in some much needed miles on the local roadways to get us in shape for the June event. Although a small spec among the 6,000 runners, I have no real expectations to finish in the top runners class, but I hope to break my last year's time by at least a couple minutes. By losing a few pounds and more training this may be possible but Mother Nature plays a large part in this race with temperature and wind. I invite anyone who wants to participate to take a crack at it. If your body is in half way decent shape you can still start training and make a good effort on race day, after all there are people in their 70's and 80's in the race. That's all the news that is news, see ya.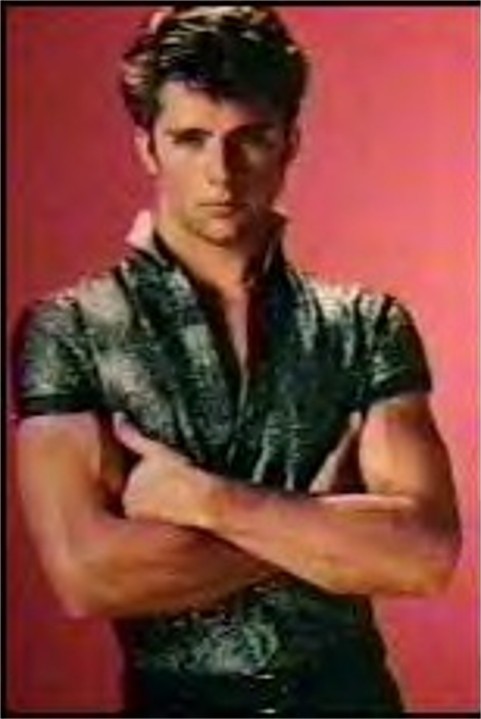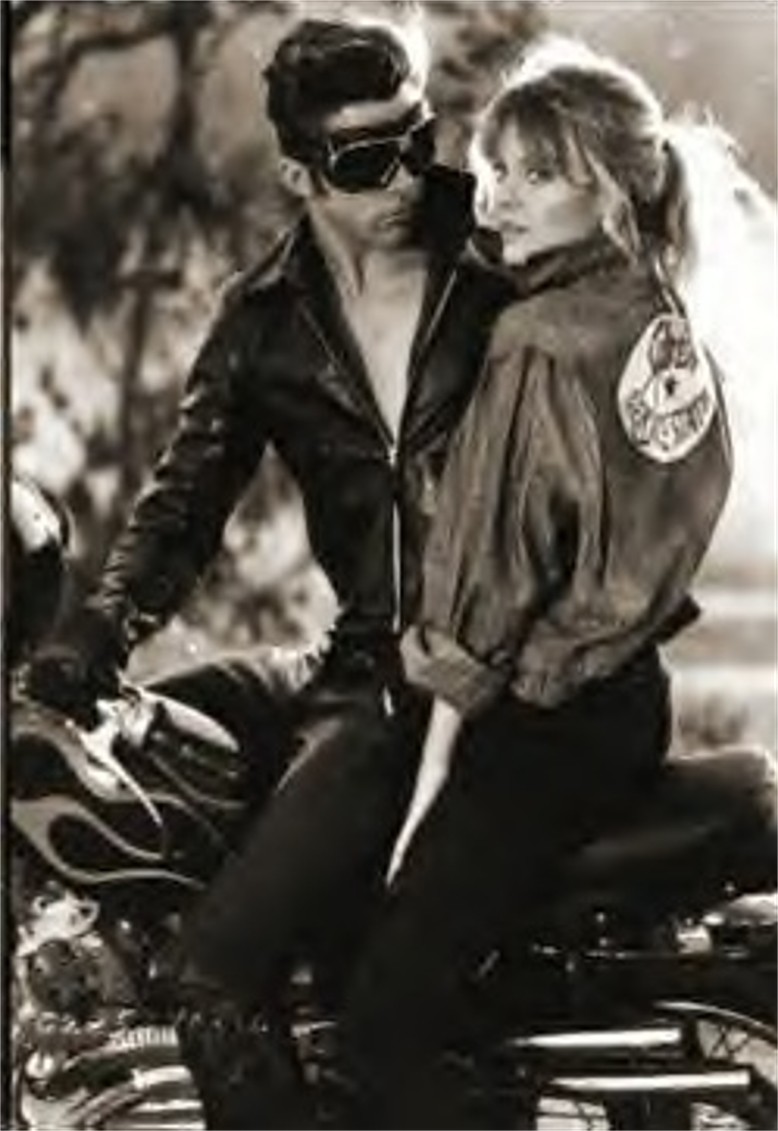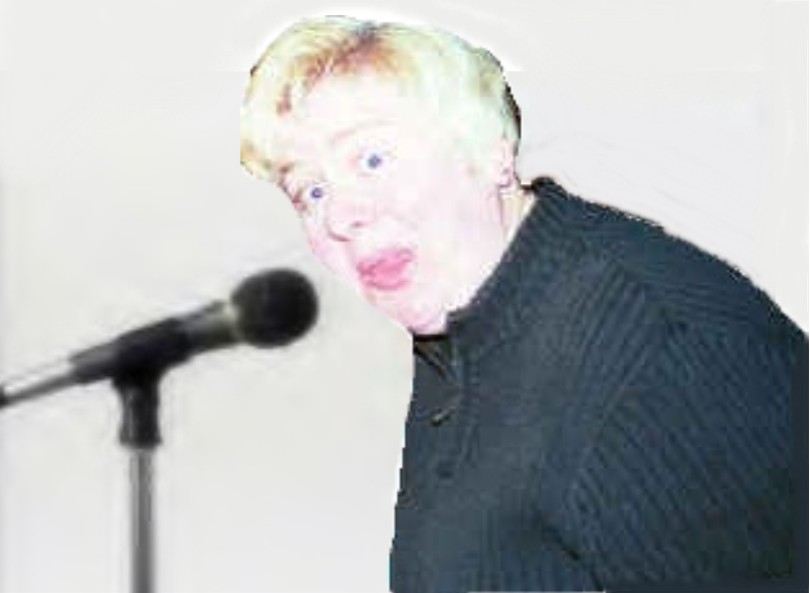 JUSTIN PICTURED HERE WITH LOCAL BABE ON HIS BIKE

JOANIE GIVES FREE CONCERT TO LOCALS IN MEXICO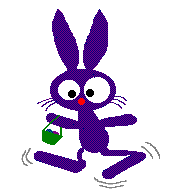 XPFL ANNOUNCES FUNDRAISER TO PURCHASE GOAL POSTS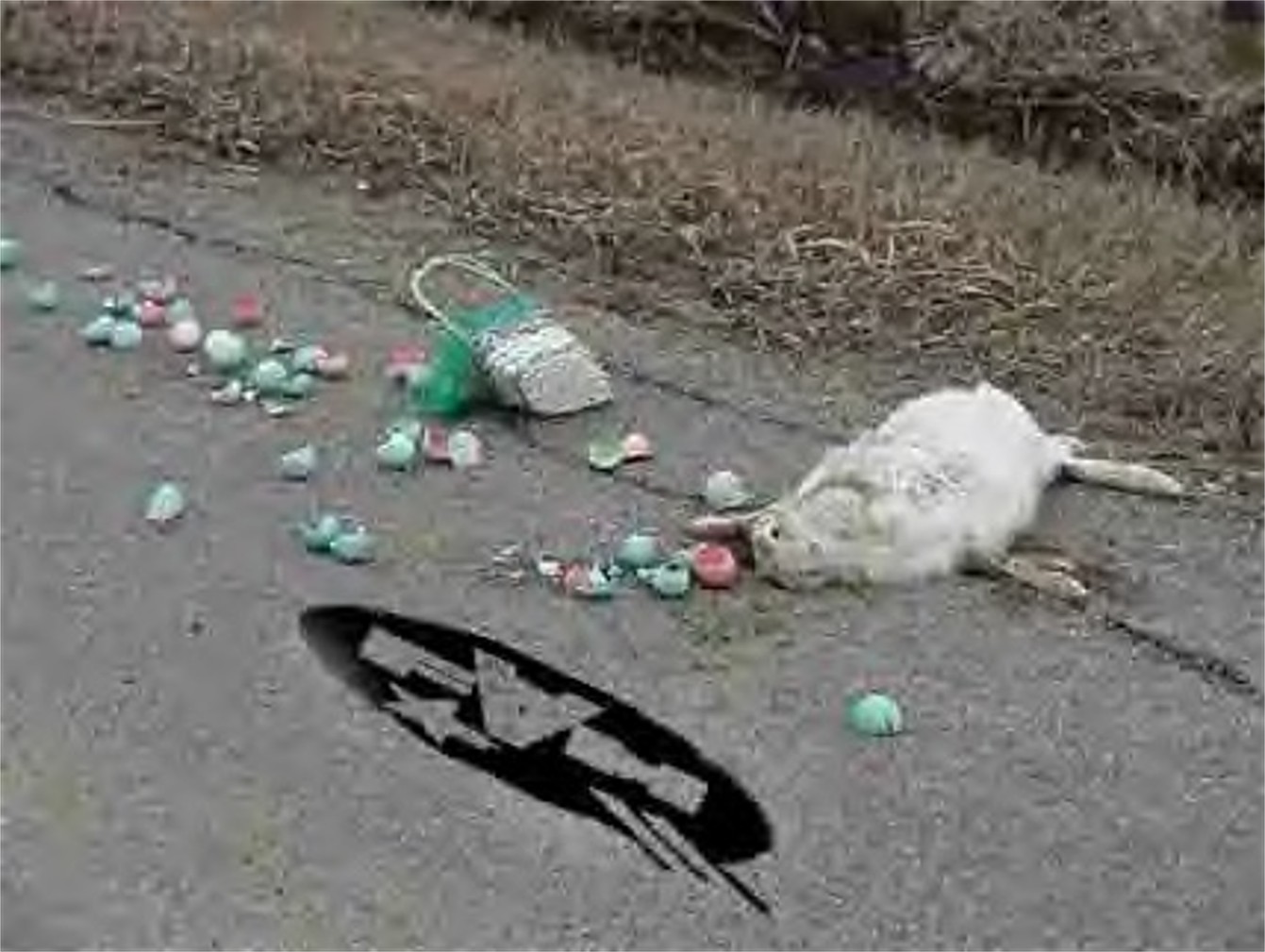 EASTER BUNNY HURT IN EARLY MORING HIT AND RUN ACCIDENT IN ONEIDA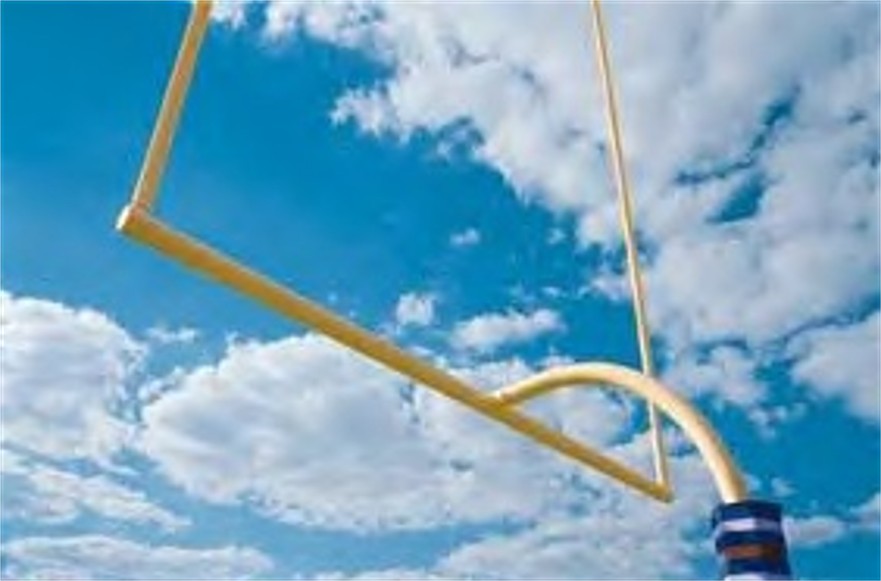 GOAL POSTS FOR POQUETTE FIELD

125 GALLON FISH TANK, INCLUDES ALL ACCESSORIES TO GET IT UP AND RUNNING, PUMP, TUBINGS, ETC.  NEW-STILL IN THE BOX.  ORIGINALLY WAS $600 AND ARE ASKING $450

ALSO INCLUDED A 10 GALLON TANK WITH ACCESSORIES

CALL SHELLY OR JOEL SOBIECK  865-2330

A TYPICAL CHEERLEADER POSE FOR THE CALENDAR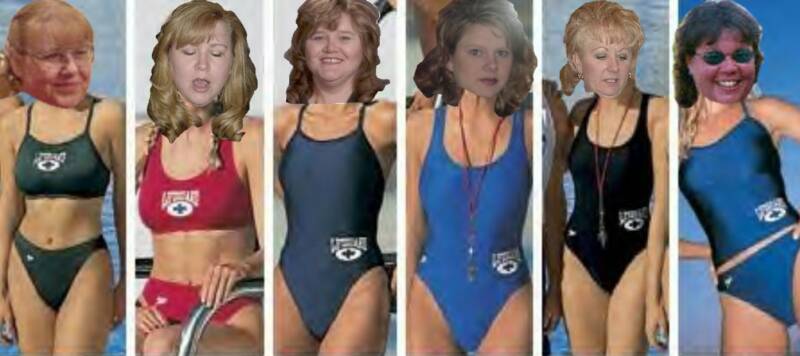 While it has been a long tradition for the Turkey Bowl to be played on a field without goal posts some would like to see that change. A plan has been put in motion to do just that. Goal posts and their installation have proven to be expensive when researched but fundraising events have been planned to help pay for the capital improvement. A calendar selling event is planned for this year's Turkey Bowl to fund the new goal posts. An XPFL Cheerleaders Calendar "Swimsuit Edition" is in the making and preparations are under way for a photo shoot on Poquette Field this summer! While this may seem to be in direct competition with the Sports Illustrated Magazine's Swimsuit pictorial, we are assured by Cheerleaders sponsors that this will indeed be different from the magazines version. Each month a different cheerleader will be featured with photos of herself in her favorite swim suits. Volunteers will canvas the stands on game day to sell the hot commodity to awaiting fans. Proceeds will then be used to pay for new goal posts and if there is money left over the remainder will be given to the charity of choice agreed upon by the XPFL and the Cheerleaders. As if it is not enough to watch those beauties on game day, you will now be able to see them every day of the year in your office or home. If the plan proves to be as successful as planned, goal posts will be planted for the game in 2004.

    A question: If you began to eat yourself at your feet and you eventually ate your face, would you disappear?

    In an early morning hit and run accident today, the Easter Rabbit was seriously injured while making a routine basket delivery in Oneida. Rabbit who has no known age has no record of an accident before today. Eggs and candy were broken and scattered by the side of the road in the accident and bystanders tended to Rabbit's injuries. Easter Rabbit, the egg and candy philanthropist made his fortune early in life by developing and patenting a lap joint used in woodworking still used today known as the rabbit joint. For a brief time besides his egg deliveries he also had a singing career with such hits as "Drinking my baby (off my mind)" and changed his first name to Eddie while performing.  Eddie Rabbit also crossed over from country to pop with the movie theme "Every Which Way But Loose" in 1979. Should Rabbit pull through he has countless weeks of wage indemnity built up and may elect to remain inactive until next Easter. Should Rabbit pass away however his duties would automatically be passed on to Santa Claus. Claus when notified of the accident exclaimed that there are hidden dangers in any job and that Rabbit should quit whining and get back to work. He said "do you know how many times I got my ass burnt going down a chimney cause some idiot left a fire in the fireplace on Christmas eve?" Claus announced he would decline the offer citing added duties of delivering toys to the children of Iraq. Claus was previously banished from Iraq by Saddam Hussein. Claus stated "let that SOB Spiderman pick up the slack, what the hell does he do anyhow?"

    Ashley Hansen had an accident with her boy friends car this week, with little else known about the incident. Ashley apparently unhurt in the wreck has had her pride bruised however as her boyfriends car was demolished. That's all the news that is news, see ya.