57" Sony Projection TV

2002Model KP-57WV600 Sony rear projection TV

Like new condition!

Features:

HD from cable, Dish ready

Picture in picture

Freeze picture

V Chip control

1080i resolution

Built in screen protector

Numerous inputs

Will display photos from camera card

54 7/8 H, 53 5/8 W, 27 1/2 D

Contact: Tim Lade

$850.00 OBO

920-338-8339

Accused of cheating at cards in Vegas, a stranger pulls a gun and shoots John.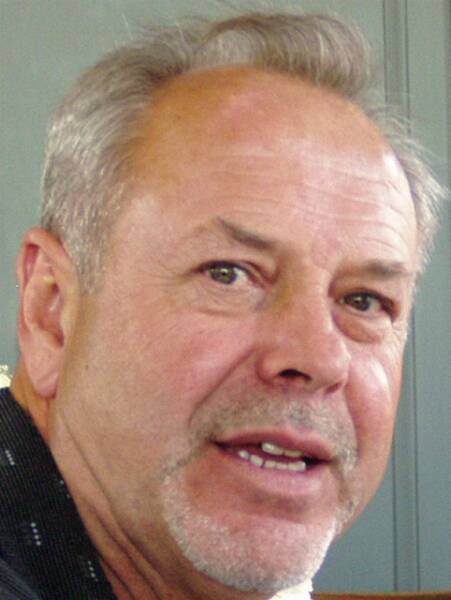 etails are sketchy but according to Fleet Jordan part owner of Fleet and Barb's, the former Gas Light Inn John Poquette has been shot.

Poquette the eldest of the family apparently called Fleet and disclosed the altercation in the ensuing conversation. According to Peg VanLanen who spoke to Jordan John told him that he was involved in a card game when someone he was playing against accused him of cheating. After a short argument the

upset patron shot John wounding him in the arm. Poquette had only enough time to say "that really hurts" when another shot rang out from someone sitting next to him who fired his weapon and killed the first shooter who was mean.

Poquette who in the past informed family members they were to "pop me just behind the ear with a 22" should he develop a debilitating disease nearly got his wish, a bit early of course. John who suffers from heart disease has no other chronic illness that would cause his premature demise, therefore it is unlikely that he welcomed the lead projectile intended for his quick departure from this earth. 

Further details of the Poquette shooting will be published as they are uncovered.

FAT CLUB CELEBRATES CHRISTMAS

The Fat Club Christmas party was held this year with poor attendance. With only the core group showing up this year, places set at the table groupings went to waste. The main table was of course populated by the women of the Fat Club while the satellite table located in the living room was occupied by Kevin and yours truly.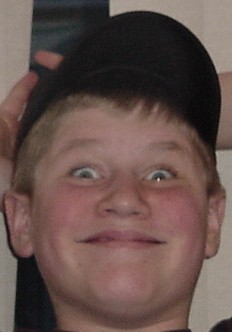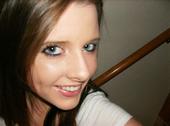 Kevin, who was not  allowed to eat at the main table was also pressed into service to help assemble the cooking part of the feast and was busily attending to cooking pots when we arrived. After dinner was

served Kevin was even asked to help pick up dishes, later he could be seen scraping off plates and loading the dishwasher.

Last year, and again this year Kevin and I were the only two men attending the party. Last year Trixie had asked Kevin and I to serve the food in our Speedos but neglected to pass on that information ahead of time so we would have the aforementioned attire on hand. We were unable to comply. This year I eagerly brought mine along but sadly was not asked to  perform the same service.

COUGAR DEBUTS NEW LOVE INTEREST

Little is known about Logan Sobieck's new girl friend other than she is a sophomore at West De Pere High School.

Sobieck a Junior at the same learning institution could only mumble a few comments about the girl but seemed to remain loyal to the  West De Pere brunette.

Cougar's new girlfriend Bailey

One curious thing that will eventually cause confusion is her name, which is Bailey, spelled the same as Bailey Prevost.

One has to wonder if they are both there together who will come first should someone shout Bailey out the door. Will both come? Will only one come? Perhaps neither will answer the call. Will it last, or will Sobieck require even more valuable Hobart real estate to start a pile of his own like his big Sister?

ERV TOEBE SUCCUMBS TO CANCER

Ervin Toebe who attended many Halloween parties in Dick's garage has passed away last Sunday December 9th. at his home in Dykesville.

Toebe 60, who loved fishing and children founded Blue Goose Tours, an organization run by him to give children who might not have the opportunity a chance to go fishing on the bay of Green Bay. I would suspect that if questioned about his greatest accomplishment it wouldn't be his 30 plus years of

service in two different food processing facilities but would in fact be BGT.

Erv will be missed by all who knew him and leaves behind a wife and three children and two step children.

CHRISSEY MEEUSEN GRADUATES COLLEGE

Christine Meeusen daughter of Dick and Mary Meeusen of Suamico has graduated college this weekend.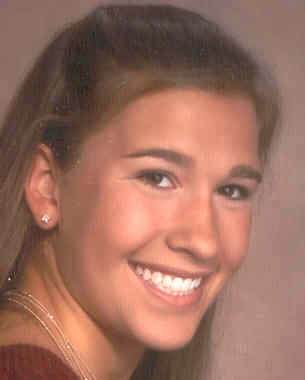 Meeusen attended the University of Wisconsin Eau Claire and her mother Mary missed the Fat Club Christmas party to be with her daughter on her graduation day.

Meeusen has been plagued by a club leg her whole life and

now that she has graduated college she says she will seek a grant to do research into club leggedness. That's all the news that is news, see ya.



Click thumbnail photos to see actual size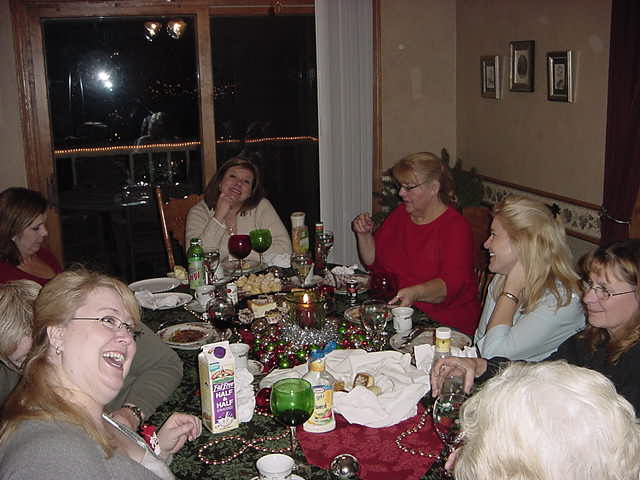 Fat Club members commiserate at the table, recently inducted to the club in the lower right is Snow Link Danforth seated next to Trixie Sobieck