news from oneida - news from oneida - news from oneida - news from oneida




"AT THE KAT AND MICK REPORT WE DON'T MAKE THE NEWS, WE JUST REPORT IT"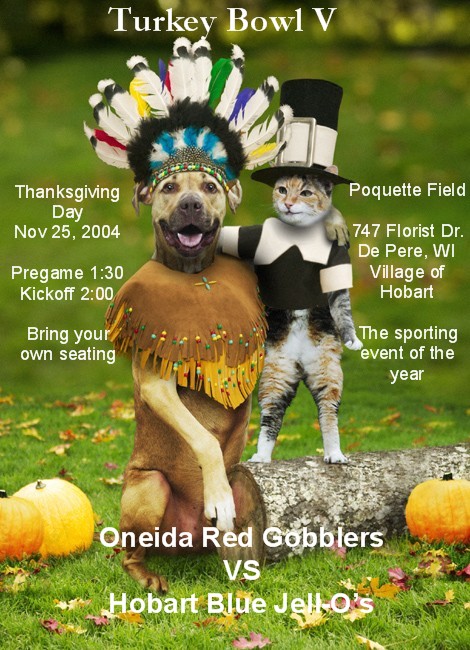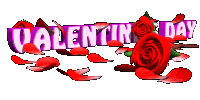 ZEUS OVERWHELMED WITH GIFT FROM SONS

  The usual tough, non emotional exterior projected by Zeus toward her own children broke down this week when her life long desire of a portrait of her beloved sons was presented to her. Her sons, Eugene, Earl, and Julius posed for photos at an earlier date and gave their mother the special photos on a special family night where they cooked the family dinner. Zeus knew that there was something going on even before dinner, when she arrived home from work and found the house had been cleaned up as neat as a pin and decorations hung from the kitchen ceiling and walls. After they cleaned up after the meal and washed the dishes, they uncorked a nice California Chablis and presented the portraits while sipping wine and taking turns reading passages of their favorite poetry. Earl felt the night was so special that he refused to read poetry from a book and wrote his own to fit the theme of the evening. Many of his poems were about his dear mother whom had guided his life's success, and was there as well when life was dark. Zeus with tears streaming down her face was almost unable to break out of the group hug that ensued after the presentation. After about ten minutes of sobbing and dabbing tears from her eyes she was able to gain her composure and give a personal thank you to each of her boys. She proudly displayed her boy's portraits on her finest living room table and has asked THE KAT AND MICK REPORT to post them on our Newsletter which we are glad to do.

    After of months of toil, the job has finally been accomplished. Peggy Pickett has been impregnated. Peggy is expected to deliver her baby on the 23d of July. The proud parents are preparing for their special package by decorating the baby's room and getting the crib ready.

    Don't forget about Shelly's Passion Play Party at her home 4512 Overland Road, It is Monday night Feb. 2nd at 6PM. You must be as least 18 years old and no men allowed. For more info call Shelly Sobieck at 920-865-2330. That's all the news that is news, see ya.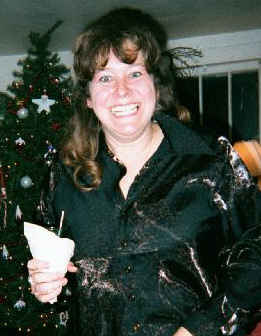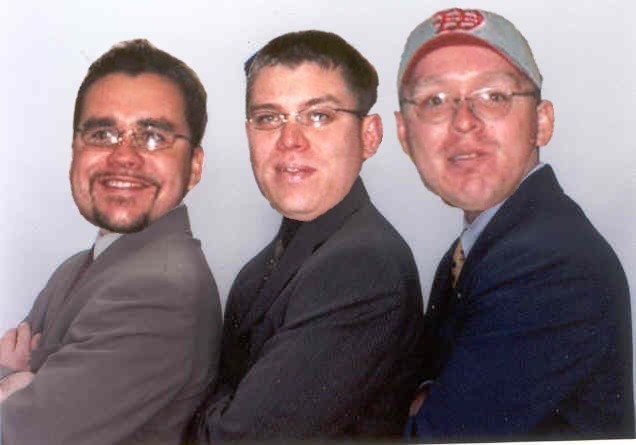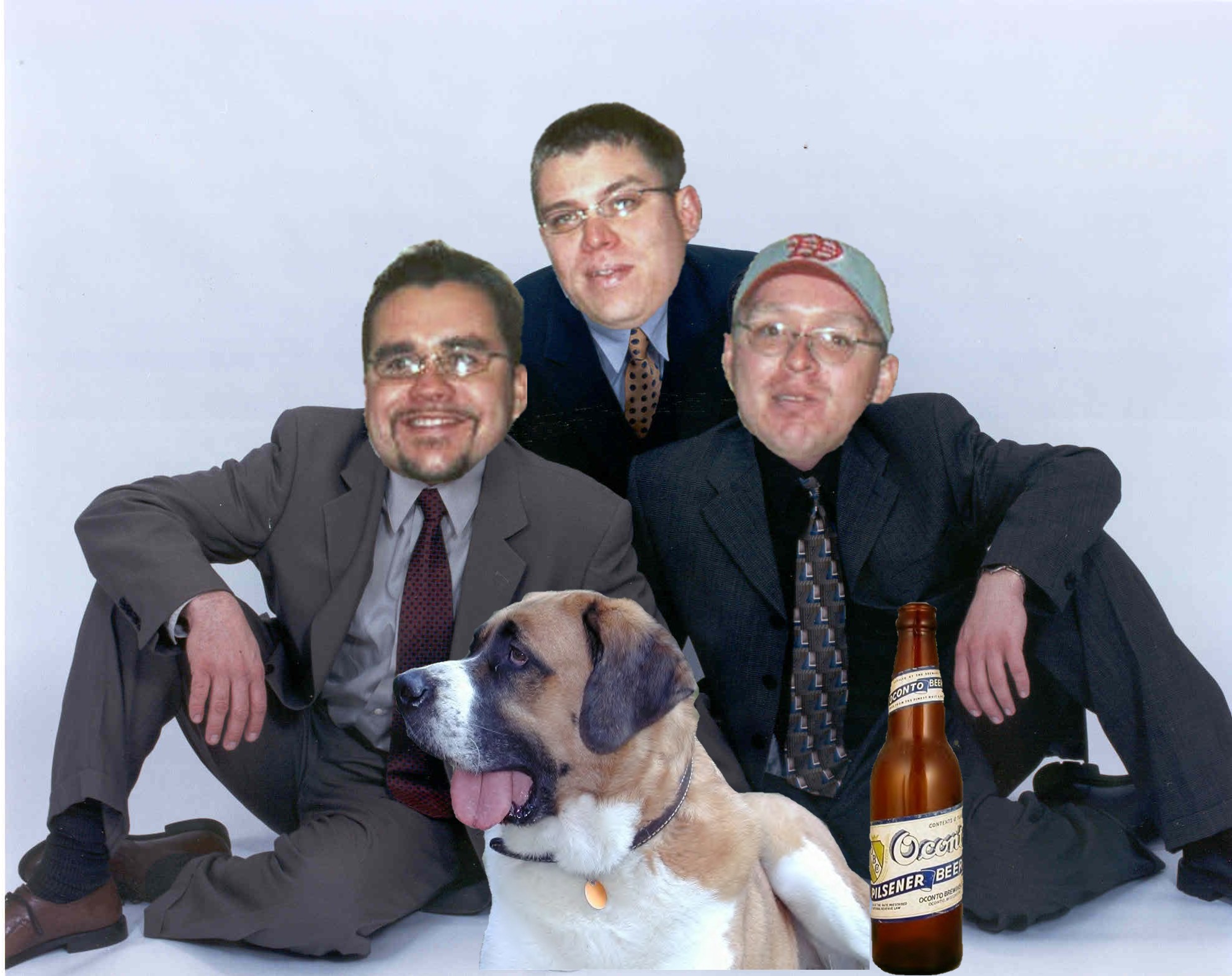 ONE OF TWO POSES PICKED OUT BY THE BOYS

SHELLY HOSTING THE PASSION PLAY PARTY MONDAY NIGHT FEB 2 AT 6PM

THE BOYS FAVORITE POSE, EARL (far right) WROTE HIS OWN POETRY FOR THE EVENIING

SCOTT STANGEL REJECTS OPEN HEART SURGERY

    It began like any other summer day but with a notable twist. "Rooster" as he is known in professional painting circles, awoke with what he thought was heartburn, he went to work at the current job in Wausau but within hours he became worse, the pain in his arm a telltale sign that there was more wrong then the underdone potato he had eaten the night before. A professional painter by trade and a crew leader to boot Scott knew that valuable time would be lost at the jobsite should he have to seek medical attention, but he did do just that when the pain became unbearable. Knowing that giving the whole story to his right hand man Fritz would mean that he would be the next one to have a heart attack, so Rooster calmly asked the general contractor for directions to the hospital and told Fritz that it was time to put away all the equipment and take a ride. When told he would be taking Rooster to the hospital he did indeed wig out, with his head out the window shouting at strangers to "get out of the way" he drove him to the hospital even shouting at police cars to get out of his way. Upon arrival to the hospital Scott was rushed to an exam room and immediately had a nitro pill placed under his tongue. Luckily the job that his company had him on was near Wausau which hosts the world's fourth most renowned hospital dealing in the science of heart medicine. Scott rejected open heart surgery in favor of another less severe procedure. On the staff at the hospital is the doctor that invented and developed the medicated stint, a device inserted in a clogged artery that opens the artery to allow blood flow and at the same time releases medicine to help dissolve the plaque that caused the problem in the first place. After a few days in the hospital with a male nurse attending to his every need, Scott was feeling as good a new and went back to work. Because he had no insurance he promised the doctor a weekend of painting in his house, any rooms of his choice, any color. Because he had to catch up on the work not done at the jobsite, he offered the doctor a 12 pack of beer any brand of his choice to make up for not being able to paint at his house right away. 

    Shelly Sobieck wishes to thank everyone who attended her "Passion Play" party however she did not anticipate the mass exodus that occurred after people received their purchases. It seems that many of the women that fulfilled their shopping desires were in a big hurry to get home with their purchase for what ever reason. A huge traffic jam outside her house occurred when people leaving in a hurry got in each others way. It is her recommendation that in the future when someone plans such an event local police should be notified of the approximate time shopping will be completed so that traffic control will be on hand to prevent any crashes or injuries. There was one extra parking place at residence as Lola was able to sneak out of the house before the presentation actually began.

    Zeus was nearly speechless as she stopped in at KAT AND MICK REPORT offices to give her thanks for last weeks article about the picture. Her jaw quivered and tears were streaming down her face as she described her reaction to our account of the evening.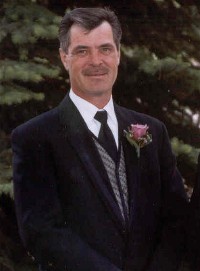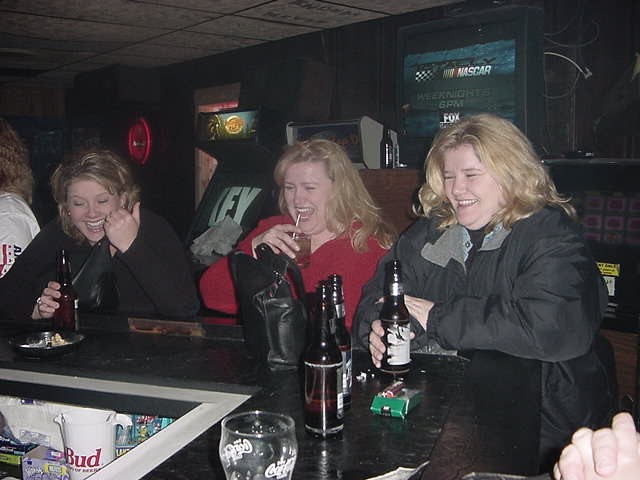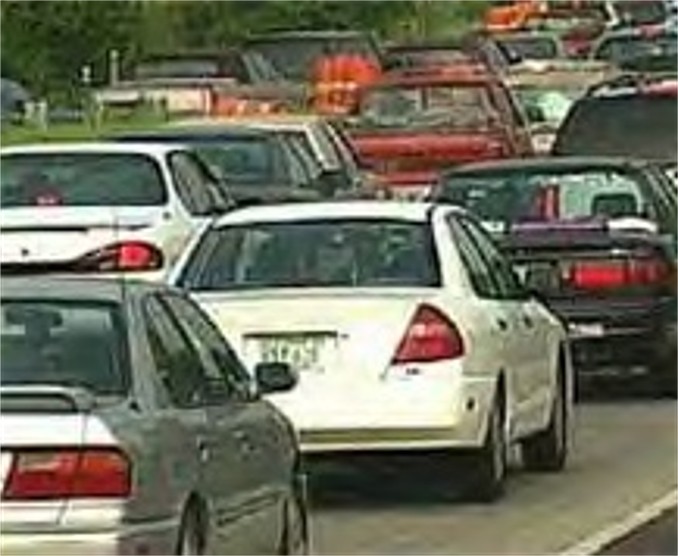 SCOTT STANGEL, ALSO KNOWN AS ROOSTER TAUNTS THE GRIM REAPER

MANY OF THE PEOPLE ATTENDING THE PASSION PLAY PARTY WENT ONLY TO SEE THE REACTIONS OF THE AXIS OF EVIL DURING THE PRESENTATION

TRAFFIC WAS A REAL PROBLEM AT THE PASSION PLAY PARTY