news from Oneida - news from Oneida - news from Oneida - news from Oneida




"AT THE KAT AND MICK REPORT WE DON'T MAKE THE NEWS, WE JUST REPORT IT"

For Sale: Oil painting
of a Lighthouse and Ocean Scene. 40" X 28" with offwhite wood frame. Colors in the scene are pastel blue, salmon, pink, and green. Includes matching decorative floral silk spray from Home Interiors. Price is just $75. Call Rae Poquette at 920 - 660 -2102 if interested or e-mail her by clicking
repoquette@aol.com

For Sale: Framed Calla Lily Artwork
This is a Black and White photo of a painting.....large by a famous photographer. Very contemporary. Asking only $20.00     For more information or to purchase contact Patty Sobieck-Skinkis 765-423-1342 or e-mail me at
psobieck@purdue.edu
Carpet Cleaning:
  Perry Peterson, First Choice Carpet LLC says "My company is the
CHOICE
that makes the difference". New this year is pressure washing. Do you have an oil spot in your garage that you would like to get rid of? Well, we can do that and more, give us a call at (920) 884-9963 or e-mail me at
perryp@greenbaynet.com
Perry is the son of Bob and Mary Phillips.


For a real comfortable cool nights sleep, I always figured one of those slide out cooler drawers like in a mortuary, would make a fantastic bed.  However, upon checking prices, I was, once again, dismayed by the expense.

"NEW FEATURE"  -  IDIOTOCITY

CRYSTAL BLUE BANANAS SURVIVES DENNIS

       lmost as fast as it came in it was gone, Dennis a powerful category 3 hurricane which had just been a cat. 4 before land fall swept in just 20 miles west of Fort Walton Beach. Last week we reported that Crystal, her son Kade, Shenna, a room mate, and her son Owen all were in the Purshock abode about to sit out hurricane Dennis. The hurricane did cut power to the neighborhood but damage is minor compared to the mess that hurricane Ivan left behind. Crystal not looking forward to being without electricity for another few weeks after this hurricane went out on Friday to purchase a generator. When arriving at Home Depot the line was so long she asked how long it would be before she could purchase a generator? The people in the store said "Oh if you want to buy a generator you have to come back tomorrow morning and get in line at 3:00 AM." She did do that and got the second place in line, she did purchase a generator shortly after opening for $600. Cheryl called her to check in after everything settled down and to see how the generator was working, Crystal couldn't get the generator started. 

CHRISSY MEEUSEN HAS NEW BOYFRIEND

Chrissy Meeusen has acquired a new boyfriend and seems quite serious about him. His name is Jason Starkey and he is a banker. Little else is known about Starkey but Meeusen should be bringing him to the Turkey Bowl where he can be scrutinized in more detail.

AXIS OF EVIL DISRUPTS RATTLER GAME

Keeping with tradition at public events the Axis of Evil drew the ire of the management of the stadium at the Wisconsin Timber Rattler game Friday. The trio hurled insults at players and may have included some cussing. A staff member sat at the end of our row for a short time then went to the front, he then made his way to the middle of our row where the Axis of Evil was sitting and asked them to tone it down. Rosie pointed out the a small girly man seated a few rows in front of us was the one who complained as she saw him talking to the staff member when he returned to his seat.

A tail gate party went well before the game with everyone enjoying their favorite food. The Axis of Evil did not disrupt the tail gate party and we had music, and played a game of catch, and threw around a football. Because we had purchased a block of 20 tickets we also had our name put on the scoreboard as a visiting group. THE TURKEY BOWL appeared in big letters on the scoreboard and everyone cheered.The game was a lot of fun and would have been even better if they had won. The Timber Rattlers lost to Swing of The Quad Cities 3 to 2.

NEW PAGE TO BE ADDED TO KAMR

Due to overwhelming requests The Kat and Mick Report will be adding a Letters to the Editor page. A form page will be filled out before publication and of course all columns published will be subject to approval by the editor. Look for the new page to be ready by next week. The letters page will replace the editorial page which is lacking in activity.

If you haven't checked out the new
IDIOTOCITY
page then
click here
to visit S Lyle Oconnor's new column. That's all the news that is news, see ya.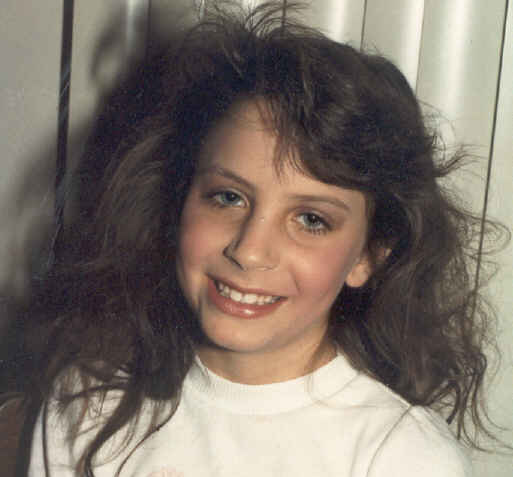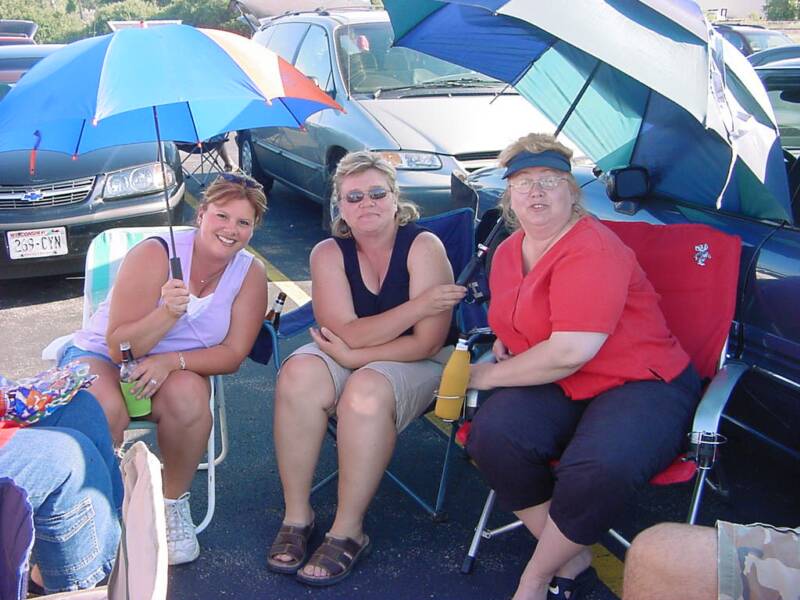 THE AXIS OF EVIL PRIOR TO DISRUPTION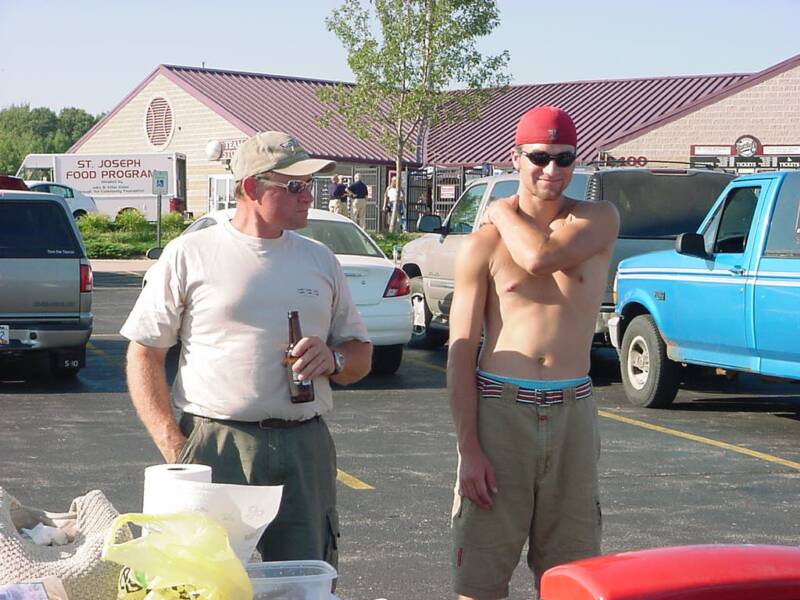 KEVIN SOBIECK AND BRANDON PICKETT ENJOY A LOVELY BEVERAGE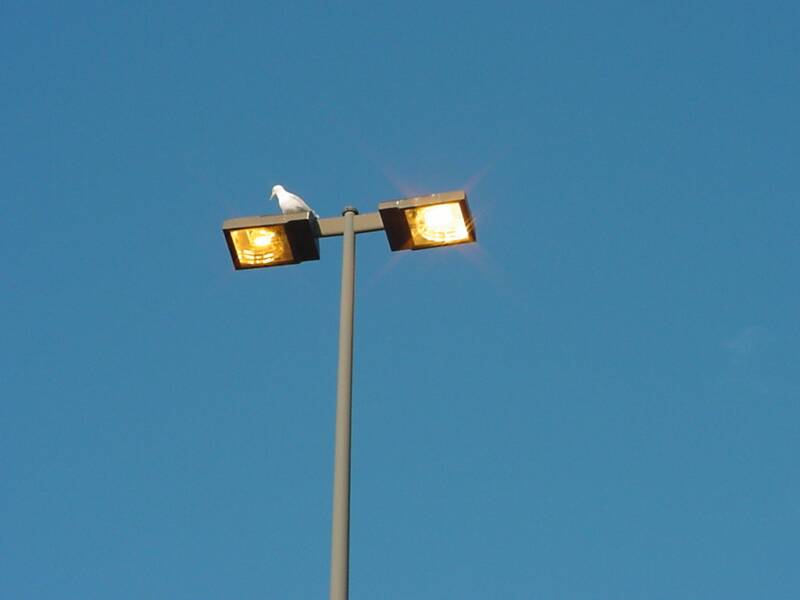 AN EVIL SEGALL AWAITS OUR DEPARTURE SO HE CAN PICK THE PARKING LOT CLEEN

DICK POQUETTE SURVIVES CAR CRASH

       ailure to stop at the stop sign is what Dick Poquette admitted happened Tuesday July 19. According to Poquette he was test driving the vehicle in which he replaced the engine to determine if the thermostat was working. While test driving he was looking at his diagnostic computer and his concentration was interrupted causing his inability to see a stop sign and he failed to stop. The automobile Poquette was driving, which belonged to famed race car driver Dennis Young's daughter, was hit in the rear passengers side door and rolled over. The SUV, Chevrolet Trail Blazer, which had the right of way also lost control and rolled on it's side in the ditch. Poquette who suffered superficial cuts and bruises remains for the most part uninjured in the accident while condition of the two occupant's of the SUV also seem to be unharmed. The occupants of all vehicles were all checked at the hospital and released. The occupants of the SUV had a dog in the vehicle and had gotten lost in the confusion, later the dog was found by a neighbor and returned to the owners. The exact location of the accident was at County Trunk U and Fernando Drive with Poquette traveling westbound on Fernando and the SUV traveling south.  Poquette was not ejected from the vehicle and according to the accident report he was wearing his seat belt.

LADES AND PICKETTS VISIT FESTA ITALIANA

With temperatures in the low 80'S heat was not a factor when visiting the Summerfest grounds in Milwaukee to take in the ethnic food and entertainment offered by "Festa Italiana". Festa as it is known to regular visitors suffered poor turnout Saturday afternoon as a rain storm moved through the east side of Milwaukee and on to Lake Michigan which borders the festival site. Some vendors closed their doors for a brief time and the overhead flying seat ride was halted due to lighting while the storm passed. After about an hour the sky lightened and gave way to a beautiful sunset as the crowd built at Festa. We did take in some Italian performers although the girls were not impressed by John Trucali, or Tony Spavone. Everyone did however enjoy the performances of Lou Christie (Lightning Striking Again) on the Leinenkugel stage and Frank Sinatra, Dean Martin, and Liza Mineli (impersonators) on the Briggs and Stratton stage.

Food and beer were expensive and The Kat and I went through over $50 worth of tickets through the afternoon and evening. Most entertainment is included with your $10 admission except for headline acts such as was the case with Dennis DeYoung who appeared Friday and Joe Dee Messina Saturday night at the north stage.

While waiting out the rainstorm at a food stand Kat attracted a talkative bystander who volunteered to share his life history with us. He explained because he is a mercenary he spent 17 years in prison and his attitude has not changed. Although he did not offer to teach Kat the finer points of mercenaries as was the case with the bounty hunter she met on the bus several years before. Now he is a plumber and his wife drives a Bentley. While it was apparent he was physically attracted to the Kat he made no forward advances toward her but did seem to keep popping up here and there as we toured the grounds.

NEW OPINION PAGE ADDED TO KAMR

Due to overwhelming requests
THE KAT AND MICK REPORT
has added an opinion page to this site. to add your opinion simply click the opinion link on the home page or on the navigational links on the bottom of this page. Once the form page has loaded simply type in the information asked for and either type in your comments or cut and paste them in the box provided. There is no word limit on the column so you can be as descriptive as you want. We encourage you to submit your opinions and read others comments often. To submit your comments
click here right now
, don't forget to click the submit bottom on the bottom of the page when finished. That's all the news that is news, see ya.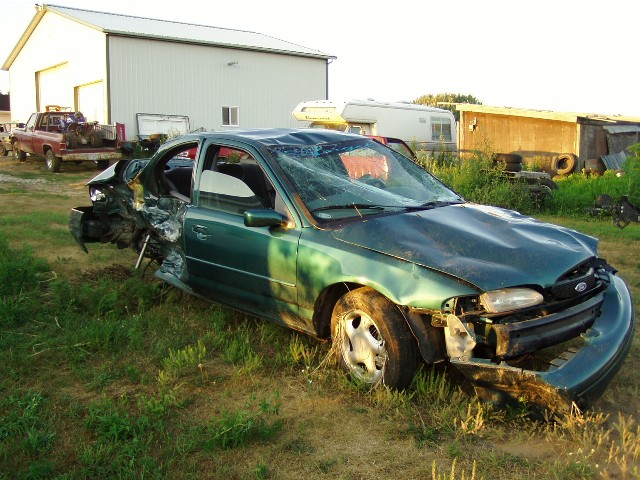 THE VEHICLE DICK POQUETTE CRASHED WHILE TEST DRIVING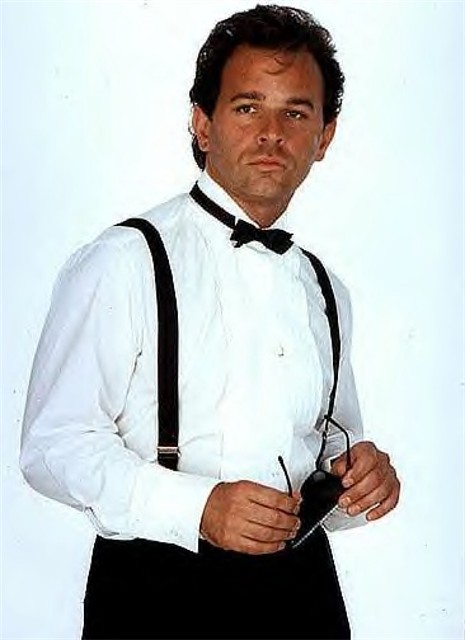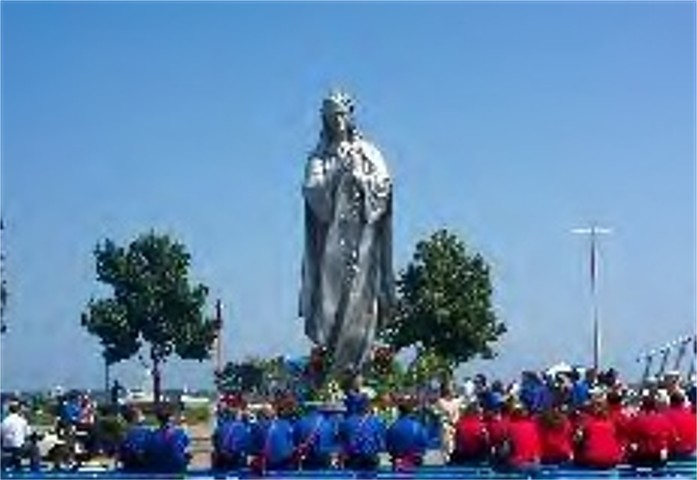 40 FOOT HIGH MADONNA MADE FROM SCRAP IRON AT FESTA