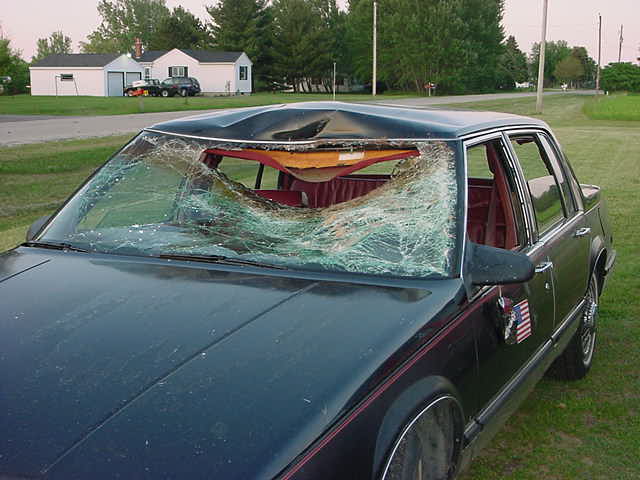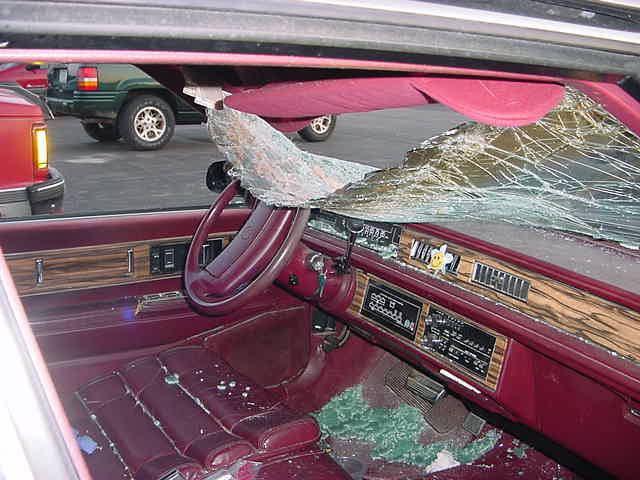 Hello everyone, this week I come to you with a poll. A lot of readers are saying we are reporting way too much about Brittany Sobieck's love life and we are ruining her life by being too much like the paparatzi.

I don't think this is true, I think our readers like to read about the many loves of Brittany and find it amusing that she shuns so many boys. But I am willing to take a step back and see what you think realizing that my views can be skewed due to the shear amount of news seen in the eveyday hustle and bustle of the Kat and Mick Newsroom. So please take a minute and answer my online poll above.



news from Oneida - news from Oneida - news from Oneida - news from Oneida


"AT THE KAT AND MICK REPORT WE DON'T MAKE THE NEWS, WE JUST REPORT IT"




Got an unusual photo?
Would you like to submit it for next years calendar? Send your photo to Tim Lade for consideration in next years fund raising calendar. The photo can be either a print or in digital form. To submit your photo either e-mail a copy to Tim via
TimLade@who.net
or send the print to Tim in the US Mail at 3036 Ravine Way, Green Bay 54301. Photos can also be dropped off or emailed to KAMR offices.
Need help in the romance department? Call Valerie Snell for advice, she is your personal consultant in the complicated world of romance. She can suggest products that will help, or restock your empty shelves on consumable romance.

Call Val at

920-737-0510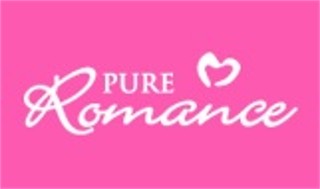 KAT SMASHES INTO DEER - KILLS CAR AND DEER

     t was just going to be a short trip to the flower store then to K-Mart to purchase a few necessities and back home to plant flowers. The Kat had her day planned out until an overconfident deer thought it could jump over The Kat's car altering her well thought out plan. The Kat contemplated stopping for an ice cream cone after the K-Mart stop but did not and that perhaps is where she thinks everything went awry. Had she stopped for the ice cream she would have been able to continue on her way through before the deer even got close. The Automobile which is an older model is not worth repairing because of the roof being wrinkled up and windshield components would not fit well probably resulting in a crack later where the windshield is not mated properly with the vehicle.

The Kat was only slightly injured on her arms and face in the accident from flying broken glass. The accident did scare her however and she whimpered silently as we made our way to Dick and Colleen's house where the car was towed so that we could present our triple A card to the tow truck driver. Showing no compassion for the dead deer the Kat lamented the loss of her mothers car and later confided in me that is what she feels the most badly about. Luckily the deer jumped high enough to catch the top of the car, had the deer been just six inches lower it may have come through the windshield and caused more serious injury to the Kat.

Because I was cutting the lawn outside and was unable to hear the phone the Kat called Bunky and Peggy's house and Peggy came and told me of the mishap. This delay was enough time for the Kat to retrieve an old steak knife in the back of the car and she had the deer skun out by the time I got there.

Strangely enough the accident occurred very near a populated area. The Kat was traveling south on Packerland Drive and hit the deer about half way between Cormier Rd. and 172.

J.P.HANSEN REQUESTS RESPONSE FROM YOU

Jean Poquette Hansen is requesting your opinion about an idea she had for a summer activity. Hansen would like to get a group of people together to have a golf outing. The suggested location for the outing is Hilly Haven Golf Course in De Pere near where Harold Krohn lives on County G. The Queen has already cleared the way for the local pro and made arrangements for Cougar Sobieck to be present to help with advice and golfing tips that have made him the success he is today.

Although the Queen of Chicken Night is not an avid golfer or even an occasional participant she would attend the affair however and ride a golf cart and as a substitute for golfing consume mass quantities of alcohol.


Also in keeping with Poquette Hansen tradition she would also cheer for team members opposing family members in regular golf competition. Upon completion of the golfing spree Hansen invites everyone to her home for more alcohol consumption where

people can sit around and reminisce with great golfing stories. Cougar Sobieck is also scheduled to attend the private party at Jean Poquette Hansen's home where he is expected to sign copies of his new book How I quit the posse, became a golf pro, and reached puberty all in the same year. Be sure to bring yours along.

Those interested may contact Jean Poquette Hansen directly at 920 864 2163 or Trixie Sobieck at 920 869 1364.

That's all the news that is news, see ya.

At last check the Kat was still uninjured after accident with deer

Car suffers irreparable damage, deer is dead

Cougar Sobieck to be on hand at Golf outing and  party

Only one vote per computer allowed.

DOATS TO HAVE 21 TEETH CROWNED

              his week Mary Ann Meeusen will have 21 teeth crowned in an attempt to repair misalignment that occurred to her jaw some 33 years ago. Meeusen claims that a botched wisdom tooth extraction 33 years ago caused a permanent misalignment of her jaw which then caused the migraine headaches she has suffered with ever since. Meeusen 53 has been living with the condition for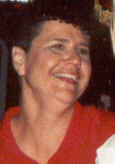 a long time not knowing what has been causing the headaches that occur on a regular basis. After reading about people with migraines and the many things that cause them Meeusen stumbled upon cases similar to hers that were caused by dental problems. Searching for professionals who were familiar with the phenomenon yielded only one dentist locally that worked in this

field. Results were spotty and inconclusive but a glimmer of hope emerged with the treatment provided by the local dentist. A brace was fashioned and worn by Meeusen for the 6 months she sought treatment locally with only moderate results.

It was decided she would seek help from a dentist that devoted more of his career to solving the dental problems associated with migraine headaches. Such a dentist was found in the Milwaukee area and soon Meeusen was again being fitted for a brace to realign her jaw.

Meeusen began to see relief just one month after visiting the Milwaukee dentist. Since then Meeusen has not made a single trip to the emergency room unable to see with pain and with a bucket in tow in case she spewed, something that occurred frequently before treatment began.

One month ago Meeusen had 21 teeth ground off and temporary crowns put on in an effort to "reset her teeth" for a more perfect match to undo the damage caused when her jaw was misaligned. This week Meeusen will be in the dentist chair for a couple of days getting her new permanent crowns.

Meeusen freely admits she is afraid of needles and will have to be sedated with the gas provided by the dentist before any injection occurs. Meeusen is so afraid of pain that she had not seen a dentist for 7 years prior to seeing the local dentist for the headaches, not even for cleaning. A word to the wise.......Meeusen spilled her guts last time she was sedated, I wouldn't tell her anything you don't want her to repeat in the dentist chair for a while.

UPDATE ON LOCATION OF CORNELIUS HOME

A couple of months ago we reported that Eugene "Blackie" Cornelius and his new bride Shannon purchased a home in the Ashwaubenon area. The  Cornelius home is quite near Brandon Pickett's home on Linwood the next street over from the Cornelius home at 1427 Bruce Lane. The house was easy to spot bearing remnants of Oconto characteristics, namely used appliances outside in the front yard. Blackie (the darker of the monochrome twins of Eugene Cornelius and Sue Wenzel) and Shannon Whitkopf were married last summer and lived in an apartment in Ashwaubenon until they purchased their dream home in April.

PURSHOCKS FLORIDA RESIDENTS AGAIN

Crystal Blue Bananas reports that here Steve and Cheryl are again residents of Florida completing the move last week. Blue Bananas only revealed the information after a long bitch session regarding the

There's still time to get your vote in on my poll as to whether you think we are picking on Brittany Sobieck too much. So far the vote is running almost 2 to 1 in favor of more news about Brittany's love life even though it's getting increasingly difficult to get new information.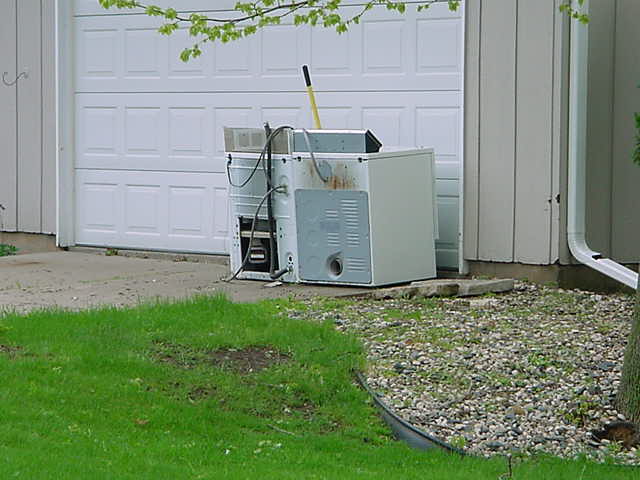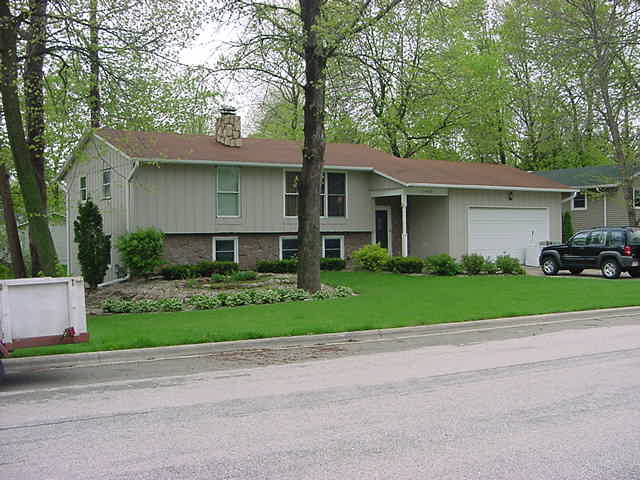 The humble abode of Blackie and Shannon Cornelius 1427 Bruce Lane

Used appliances in the front yard make the former Oconto dwellers easy to spot

absence of her name and image from the Birthday Page of
THE KAT AND MICK REPORT.
A correction to the Birthday Page has been made to insure this will not happen again. The Purshock's, including Crystal Blue Bananas, can be contacted via e-mail at
purshock@cox.net
  That's all the news that is news, see ya.
The black one called Doats