news from oneida - news from oneida - news from oneida - news from oneida




"AT THE KAT AND MICK REPORT WE DON'T MAKE THE NEWS, WE JUST REPORT IT"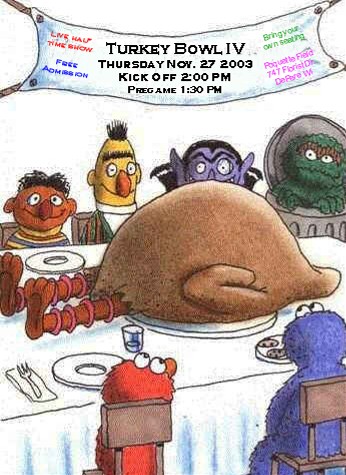 SARAH POQUETTE ADMITS TO HER PACT WITH DEVIL

    If you took a tour of Sarah Poquette's bedroom you would no doubt find a collection such as eye of knute, the claw of a crow killed under a full moon, powdered calf hooves and the like, all part of her new role as a witch. In a recent interview between Poquette and the local parish priest in preparation for confirmation, Poquette confided in the clergyman that she is indeed a "wicken".  But since there is no such word as wicken in the dictionary, as confirmed by the KAT AND MICK REPORT research department, one can only assume she has chosen witchcraft as a way of life.   Upon hearing this news the priest paused for a few seconds then told her "that's nice", obviously not recognizing the word wicken either. It is clear to all of us now what has been going on without any of us realizing it. The often worn black clothing, the goats blood found outdoors, the hoarding of broom sticks, and on and on, the tell tale signs of a witch in training. Soon I fear the training will be over and Sarah will join the likes of Glenda, Samantha, and Sabrina and will no more be our little joy.

    Another baby will be borne into the Poquette family, bringing the total fresh baby count this year to four. And since this is the first baby being borne into this family a new grandmother will be created. Ashley Hansen is expecting a bundle of joy in August and Jean Poquette Hansen "The Queen" will be a grandmother for the first time. When asked about being a grandmother she replied "well I may not be the best grandmother, but I'll be the best damn looking grandmother you ever saw." The Queen who is over 40 approaching the half century mark is indeed worried about losing her youthful beauty and unconfirmed reports are that she is seeking the help of a sorceress to keep her youthful appearance. Now the KAT AND MICK REPORT has uncovered the truth, the Queen has indeed been meeting in secret with Sarah Poquette and receiving magic potions to retain her youth! Sarah, engaging in the clever plot and wanting to look good as a new witch has also insured her success by giving Jean Poquette Hansen a magic mirror. The mirror only shows Hansen her youthful look, hiding the harsh reality of the wrinkled, brittle boned, short stepping woman she really is. The Queen, so impressed by the powers of witchcraft has come up with the idea of a "wicken" party. Her idea is that everyone comes to the party dressed as their favorite witch character from a film or television show. She is so taken by the idea of this party that she has asked the KAMR to run a poll as to its popularity. So indeed at the bottom of this weeks column there will be such a poll.

    Joanne Lade and a group of her powerful and influential insurance colleagues have headed to Cincinnati this weekend for an informal meeting with Joan's daughter Aimee Poquette, on the future of insurance in America. Amiee who works for Humana is meeting with the AMS insurance group in hopes of releasing a report to the White House on the future of health insurance in America.  The group of four from AMS was hand picked by Aimee for their specialties in the insurance field. This being the first meeting in a series, no date for the final report has been set as of yet. That's all the news that is news, see ya.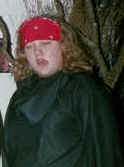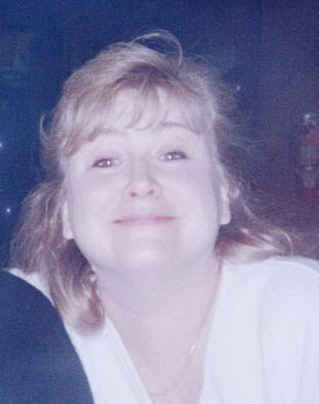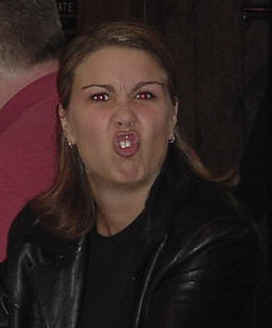 AIMEE POQUETTE REPORTING TO THE WHITE HOUSE ON INSURANCE

J.P.HANSEN AND HER LOOK IN THE "MAGIC MIRROR"

SARAH POQUETTE WICKENIZED FOR YOUR PLEASURE

JOYCE BYRNE TO MARRY THIS YEAR

     The former head cheerleader for the XPFL 2002 is indeed engaged to be married this year. The new prospect known to the public only by his first name "Thurston" has been Joyce's main squeeze since at least Halloween when they both made an appearance at the annual masquerade ball at Richard and Colleen Poquettes. Thurston who is careful about revealing his face in public is a mysterious man who avoids publicity and cameras. Byrne who is no stranger to the media and had embraced the opportunity to be photographed, and often relished the sound of the camera shudder,  when she accepted the job as head cheerleader now diverts attention from the couple and protects Thurston from reporters. All this deception and diversion does lead one to ask just what is going on. Is this Thurston person one of the world's notorious missing persons? Usama Bin Laden still has not been located, and now Saddam Hussein has not been seen in person lately, or how about Andrew Luster convicted of multiple felonies, the heir to the Max Factor fortune who jumped bail and has never been seen again. Joyce we invite you to shine a light on the shadow of doubt that encircles your engagement plans. Bring Thurston out in public and let us see him for what he is even if he is ugly, we must clear up this matter at once! 

    Last weeks newsletter featured a story about Sarah Poquette and her choice to become a wicken written by the KAMR editor.  This week's newsletter is being written by the associate editor "the Kat" and is somewhat of a plea to the wicken who lives at 747 Florist Drive. As you know the story cited Sarah as a witch in training, casting spells at random and without a lot of skill for her new craft. When Poquette read the breaking news in THE KAT AND MICK REPORT she broke into an uncontrollable rage lashing out with a spell cast on the writer of the article. It is with all sincerity that I ask for the spell to be reversed. The spell cast on the editor by Sarah has turned him into a toad. It is true that he is not much as a husband but he's all I've got, so please Sarah turn him back into a human again.

    Looks like Brown County escaped financial disaster by less then 6000 votes. Len Teresinski has been defeated in his run for Brown County Executive.  Teresinski who used sensitive issues to push buttons of county residents in hopes of generating enough votes for victory in the election, immediately turned around one day after and with all the arrogance he could muster ushered in another money losing deal for the Hobart residents. Teresinski who agrees that the Thornberry Creek Golf Course is only worth about $4 million has entered into an agreement with owner Jack Schreinner to purchase the Golf Course for $6 Million and lease it back to him even though he is four months behind on the mortgage now. Residents who attended the Hobart Village meeting revolted and Roger Becher who was defeated in the election one day before left in a huff in the middle of the meeting. Police were called by someone and remained at the village hall until the end of the meeting. Teresinski and one other board member voted for the deal while Dave Dillenburg voted no. When asked about the uproar at the meeting Teresinski said "that is not ever going to happen again at a board meeting" leading one to believe that he may revert to secret meetings again as he did with the water committee.

That's all the news that is news, see ya.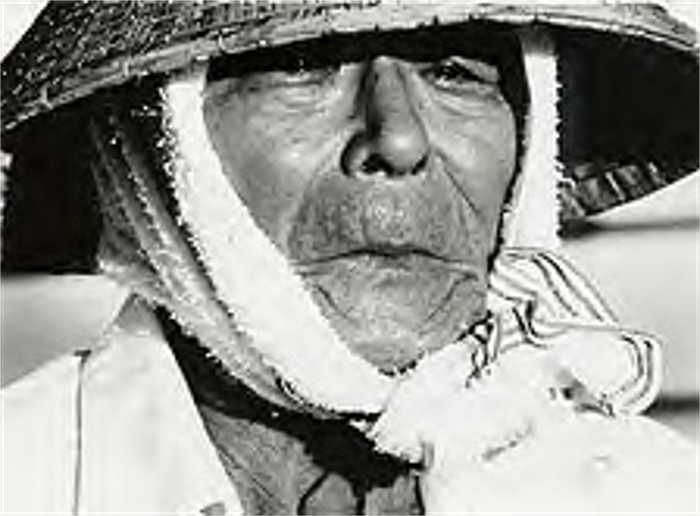 THURSTON AS SEEN AT THE HALLOWEEN PARTY IN COSTUME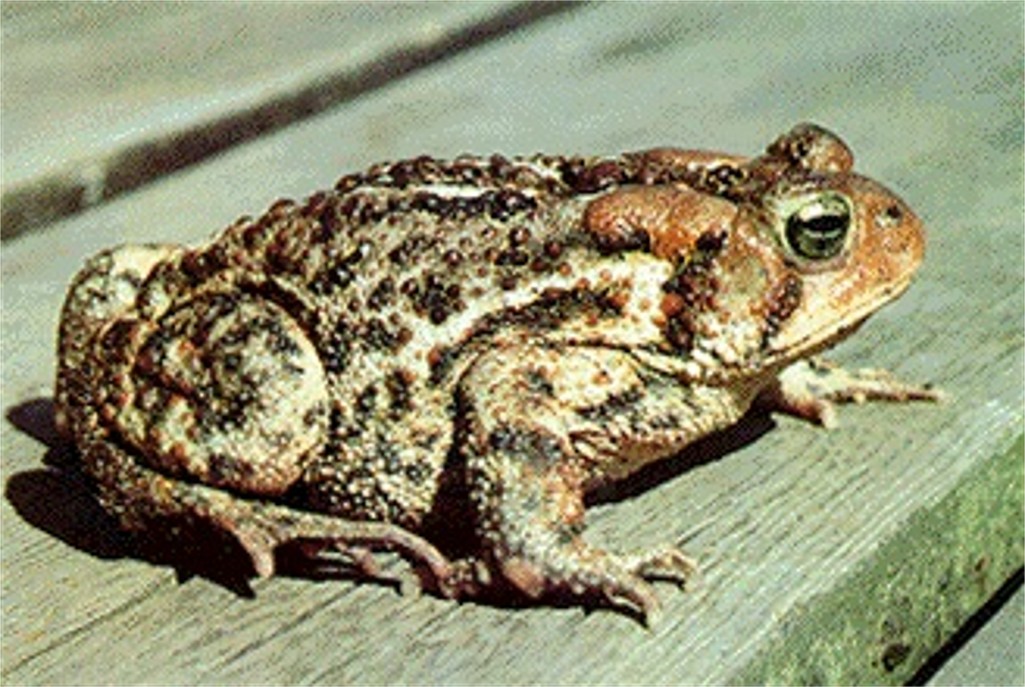 CURRENT APPEARANCE OF EDITOR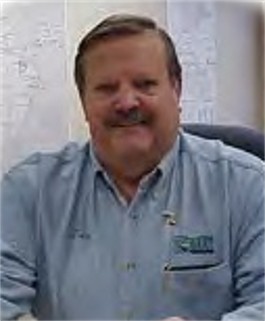 THE ARROGANT LEN TERESINSKI