news from oneida - news from oneida - news from oneida - news from oneida




"AT THE KAT AND MICK REPORT WE DON'T MAKE THE NEWS, WE JUST REPORT IT"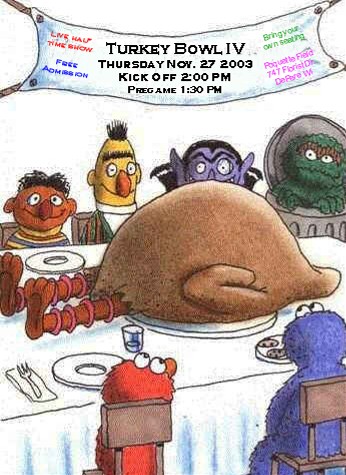 NEW DOO FOR TRIXIE CAUSES EXTENSIVE TRAFFIC BACK UP

    Unusual traffic backups last Tuesday could have been blamed on construction and the like but the actual story will be uncovered right here on THE KAT AND MICK REPORT. Eileen Sobieck, known to most by the first name of "Trixie" was unsure as to what should happen with her hair when she visited the wildly popular "Sheer Dementia" beauty shop located on West Mason St. which is also HWY. 54, a major thoroughfare through the city. Sobieck who was tired of her 70's vintage straw like hair style set out to change her whole look and as the photo will show. She accomplished what she set out to do. This was not with out great anguish to motorists driving by Sheer Dementia however as customers filled the parking lot and eventually spilled out into the busy highway. Customers shouting out appointment times and waving Sheer Dementia appointment cards out their car windows dotted the Highway all the way down Mason Street as Darla worked diligently on Sobieck's head using up time allotted to other customers to create her masterpiece.

    Brittany Sobieck survived her Confirmation even though everyone feared the event would be marked by an unforgettable act by a local wicken who was also confirmed at the same gathering. Sarah Poquette a cousin of Brittany's threatened an invasion of flying monkeys as an act of "wickeness" to corrupt the religious ceremony held at St. Joseph's Church in Oneida. Word of the threat spread quickly through the rural community as people could be looking skyward and holding newspapers over their heads in attempt to shield themselves from monkey feces that might fall from the sky. No monkeys ever appeared bringing into question Poquette's actual limitations as a wicken. Brittany had chosen her God Mother, Jean Poquette Hansen for the honor of being her sponsor for her Confirmation, only to be told by the Queen that she should find someone else citing the extensive time she would have to spend at the church as "cutting in to her drinking time for the Confirmation party." As a second choice Stephanie Prevost was pressed into service as a sponsor for her. Prevost who admitted that being the second choice made her feel somewhat substandard kept a stiff upper lip and sucked up her true feelings and made it appear that she had a good time at the Confirmation Party.

    Jean Poquette Hansen will be starting a new job Monday May 12 at Aurora as a booking clerk in the emergency room. It is advised by this publication that emergency's be diverted to a different hospital for a time until J.P.Hansen becomes comfortable with her new environment.

    Jessie Poquette and her boyfriend have had a tiff and have broken up once again. It is not known what caused the log jam in the river of love, but we do know that it is over.

    The Krueger Family is back from vacation and everyone is refreshed and relaxed except for Megadeth who's fear of flying caused some serious damage to the plane they were riding in. A number of seats had to have their crushed arm rests replaced as Megadeth held on so tight that she crushed them like eggshells. Also numerous holes in the floor had to be patched as her eyes burnt pairs of holes throughout the plane's floor as she starred at the floor.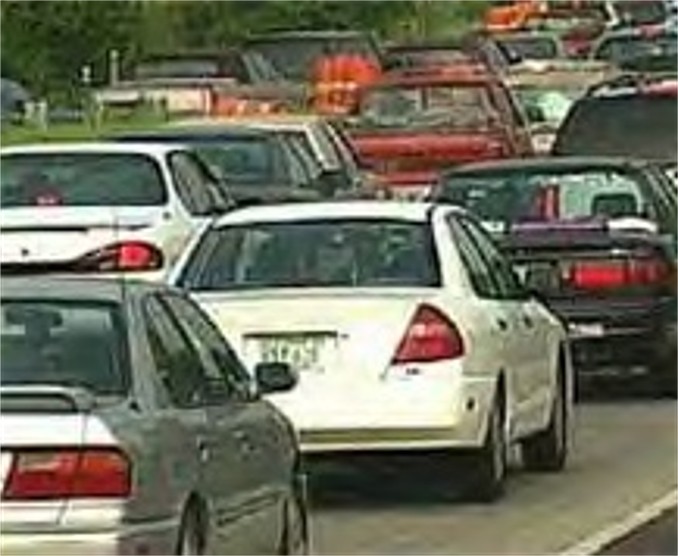 TRAFFIC ON WEST MASON ST. MAY 2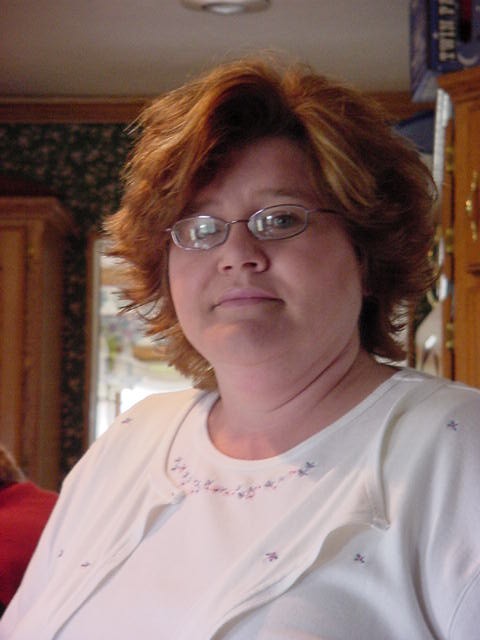 THE 3 HOUR CREATION WHICH BACKED UP TRAFFIC ON W. MASON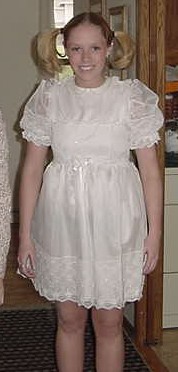 BRITTANY READY TO BE CONFIRMED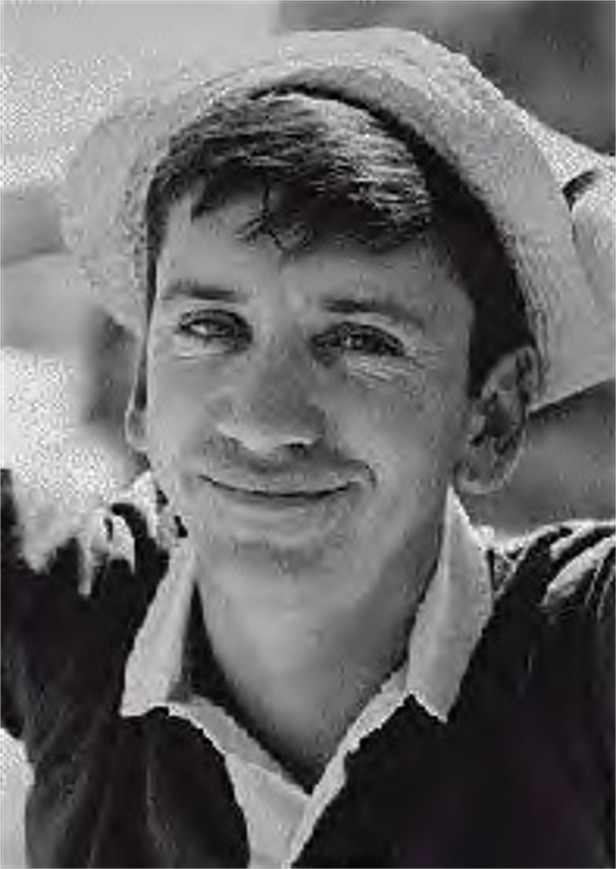 JESSIE'S BOYFRIEND NOW CAST ASIDE, OR CAST AWAY?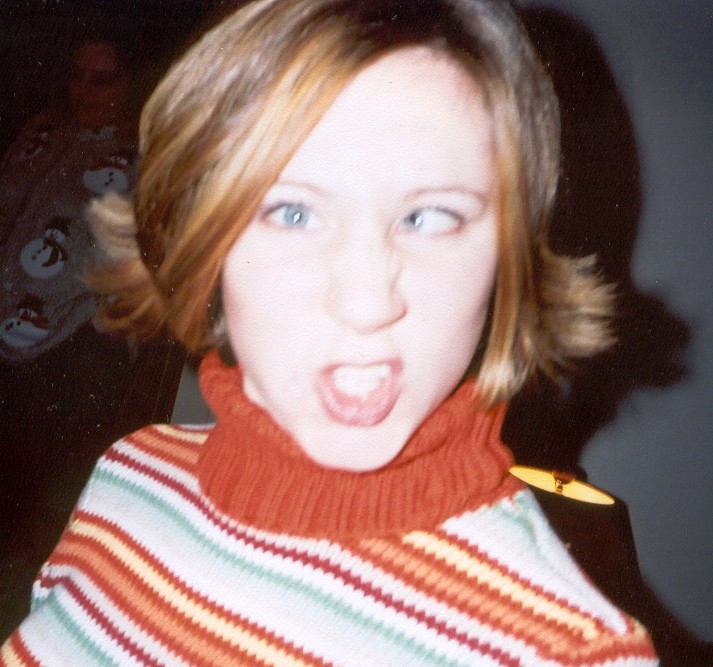 MEGADETH DRIVEN MAD FROM FLYING

HAZING GOOD CLEAN FUN - NOT A CRIMINAL ACT

    Once again authorities pander to whining parents and students whose children were involved in the Northbrook Illinois hazing incident. With wars going on, crime the highest its ever been and Illinois having one of the highest populations of criminals, all the police in Northbrook have to do is worry about a little powder puff foot ball game some children were having where they may have bruised the ego of some popular "party girl". No crime was committed here and the charges of misdemeanor battery on the dozen girls and three boys should be dropped. Let's break down these accusations down one by one. First, everyone thinks it's so horrible that 5 children went to the hospital after the game yet no one gives it a second thought when an injured player is carted off of the field at Lambeau and hauled to the hospital and criminal charges are never mentioned in that context. Furthermore everyone knows that most kids and especially girls are whiners who complain about everything and have to run to the doctor for a hang nail. The girl who got 10 stitches in her head will have nothing to worry about her hair should cover the scar, and the girl who broke her ankle probably had weak ankles and would have broken it somewhere else anyway. The next issue they are accused of is dumping such things as coffee grounds, minnows, and excrement on the students who were being hazed. Along with students, parents are also being accused of supplying the excrement and keg beer for participants of the hazing. Again where is the crime? Once again they offer the perception of a crime but when you actually think it over how many times have we as parents done the same thing for our kids? I can't tell you the number of times I saved excrement for a week for some event our kids were having, and beer, well everyone knows there was no better party then at our house. Another girl complained of being strangled by pig intestines, yet she is still alive to talk about it, obviously she was not strangled or she would have died. She was frightened by the illusion of being strangled, not a crime. Many of these same scenes can be seen on the popular television show Fear Factor and guess what? To date no arrests have been made. One of the most ridicules complaints is that they were "punching and slapping them after they had paint dumped on them."  Anyone who has paint dumped on them knows that punching and slapping is ineffective after you have been doused with paint and the paint itself was harmless oil base and latex commonly used around the house, harmful lead base and epoxy paints were not used.  Again where's the crime? I can remember multiple times the Kat and I got into paint fights where we were covered in paint so bad we had to scrape each other off with squeegees. If paint were so bad they would not even have paint ball guns, yet paint ball wars are one of Americas great pass times.

    Now as if the stupidity of the Police were not enough, the High School is also getting in on the act. Northbrook High School Principal Michael Riggle says that he is recommending that the students in question be expelled from school. This is an outrage, where does this arrogant so called principal get off thinking that he can set policy like this for events that happened off of school campus. This principal should pay more attention to what's happening inside of his school and not what is happening in the City parks. He has no jurisdiction and no right to pass judgment on anything that happens outside of school property. If the police want to file charges on someone then I suggest they arrest Mr. Riggle and charge him with stupidity.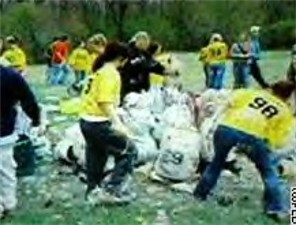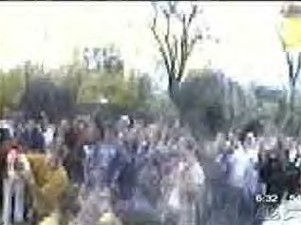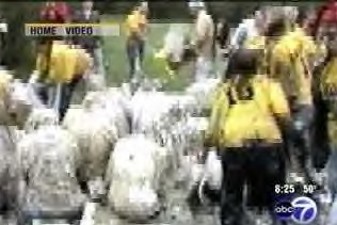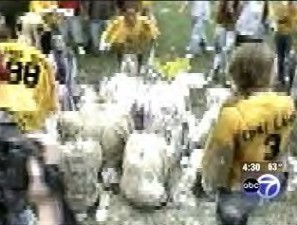 LOOKS LIKE GOOD CLEAN FUN TO ME

SEEMS LIKE PERFECTLY NORMAL BEHAVIER TO ME