World News Headlines

Click headline to read story

JELL-Os AND RETURN OF CORNELIUS?

         ules "Willie" Cornelius the work horse of the Hobart Blue Jell-O's bulling his way across the goal line was non existent last year due to injuries. Cornelius a guy who just loves to play football was working out with a semi pro team in preparation for the Turkey Bowl when he injured his foot in a freak play two weeks before last years match up between the two rival Turkey Bowl teams.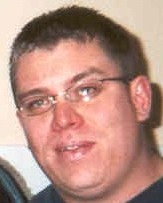 Cornelius was thought of as the key force in the team and little hope was held for the Jell-O's in last years match up to walk away with the trophy again. But as you know in spite of Cornelius' injury the team rallied and won the game in a stunning 63 to 56  victory in the last seconds of the game.

The aging Cornelius announced his retirement in February thinking that he had already served his best years with the Jell-O's. In March Cornelius began to feel so good that he summoned team officials and notified them was preparing to come back but before they could make the press announcement he again changed his mind and decided to stay retired. In June Cornelius again contacted the team expressing his desire to come back. But when the team was less than cooperative about his coming back he turned to the press and appeared on Larry King Live to lobby his side of the story. With King's ratings nil few even saw his appearance and no one even noticed his plea. Unconfirmed rumors are that the team is going to offer Cornelius $20 (over 5 years) to stay retired and become a special team consultant. Cornelius has said before that the money is not important to him and he is planning to report to training camp even though team officials say they rather he didn't.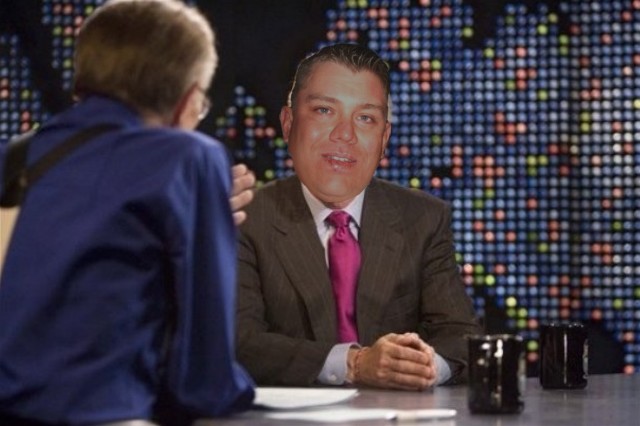 Jules appears on Larry King Live to make his case for coming back

LINDA SNELL GOES ON CUSSING SPREE

The usually reserved Linda Snell who thinks about every word before she speaks was pushed over the edge last week when children opening and closing the door in their plush air conditioned Town of Lawrence home failed to close the door sufficiently allowing cool air to escape from the residence.


Snell a high school teacher in the Appleton School district is currently assigned to Appleton North High School on Ballard road. Snell is held to a high standard and is expected to be an example to students for proper behavior and speech.

That's why everyone was surprised when Snell uttered the word in a fit of rage that most are not accustomed to seeing or hearing From Linda. Snell met up with the Kat at the Val Snell bridal shower and was quite candid about the shameful act. It seems that when she saw the door open she lost her composure and said: "you kids have to close that damn door." That's all the news that is news, see ya.