WANTED- Old Jeans

wanted- old pairs of jeans, any color, camoflauge, can have multiple holes or torn.  Wanted for free.

I will be cutting them up anyway!!  thanks please call me! I will come to pick up

Contact me, Shelly Sobieck at

920-865-2330 

or my cell phone

920-676-6304

World News Headlines

Click headline to read story

POQUETTE ANNIVERSARY NEXT WEEK

                    ext week marks the 25 year point in the ongoing union between Cleen Garrits Poquette and Richard Poquette. Since the couple were united in holy matrimony a quarter of a century ago they have raised two children, welcomed two grandchildren into the world.

If you were expecting a long list of addresses and homes they have owned you will be disappointed in their housing history which is short. After marriage the couple moved into a house on the property that was once owned by the florist, hence the name Florist Drive for the street. The home needed much work and the new owners arranged a deal with Dick to remodel the home and make repairs in exchange the couple would live free or for a reduced rate depending what was completed. It didn't take long and Dick had completed the project and turned the one time run down home into a palatial mansion. With the owners seeing how much living conditions had improved at the property a decision was made on their part to raise the rent accordingly.

With no Poquette children left to raise at 747 Florist Drive, the homestead of Earl and Mary Poquette, Dick and Cleen were offered a chance to purchase it and raise their own children. Along with ownership came the responsibility to care for Dick's aging parents, and both Dick and Cleen saw it through to the end with some tough times in between.

During the first 25 years Cleen was employed at Thilmany Paper in Kaukauna but just recently she has switched jobs and become an employee of Baylake Bank 301 N. Adams St. Green Bay. Cleen worked shift work and helped earn money to raise the family while Dick worked in his garage on automobiles and built a clientele of reliable customers. Dick has now taken his customer base and moved it to his new operation on West Mason St. in Green Bay. The former home of L&E Machine is now Dick Poquette's new home base but still is the location for L&E Machine operating out of the small building just to the south of the main garage.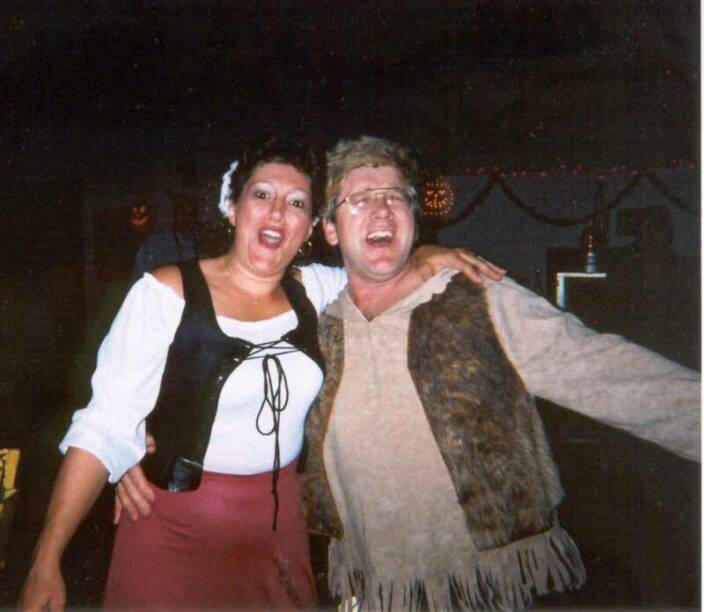 Cleen and Dick break into song after learning of the birth of their first grandchild Ryker Storm

A celebration is to follow and guests will be treated to a Wiccan spell casting  show by the couples daughter Sarah Poquette. Poquette a rep for Wiccan Way Wiccan Supplies will offer to book a party in your home when it's convenient for you. After Sarah demonstrates the extent of her Wiccan power Rick Poquette will step up and say a few words after which he will uncover a Lego masterpiece he has been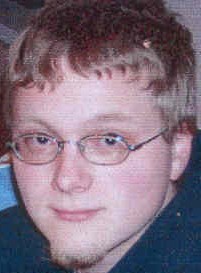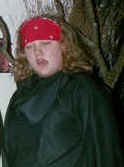 Next Saturday May 24, 2008 the couple has invited guests to attend a gathering in honor of their marriage and they will be repeating their vows at their posh Hobart home on Florist Drive.

working on for some time in honor of his parents. The audience will be invited to come up for a closer look but

Rick warns that guards will be on hand to push back the crowd, or Rylee should either try to touch the masterpiece. After everyone gets a good look and is again seated Rick will field a few questions from the audience about the finer points of Lego planning and construction as well as color blending. That's all the news that is news, see ya.

Rick Poquette

grand master of Legos