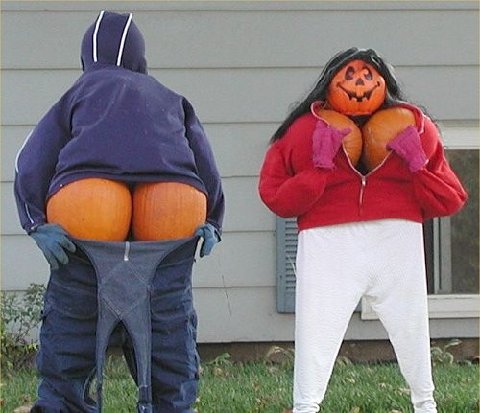 World News Headlines

Click headline to read story

JOANNE LADE HAS KNEE REPLACED

SUNDAY OCTOBER 26

JEAN POQUETTE-HANSEN

Presents

Pumpkin Carving

At

Her plush Greenleaf Home                       Begins at 1 PM

Be sure to bring your own pumpkin

Pot luck lunch served

Check with Jean Poquette-Hansen for bringing food 920-864-2163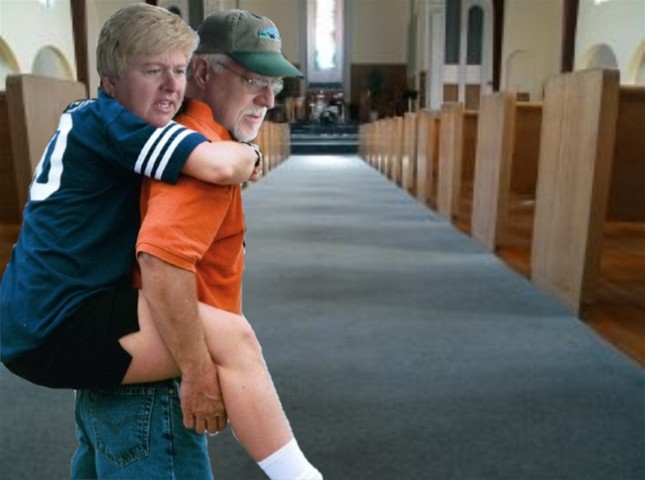 n  Thursday October 16 at 8 AM Joanne Lade gave up on her old tired dilapidated knee and surrendered to the wishes of her husband to have the joint replaced. Dr Tessler the attending physician said that everything went well during the surgery and Lade should consider the procedure a success. Tessler did however caution Tim after leaving the room that he and Joanie should never leave to go anywhere without the oilcan should Joanie's new mechanical knee begin to seize up during a rain storm or damp weather.

Joanie was released from the hospital in time for church. Tim being the gentleman he is carried his beloved in for services.


Lade's right knee had deteriorated over time to the point that the surgery was warranted. Lade, a basketball player in high school had taxed her knee during those games and the excess use of the joint finally caught up with the aging West De Pere athlete.

Lade was discharged from Bellin Hospital on Sunday in time to make Sunday worship services. Tim Lade, Joanne's husband and a devout agnostic usually is not seen within the confines of any religious compound, but for the sake of Joanie's soul he suspended his policy for the day and carried his bride piggy back into church as she could not motivate under her own power.

VAL SNELL WEDDING THIS SATURDAY

Valerie Snell is about to become Val Snell-Tingley this week in ceremony to be held at Heritage Hill State Park. The Saturday afternoon affair will be the second time this year that Val's Father, Paul will walk one of his daughter's down the grass to be given away to a new son in law.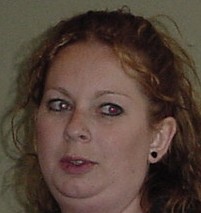 Val Snell an accountant at Shopko Stores Inc. will be taking as her partner Joel Tingley a sales associate at Van Boxtel Ford (the tiny profit dealer.) Snell and Tingley met while Tingley was repossessing a car he had sold that the borrower failed to make good on.

Tingley moonlights for his company doing repossession at night and Snell couldn't resist the excitement of the repo man scenario. That's all the news that is news, see ya.