World News Headlines

Click headline to read story

            ust as things looked like they were settling down in the Sobieck Family a back burner began to flare up and cause a small fire to be put out. Wednesday news came from the Sobieck Family that the family's first J&J couple Justin and Janel would go their separate ways causing a riff in the family plan regarding planning a wedding and eventual marriage of the couple.

The pair became friendly again after a hiatus in high school when it's not clear who abandoned who but Sobieck admitted during an interview that he had been remiss in his duties in keeping Janel Englebert within his grasp during his high school years. Sobieck was asked why he had not pursued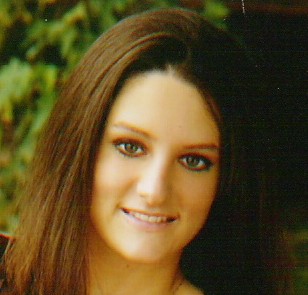 Englebert in High School  knowing full well that the raven haired Southwest student had had feelings for him since they met through a mutual friend and relative Megan Krueger (Megadeth). At the time a sheepish Sobieck replied with Englebert looking on

"I was just stupid I guess."

Sobieck released the news on his Facebook page on Wednesday while Englebert's page states on Wednesday in a new posting that she is in a relationship.

No details have emerged as of press time as to what led to the drifting apart of the J&J couple or if any other partners or friends are involved. The couple had experienced tough times in the past and had separated over a misunderstanding involving a relative of Sobieck's but recently the

couple seemed to be over the other incident and doing well.

The couple had hoped that offsetting careers would financially carry the couple through after Englebert's graduation into the medical field. Sobieck hopes to one day become owner and operator of L&E Machine and is currently working with Earl Poquette Jr. in his shop as well as helping out at Dick Poquette Auto Repair and Daycare. Neither of the shops is able to provide health insurance and Sobieck had hoped to be covered under a family policy provided by Englebert and her employer after they had wed.  

MEGADETH ANNOUNCES WEDDING DATE

When we checked in with Megan Krueger a few months ago she had been just settling in on her new job as a middle school teacher and was adjusting to the children. At that time she spoke of marriage in the distant future leading us to believe that at some point she would announce an engagement and leave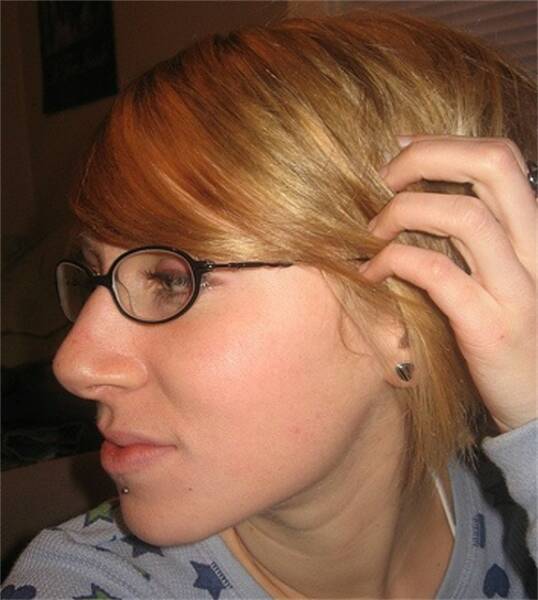 it an open ended statement with a date to be set later.

With only weeks separating her cousin Brittany Sobieck's  announcement of marriage Megadeth announces her engagement and a wedding date in October of this year one upping

her cousin who has not yet set a date for her marriage to Jeremy Rezek.

Megadeth has now been inundated with planning since her announcement of marriage intentions to Steve Sampson on October 9, 2009. Even though her teaching work load has not decreased Krueger is plowing ahead with planning and reservations for her nuptials. The wedding party has not yet been picked but it has been announced already that the reception will be held at The S.C. Grand in De Pere.

PICKETT FAMILY CHRISTMAS PARTY

The remaining members of the Pickett Family celebrated Christmas at the home of the family matriarch Faye Binder. The Binders had hosted the party and insisted it be a two day affair with family members staying overnight.

Family members arrived on Saturday afternoon and commiserated into the evening. Dinner was served at 8:30 PM and desert was finished about 11:30PM. The gift exchange followed with the usual switching and choosing of gifts after cards are called singling out who got to choose a gift at a certain time.

While most members retired between 1:30 and 2:30 AM Faye Binder was able to corral Bill Pickett with a couple of beers and keep him up to 3:30 AM talking reminiscing.

After Mass on Sunday lunch was served and after watching the Eagles and Giants game Tom and Cindy Pickett and the writer and Kat were off for home. That's all the news that is news, see ya.