I WANNA ROCK AND ROLL ALL NIGHT AND PARTY EVERY DAY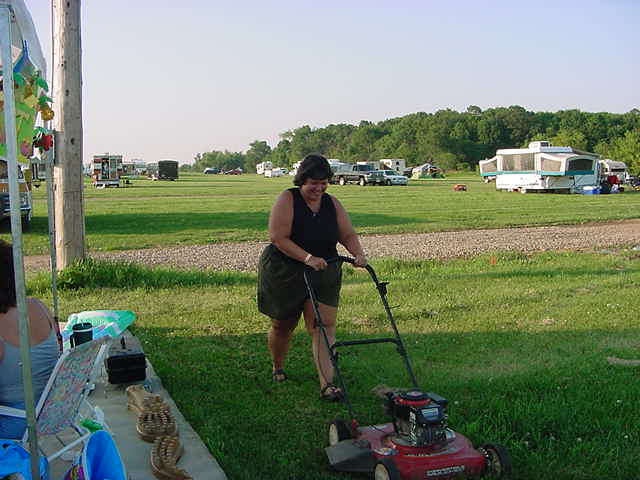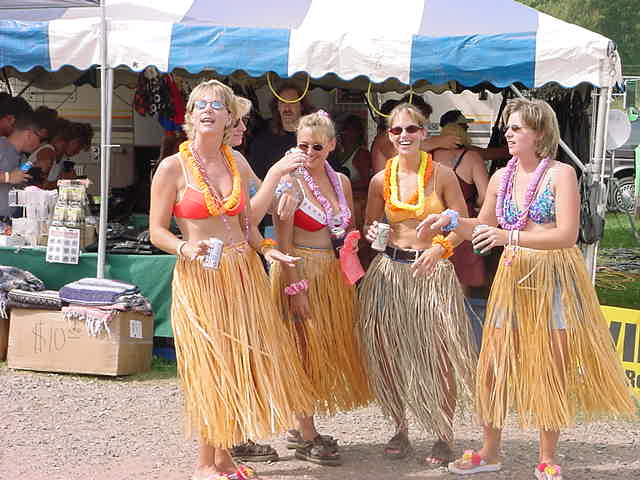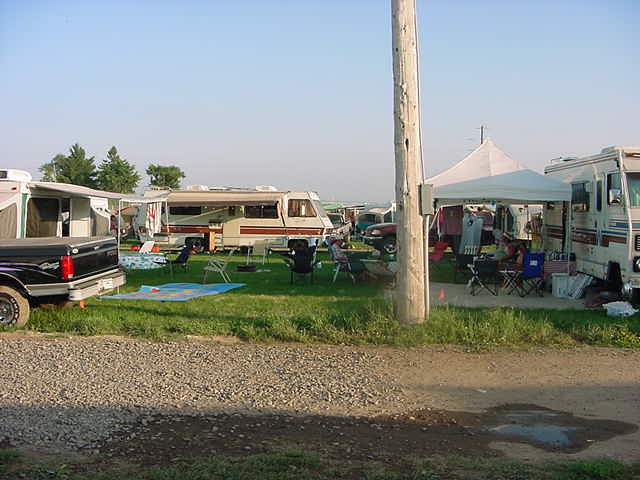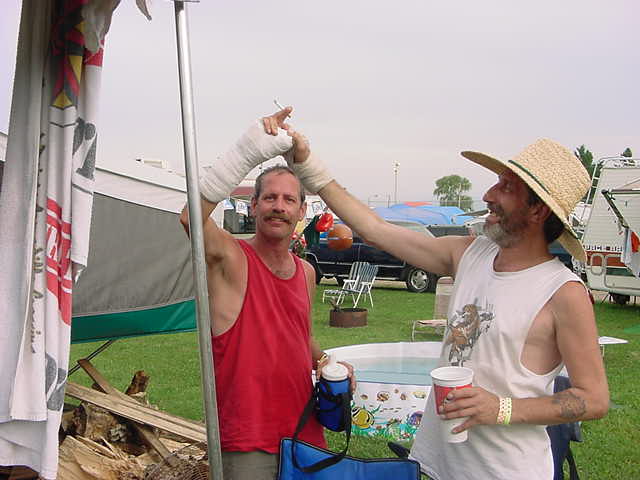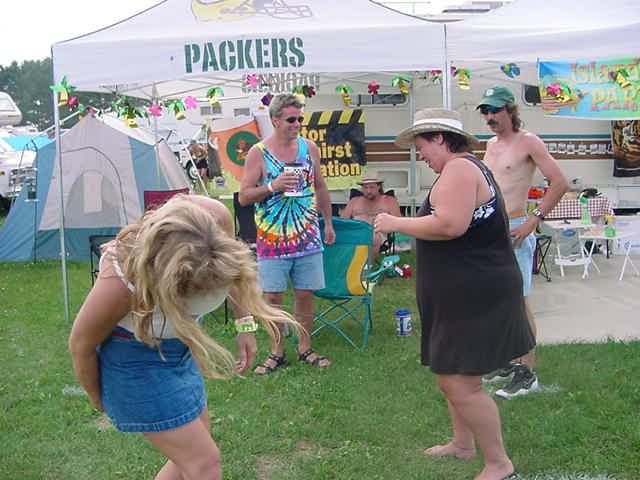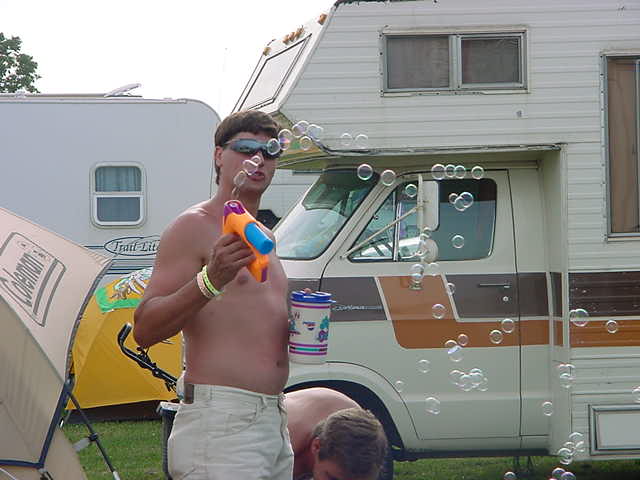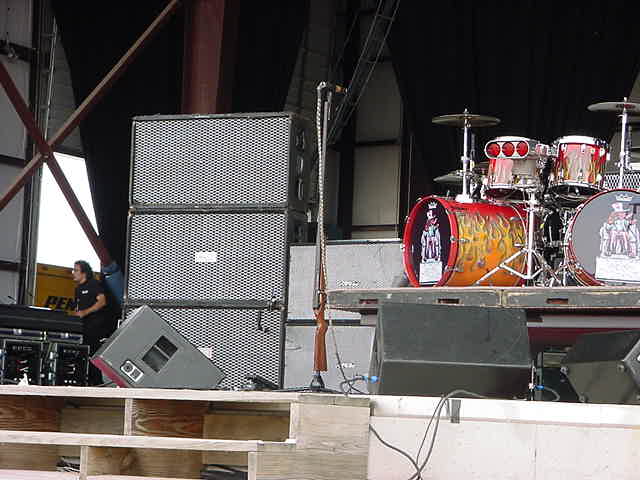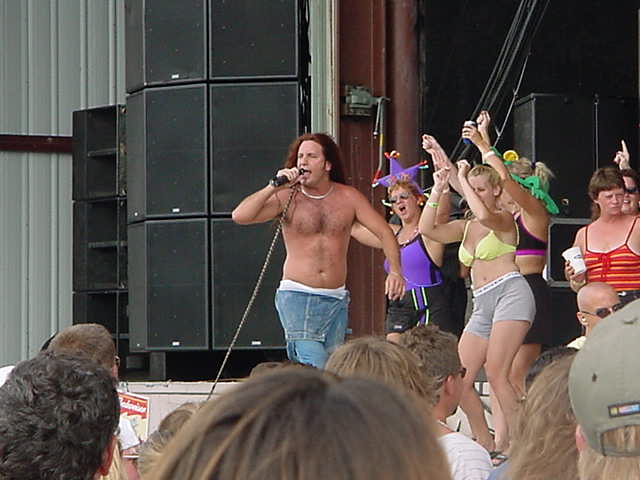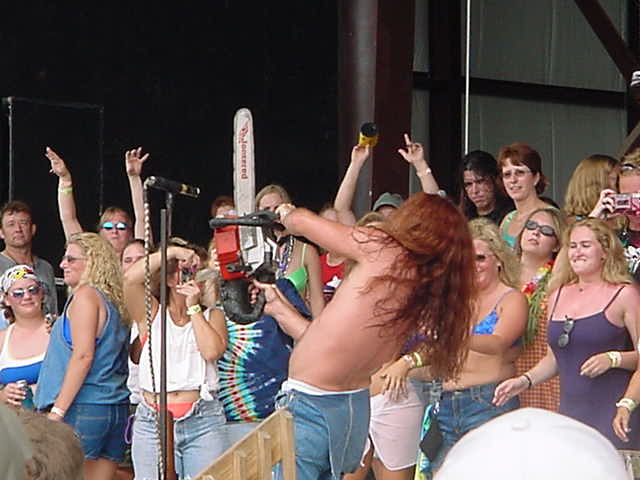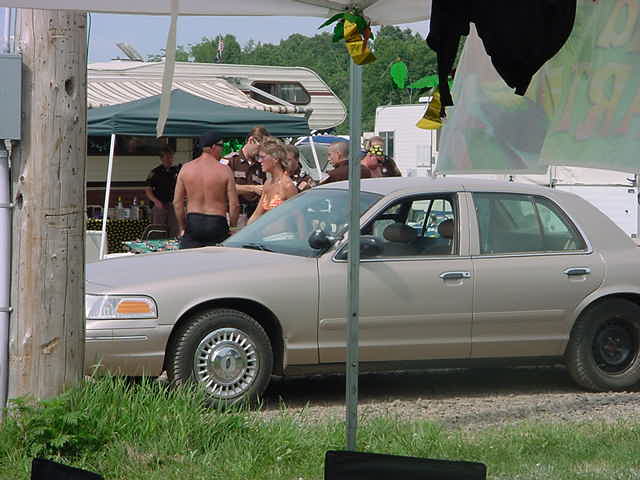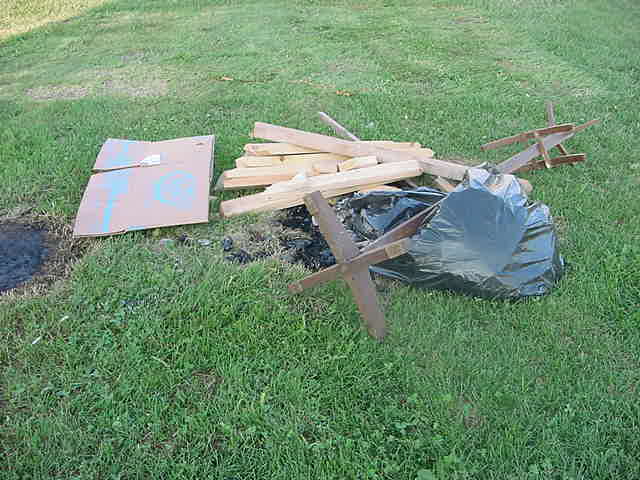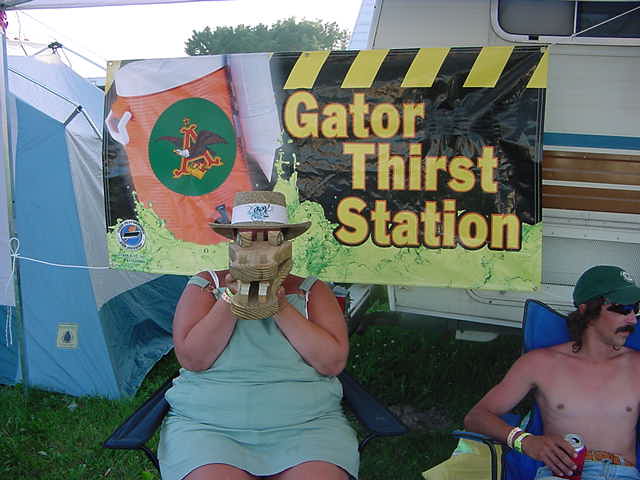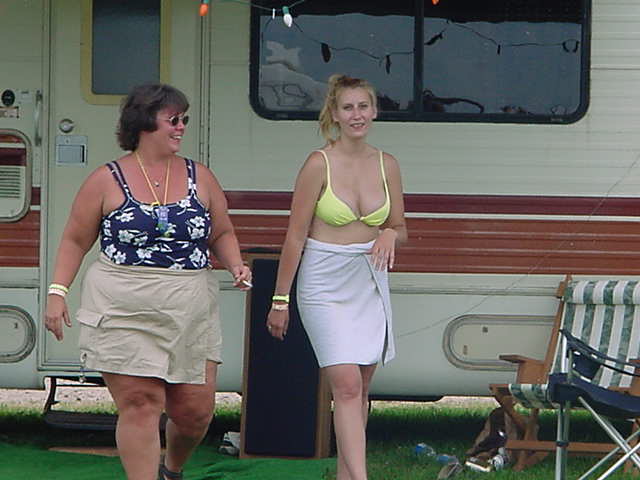 AMY CUTS GRASS ON OUR NEW CAMPSITE

WHOOPS, AMY DON'T CUT OVER HERE

WELCOME TO OUR YARD, AT BOB 25

JOE FINDS ANOTHER HANDICAPPED FEST-ER

LYNETTE AND AMY COMPETE IN THE QUARTER HORSE RACES, THERE IS NO PARTICULAR GOOD PRIZE.

JOHN IS STUCK IN THE LAWRENCE WELK DAYS, HE CANT LISTEN TO THE MUSIC WITH OUT BUBBLES.

CHECK OUT THE JACKEL MIC STAND, YES IT'S A RIFLE

LOOK IT'S COLLEEN ON STAGE WITH JACKEL

LOOK IT'S LEAH ON STAGE WITH JACKEL

JACKEL WITH HIS CHAIN SAW SONG

OH, OH, LOOK COPS ACROSS THE ROAD

SORRY, DUE TO A DOMESTIC DISPUTE THE NEIGHBORS WILL NOT BE SEEN THE REST OF THE WEEKEND. HERE'S WHATS LEFT.

PEOPLE BECAME FRIGHTENED TO ENTER THE POOL DUE TO THE DEADLY AMYGATOR.

AMY AND LEAH CHECKING OUT THE TUNES IN JOHNS CAMPER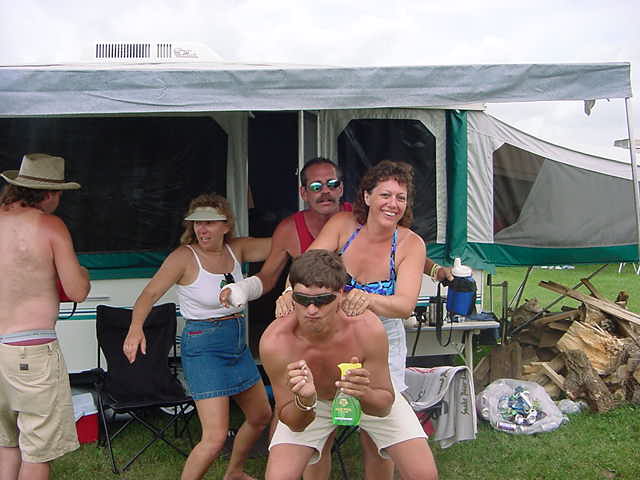 COLLEEN EASES THE TENTION IN JOHNS SHOULDERS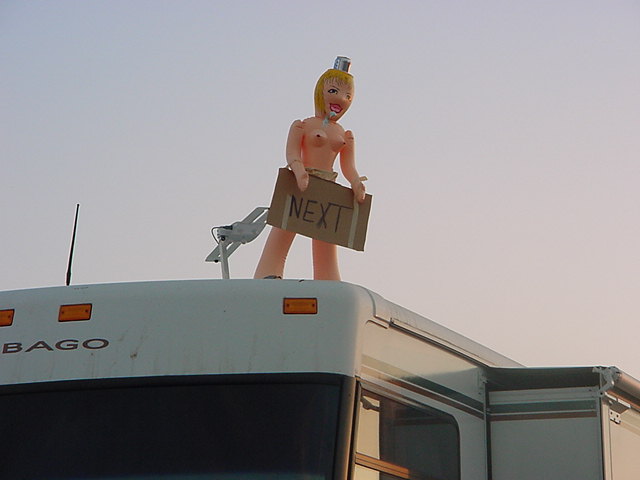 THIS GIRL WAS ON TOP OF THIS CAMPER THE WHOLE TIME