news from Oneida - news from Oneida - news from Oneida - news from Oneida


"AT THE KAT AND MICK REPORT WE DON'T MAKE THE NEWS, WE JUST REPORT IT"




KAT AND MICK REPORT ADDS NEW FEATURE

         he highly acclaimed and award winning KAT AND MICK REPORT will be adding a new feature which will be guaranteed to tantalize the imagination of our readers. New information not before available to this web site will be seen here for the first time! You the reader are encouraged to participate in this information endeavor. The new feature which will be entitled "Ask the Kat" will invite readers to submit their questions to The Kat. Every effort will be made by our crack research staff here at the KAMR to provide a correct and timely answer hopefully by the next publication date. The Kat says that all subjects are open for question barring any of explicit sexual nature, however questions of the heart are welcome, just in time for St. Valentines Day. Highly technical questions are welcome as well, along with the regular medical questions she answers all the time. Readers will be able to type their questions in a form available by clicking the text Ask the Kat in the middle of this page, the form will reach our offices by e-mail and be forwarded to the Kat. Your name can be submitted or you can remain anonymous for those sensitive questions. Remember to make your questions hard, we are paying all these experts regardless of the number of questions we get.

TIM LADE ACCEPTS JOB OFFER

Last week The Newsletter reported that Tim Lade had multiple job offers he was mulling over. It can now be reported that he has chosen and he is the newest employee of the AMS firm. Lade who commented that is was going to be a tough decision was won over to the insurance firm by it's generous offer to employees to use the exorcise facility and the outdoor track to keep fit and trim. Lade ever conscious of his appearance considers the exorcise facility a big plus and almost declined being paid wages when he thought he had to choose between use of the exercise facility or a paycheck unaware he was entitled to both. Lade's wife Joanne bites her lip in anticipation of overhearing a conversation between Tim and a client. She will then repeat Tim's part of the conversation in a gruff voice thus mocking her husband in public which gives her great joy. Tim can only shake his head and grin for it is the same little show played over and over again.

JUDY TREML TO ASSIST SEN. LASEE

Our own Judy Treml was tapped by Senator Allen Lasee to assist him on well contamination cases in the Morrison area of Brown County. Lasee probably reading our report on Treml considering a run against him in the upcoming election asked the water well rights activist to assist him in a similar farm type polluting case to what the Treml's experienced in their own well. Lasee a staunch Republican and well known supporter of the reinstatement of the death penalty in Wisconsin is trying to convince Treml that the only way to deal with polluters is to execute them. Treml is consulting with her attorney to see if she could have been slandered by the would be polluters and if she would be able to claim their property after execution. That's all the news that is news, see ya.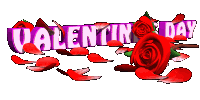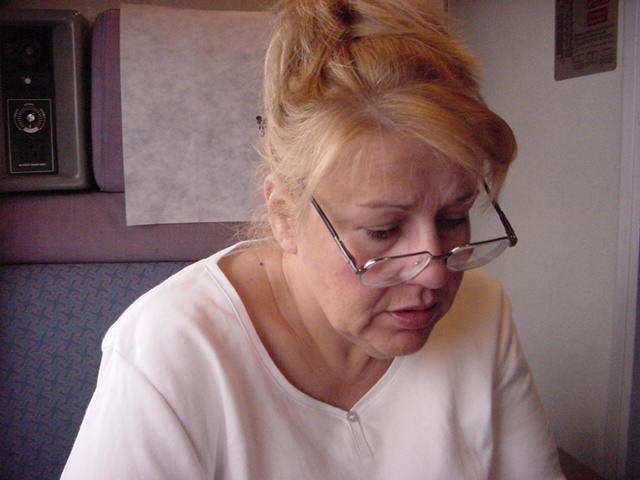 The Kat stands ready to answer your questions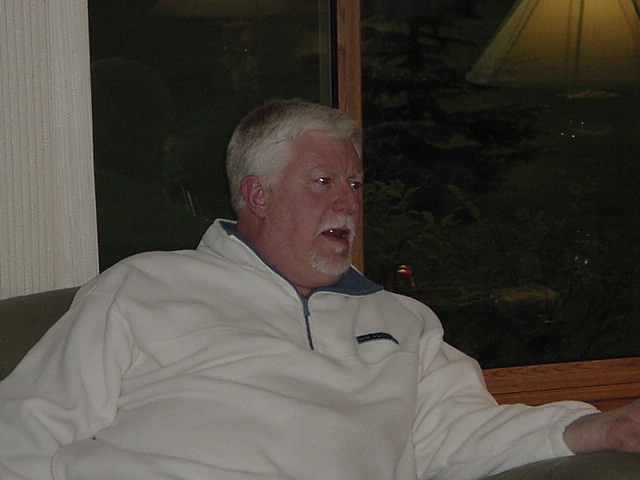 Tim Lade accepts job offer at AMS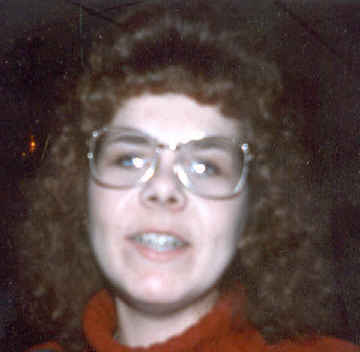 Judy Treml teams up with Allen Lasee

MAJOR SNOW STORM HITS HOBART

      t began about 5 PM on Wednesday the15th of February, just a little "sugar snow" coming down but the wind picked up and soon it came a little heavier. Before it was over 12 inches of new snow hit the ground in Hobart making this the highest snow producing storm to hit the village in some time.

While Hobart officials dealt with the snow emergency, Town of Oneida officials took the afternoon off with little or no worry about the storm. The snow storm which  paralyzed other communities was kept to a minimum in Oneida largely thanks to an unseen protective barrier known as the Oneidadome constructed years earlier by resident scientist Philibert Holiber. Holiber the brains behind the Oneidadome fell short of funds and was unable to fulfill his dream of controlling weather on the Rez, but through the generous contributions of an unnamed philanthropist also interested in taking control of Mother Nature the dome was constructed and erected in the outer atmosphere. A series of unmanned rockets were launched near the Norbert Hill Center on the fourth of July, you may have heard the explosions. The rockets controlled by robots flew to the outer atmosphere where they floated out of their ships and assembled the dome. The dome made of space age visqueen allows sunshine in but blocks storms and other such evil weather systems from entering. As a result the Town of Oneida has only a modest amount of snow, just enough for winter sports the way we like it, additional snowfall was terminated by the Oneidadome.  Holiber and the unnamed backer (wearing a ski cap) could be seen outside near the line between Hobart and Oneida on Hwy. 54 observing the vast differences in snowfall on each side of the line on Thursday.

JOHN POQUETTE STILL NOT BACK IN THE BIZ

John just returning to the real world and not having to worry about asking the bull for a bathroom break any longer has not yet gotten a hold of the reins in his old business. Still he is not working after languishing at home for over a month since his early release from incarceration. Speculation is being bantered around that Poquette who had some health problems while a guest of the State of Oregon has had an epiphany and will abandon his former way of life. Yet it takes money to support a former way of life he has not yet abandoned, gambling, and drinking confirmed by his return trip to Las Vegas covered by
The Newsletter
1-21-06
. Perhaps Poquette has met his guardian angel while stricken in the states care, and it has told him to mend his ways for there is a greater power he is to answer to. Maybe he will get a real job? That's all the news that is news, see ya.