FIVE YEARS AGO IN

THE NEWSLETTER

JANUARARY 26, 2003

NEW   NEW   NEW   NEW   NEW

World News Headlines

Click headline to read story

NEW   NEW   NEW   NEW   NEW

SOBIECKS TO WED SOON  -  AGAIN

Joe and Lola Sobieck will again be husband and wife by the end of the week. The wedding which is being held at an unannounced location will reunite the two after a 6 yr. break from each other by mutual agreement.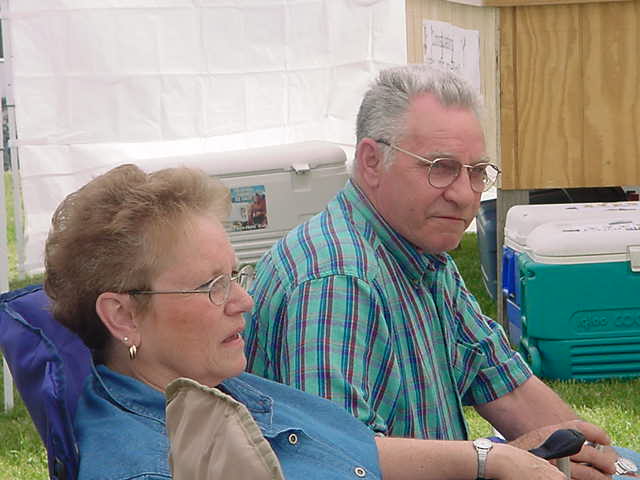 S LYLE OCONNOR FIRED FROM SPORTS SECTION

          t was a sad day this past week at the Kat and Mick news offices as I discharged my duty and dismissed S. Lyle OConnor from the news desk after 7 years with our publication.

I suppose you are asking why, even possibly theorizing reasons for it.....did positions have to be cut to keep the publication from going under? Were there complaints from readers? Perhaps he showed up late too many times? Maybe while his computer was being scanned by the FBI for kiddie porn top secret Soviet documents were uncovered which outlined a plot to assassinate Oprah!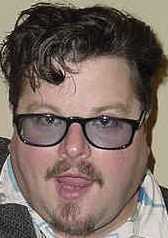 Well all those things are indeed true, and there's more to add. While it's true that Unsportsmanlike Comment was never intended to be a weekly feature it was supposed to be a loosely measured increment of a month between columns. OConnor would stretch that to 6 weeks then 8 or more, blaming his tardiness on a writers block

caused by cheap beer, substandard food from Taco Seconds and hookers.

Besides showing up late and leaving early consistently OConnor often could be seen taking liberty with the company supplies. On more than one occasion Oconnor could be seen carrying jugs of Internet ink out to his car as well as boxes of kilobytes, he was even seen dragging a megabyte to his trunk one time.

After coming late to press conferences sports figures would refuse to give OConnor exclusive stories often he could be seen asking them for a case of 32oz Schlitz malt liquors in exchange for a favorable column that week.

Between the hookers hanging around the office and the empty liquor bottles I could no longer accept his employment at the KAMR, therefore he was terminated Monday. After a short scuffle he grabbed his St. Vincent DePaul coat and left the building for the last time.

Former sports columnist S Lyle OConnor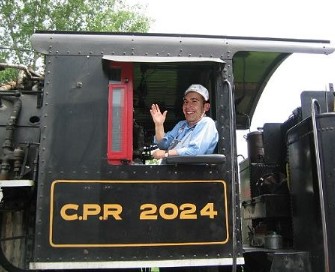 BRITTANY'S NEW BOYFRIEND AN ENGINEER

Sources close to Brittany Sobieck have learned that her new boyfriend Shawn, is an engineer and is 30 years old. The new aquaintenance is supposed to be quite mature and a nice guy.

Although it is not known what company he works for and engineer is a very honorable profession.

Brittany's new friend Shawn at work

Sobieck this past week frantic over learning that fans and the news media had picked up the story on her new friend called friends and family accusing them of leaking the story to the KAMR.

That's all the news that is news, see ya.