US News Headlines

Click headline to read story

POQUETTE-HANSEN SAVED FROM DEATH

Saturday July 30, 2011

Wisconsin Timber Ratlers VS Burlington Bees

Tickets $9.00 Each - Box seats section 104. Click here to view seating.
Ticket Sales now closed. Click here to see who's going.
Saturday August 13, 2011

Poquette Family Golf Outing

$25 per person includes cart at The Royal Scot in New Franken

Pot luck dinner after golf at the Prevost Mansion

Click here to register for golf, or dinner, or both, or to see who's going.
A confused and disoriented Jean Poquette-Hansen is snatched from the claws of death by her new found friend and sister Leah Andaverde.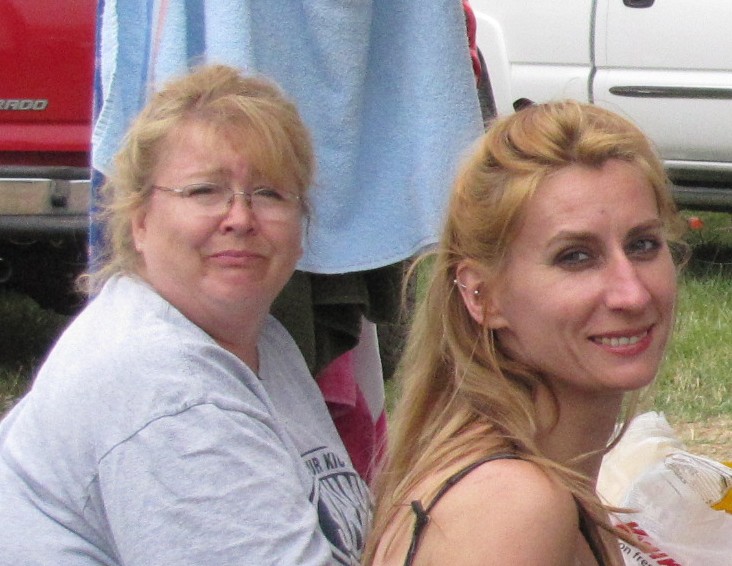 ust as sure as there is a god in heaven Jean Poquette-Hansen would have perished Friday night if it were not for her new sister and friend Leah Andaverde.

It was Friday Night and we were enjoying a performance by Leonard Skynnard when Jean Poquette-Hansen announced she was about to get a couple of beers. Just as soon as she said it she was gone before anyone had advised her to take a close look at where we were in relation to the beer tent. With concert grounds as large as these, 500 yards by 500 yards it is easy to become disoriented and loose your place and friends if you don't find some reference points. Poquette-Hansen had gotten the beers and started back but with some 30, 000 people on the grounds she had gotten confused as to which way she had come from.

After being gone for a half hour Leah (Boelte) Andaverde became concerned about her and asked James Seidl who was seated with Poquette-Hansen 

Jean Poquette-Hansen shaken by her ordeal is still in tears when seen here with her new friend Leah Andaverde.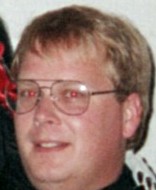 where she was.Seidl in his usual calm demeanor told Andaverde that she had gone for beers then immediately launched into dialog explaining how we should be concerned because of her faulty sense of direction complicated by her frequent and excessive use of alcohol. He went on to explain that she's not a mean drunk but becomes confused and

requires the help of a friend when drinking. Andaverde immediately announced she would volunteer to look for Poquette-Hansen as she sprang from her chair and departed in the direction of the beer tent.

After searching around the perimeter of the beer tent Andaverde deducted that Poquette-Hansen would try to head for familiar territory so she headed for the area we were at the night previous. Sure enough she walked right up to Poquette-Hansen who had nearly broken into tears holding three cold 16 oz. beers.

Poquette-Hansen shrieked in joy when she was found by  Andaverde. Jean Poquette-Hansen: "You are my new best friend and my new sister. You mean no one else came looking for me but you? I thought for sure I was going to die, you are my new sister!"

Andaverde said she just thought that Poquette-Hansen would head for the same place we were the night before. Leah Andaverde: "I just walked to where we were the night before and I walked right up to her."

Poquette-Hansen so grateful she was found by her new found friend decided that it would be appropriate to consume the rest of a bottle of Absolute vodka and so her and James did so after the Journey concert had finished and before bedtime. Poquette-Hansen and Seidl retired to their tent at 2 AM however Poquette-Hansen had to make an unscheduled trip to the road to vomit several times before morning. The couple arose before 8 AM and packed their personal items and departed and were not to be seen again for the remainder of the festival.

Poquette-Hansen and Seidl are engaged to be married but no date or location have been named as of yet. It is not known if Leah Andaverde will now be included in the wedding party as a new sister when the wedding plans are finally announced.

AARON MEEUWSEN BACK IN HOSPITAL

Aaron Meeuwsen was admitted to the hospital this week due to a build up of fluid around his heart after being discharged the week before from open heart surgery to repair a faulty valve. It is unknown how long Meeuwsen will be hospitalized for the problem.

That's all the news that is news, see ya.