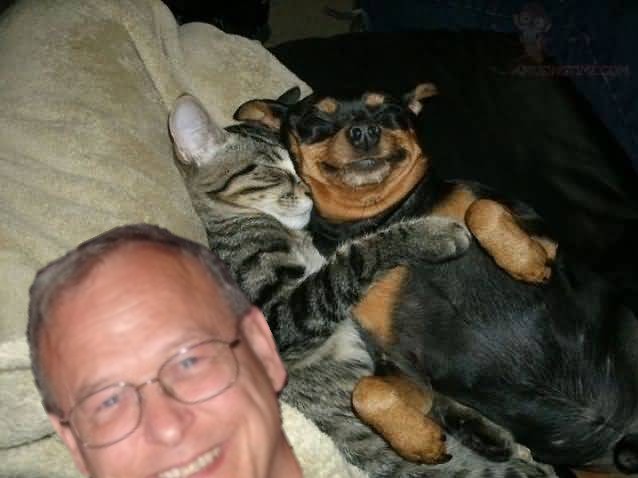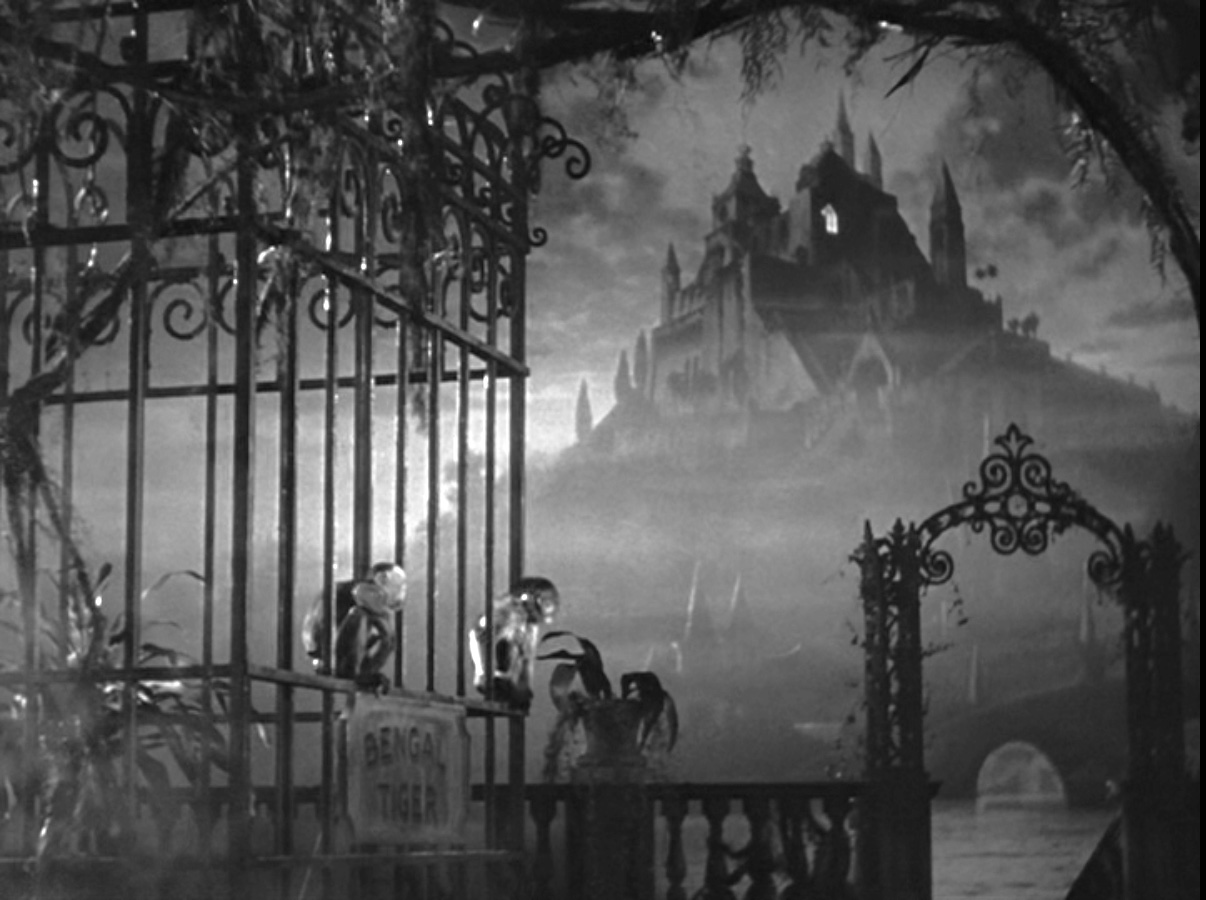 KEEP UP WITH NEWS YOU CAN ALWAYS USE

The News for Sunday April 19, 2015


US News Headlines

Click headline to read story

Search this site for anything

That's all the news that is news, see ya.

Dan Vanlanen is concerned about the long term healt of Bell

The gate area is the only clear view of the Prevost Mansion

DISPUTE OVER COURTESY TO VANLANEN DOG

According to a story which surfaced during an unplanned impromptu "Fat Club" meeting Margaret "Peg" Vanlenen related a story whereby she was admonished by husband Dan Vanlanen after making too much noise loading the dishwasher during what was apparently Bell's nap time. Peg who is accustomed to loading the machine when the need arises was unaware that husband Dan had changed the procedures regarding the care and cleaning of cooking utensils and china ware during the dogs altered sleep pattern. Dan was greatly disappointed in her lack of regard to the sleeping dog and strongly encouraged her to follow his behavior and not make any loud noised during the dogs planned afternoon rest period. Vanlanen went on to say that if Bell is awakened prematurely her demeanor and attitude may suffer due to the lack of rest. Concerned about the dogs long term health, Dan strongly suggested that Peg refrain from loading the dishwasher just as he did until the dog naturally awakens. Peg not wanting to argue over the welfare of the pet did not cease her loading of the dishwasher but performed it quietly so as not to awaken the dog.

PREVOSTS MOVE INTO NEW MANSION QUIETLY WITH LITTLE FANFARE

Rick and Stephonia Prevost moved into their new 9 bedroom palace several weeks ago already but little has been said about the couple's satisfaction regarding the East De Pere residence. With little accomplished on the private zoo the Prevosts plowed ahead and moved in anyway. No one has seen the residence as of yet and little can be seen of it from the gate providing the only good view due to the high stone walls surrounding the property as the story goes.

uring the past week a disagreement erupted about how the Vanlanen's dog "Bell" is to be treated during her sleep cycle. Rattling of pots and pans being loaded into the dishwasher was of great concern to Dan Vanlanen care giver to Bell and her associates which are mostly feline.