KEEP UP WITH NEWS YOU CAN ALWAYS USE

The News for Sunday February 1, 2015


US News Headlines

Click headline to read story

Search this site for anything

REZEK WEIGHS OPTIONS ON JOB OPPS

That's all the news that is news, see ya.

Brittany Rezek at her confirmation left and as a Micromaid on the right contemplates her new job offer

B-Rez who loves boots wears her favorite pair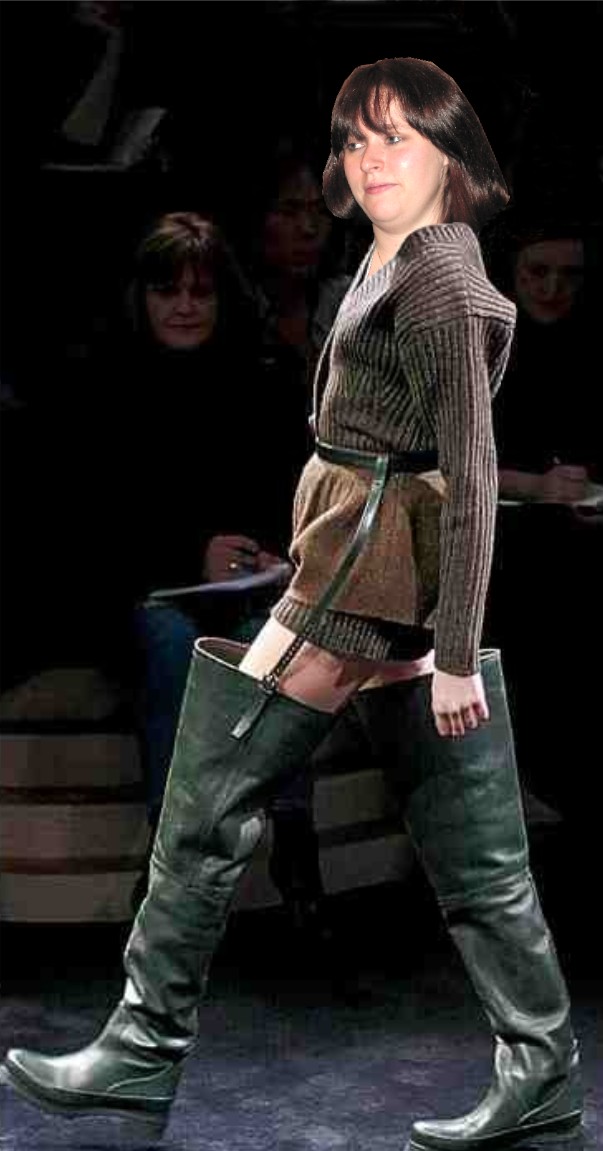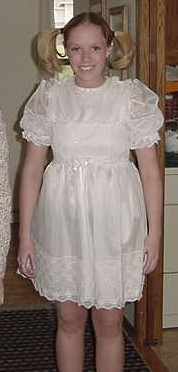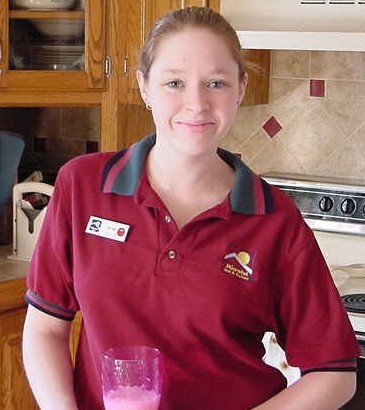 rittany Rezek now known to most as B-Rez has a job offer on the table.

The offer however is not lucrative. Rezek, 35 is contemplating the offer even though there are no guarantees.

The attractive part of the offer is that it is close to home at Aurora Hospital thus rewarding her with gas savings. Currently Rezek travels to Manitowoc to go to work but and she is rewarded there with steady work of at least 40 hours per week. Such a steady diet of hours is not guaranteed at the Aurora opportunity.

The new offer is mostly for weekend work but if things would work as they have done in the past at the Aurora facility she would get enough work to survive. Of course the new employer could not guarantee hours but she could advance to a full time position should the clinic expand and demand more therapists.

One of the things that could become a deciding factor in her decision is that Aurora will allow her to wear her boots to work which she loves so much. Rezek dreads the summer when the boots are put away for fashion reasons, but she drags out the season usually not putting them away until late June, and as soon as it's September they are out again.

Rezek did not give a clue when she would release the information on her decision on her job but promised she would announce her decision at a press conference. The Newsletter will be there to get the information should she break the news soon.