KEEP UP WITH NEWS YOU CAN ALWAYS USE

The News for Sunday January 11, 2015


US News Headlines

Click headline to read story

Search this site for anything

PREVOST MANSION NEARS COMPLETION

That's all the news that is news, see ya.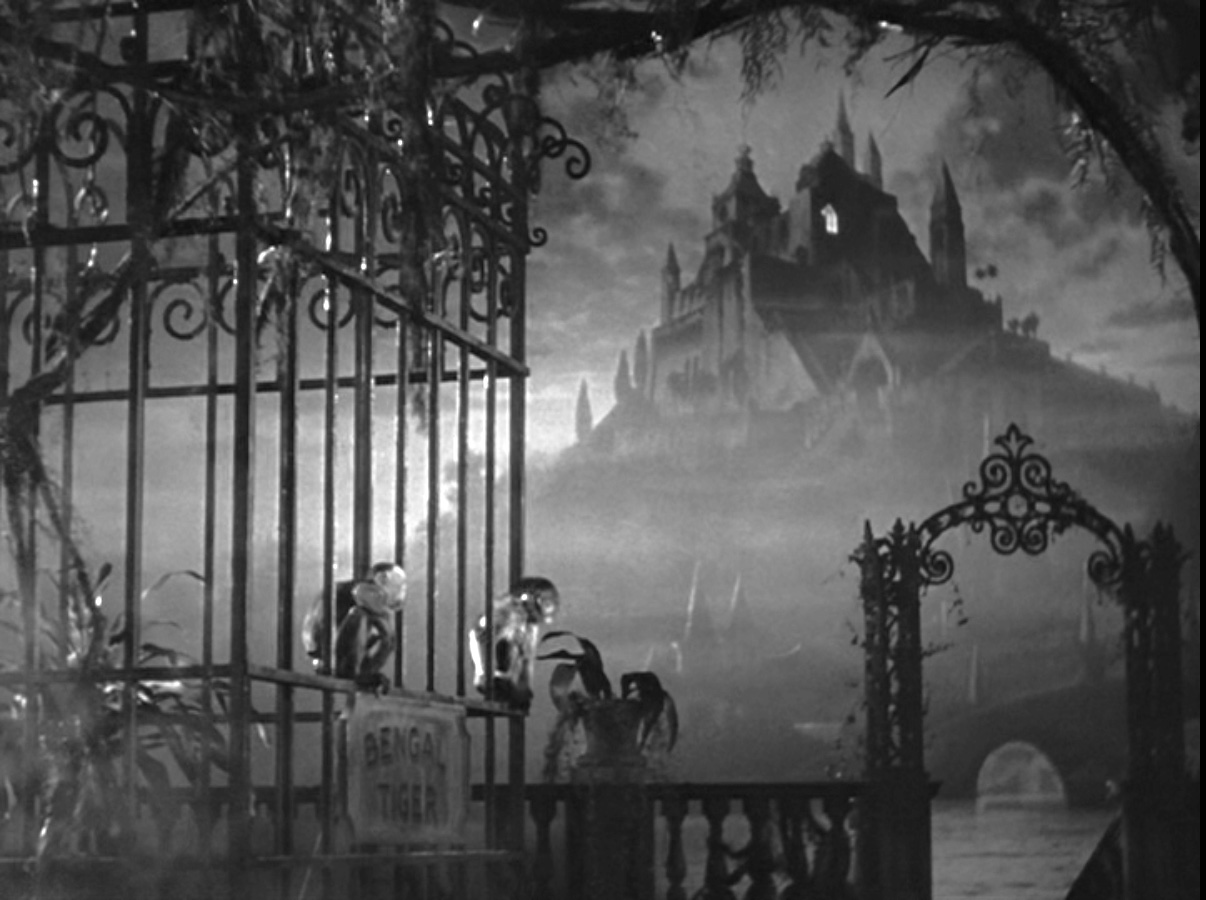 Day breaks over the Prevost Mansion as seen from the back yard by their private zoo

he Prevost Mansion is nearing completion and as Stephonia Prevost states she hopes to be completed moving in by Valentines Day. Prevost who is longing for a break from the monotony of building and the hard work hopes to begin to see the light at the end of the tunnel this week. But the grind will continue yet for several weeks as the finish work inside the house progresses.

Rick Prevost who is his own general contractor has hired out most of the trades to complete the building project except for the plumbing and electrical which he is doing himself. With the help of his son Bailey the pair are running all the electrical wires and pipes necessary to make the house comfortable. Prevost a plumber by trade is well versed on how to run the necessary piping to make the structures piping leak proof. The heating will be hot water but a forced air system is also being installed to facilitate the use of cooling in the summer. He is getting help on the electrical from one of his relatives. 

A big priority before moving in was the completion of the private zoo that the family said they were going to visit every day. Stephonia who is a friend of the animal and a member of the Turtle Clan in the Oneida's culture demanded that the animal park be finished first so that they could start visiting as soon as they moved in.