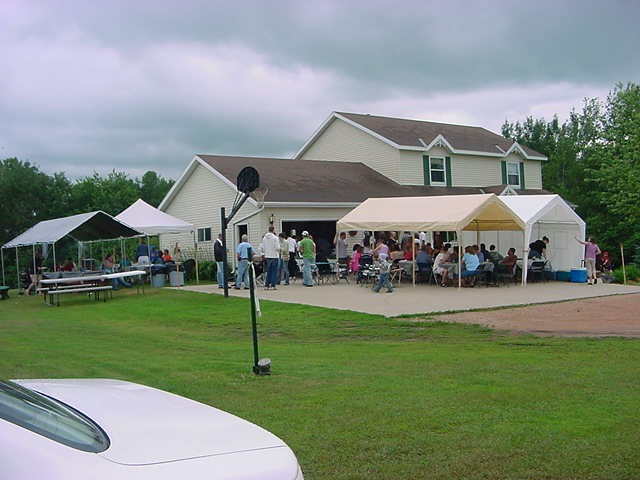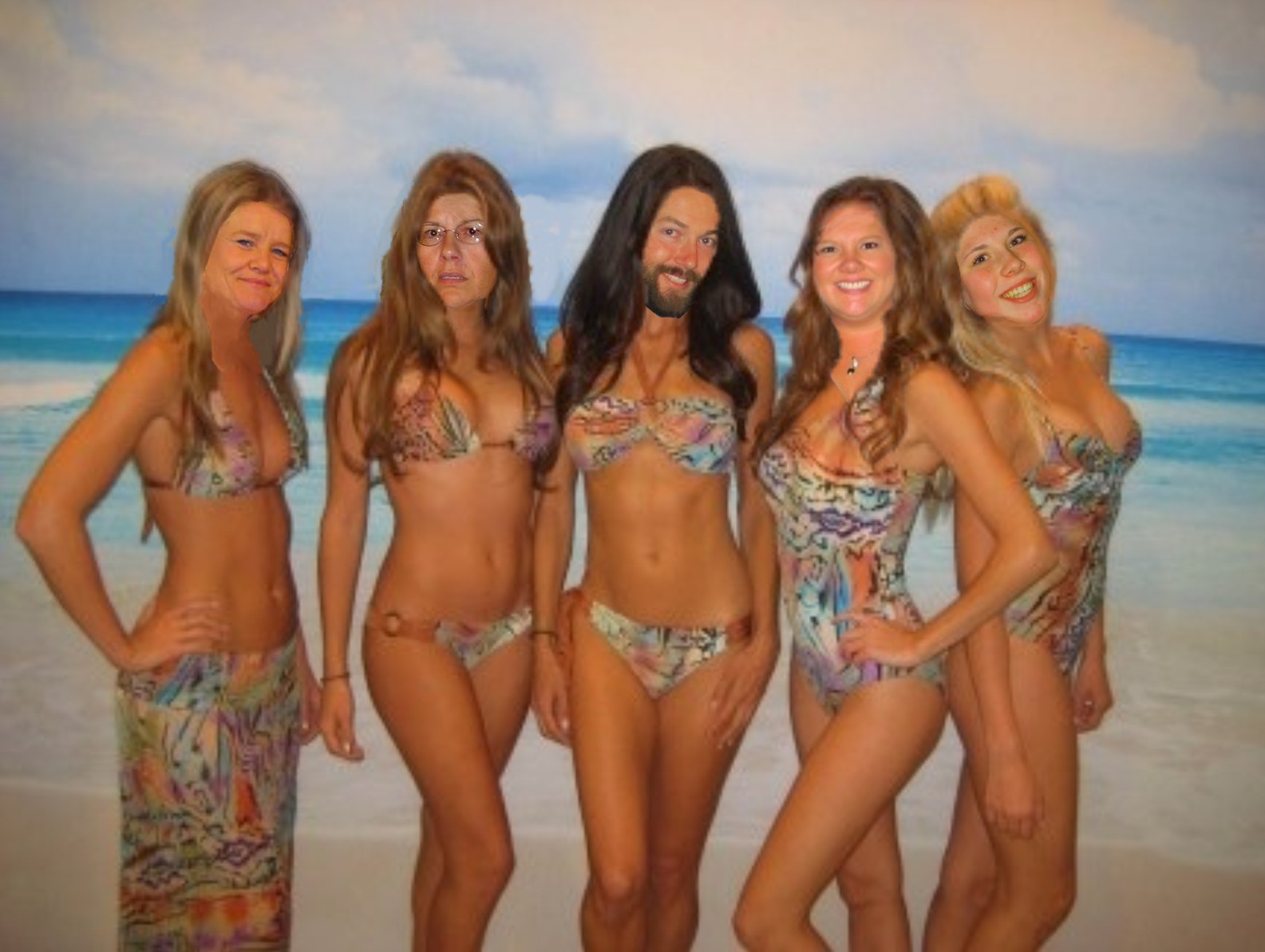 KEEP UP WITH NEWS YOU CAN ALWAYS USE

The News for Sunday July 19, 2015


US News Headlines

Click headline to read story

Search this site for anything

That's all the news that is news, see ya.

Saturday's Decades Party at the Sobieck home attracted more than 60 people

DECADES PARTY SUCCESS MANY WERE DRUNK

The Kat and Mick Report and The Axis Of Evil Present

The Wisconsin Timber Rattlers vs. The South Bend Cubs

Tailgating starts at 4 PM - Game Time 6:35 PM -- Fireworks after the game

Deadline to order tickets: July 25

aturday more than 60 people attended the decades party held at the Sobieck home at 735 Florist Drive De Pere WI. While it was impossible to get an accurate count at least 60 could be counted at any one time. Some people stayed all night and slept wherever they crashed. One couple planning ahead parked a camper by the garage to spend the night once the party subsided.

It all began at about 3:30 in the afternoon when about ten people showed up to participate in the much talked about "Decades Party" held in the Sobieck's home and back and front yards. Food was plentiful with pulled chicken and barbecued pork along with many side dishes and fresh fruit. At least 10 cakes provided desert for anyone who wanted it, and alcohol was plentiful with a beer cooler trailer complete with taps on the side for anyone who wanted to get a pitcher of beer. As the night wore on there were a few who overindulged and I'm sure woke up this morning with a somewhat larger head then what they had when they went to sleep. Kat and this writer left the party which was still going strong and 11 PM and I'm told that the last person went to bed at 4 AM.

ONLY 5 DAYS LEFT TO ORDER T-RAT TICKETS

As stated in the ad below July 25th is the last day to order tickets for the Timber Rattler game on August 15, 2015. As it stands right now we don't even have enough registered to get the discounted seats. The cut off is 20 tickets to get the discount and we only have 14 right now. With the lack of interest shown for this event, this may be the last year for the KAMR Axis of Evil Timber Rattler Outing. Seats are $10.50 for a group of 20 people or more and $11.00 otherwise.