KEEP UP WITH NEWS YOU CAN ALWAYS USE

The News for Sunday June 14, 2015


US News Headlines

Click headline to read story

Search this site for anything

That's all the news that is news, see ya.

An artists rendering of the new Prevost Mansion

PREVOSTS ALLOW TOURS OF NEW MANSION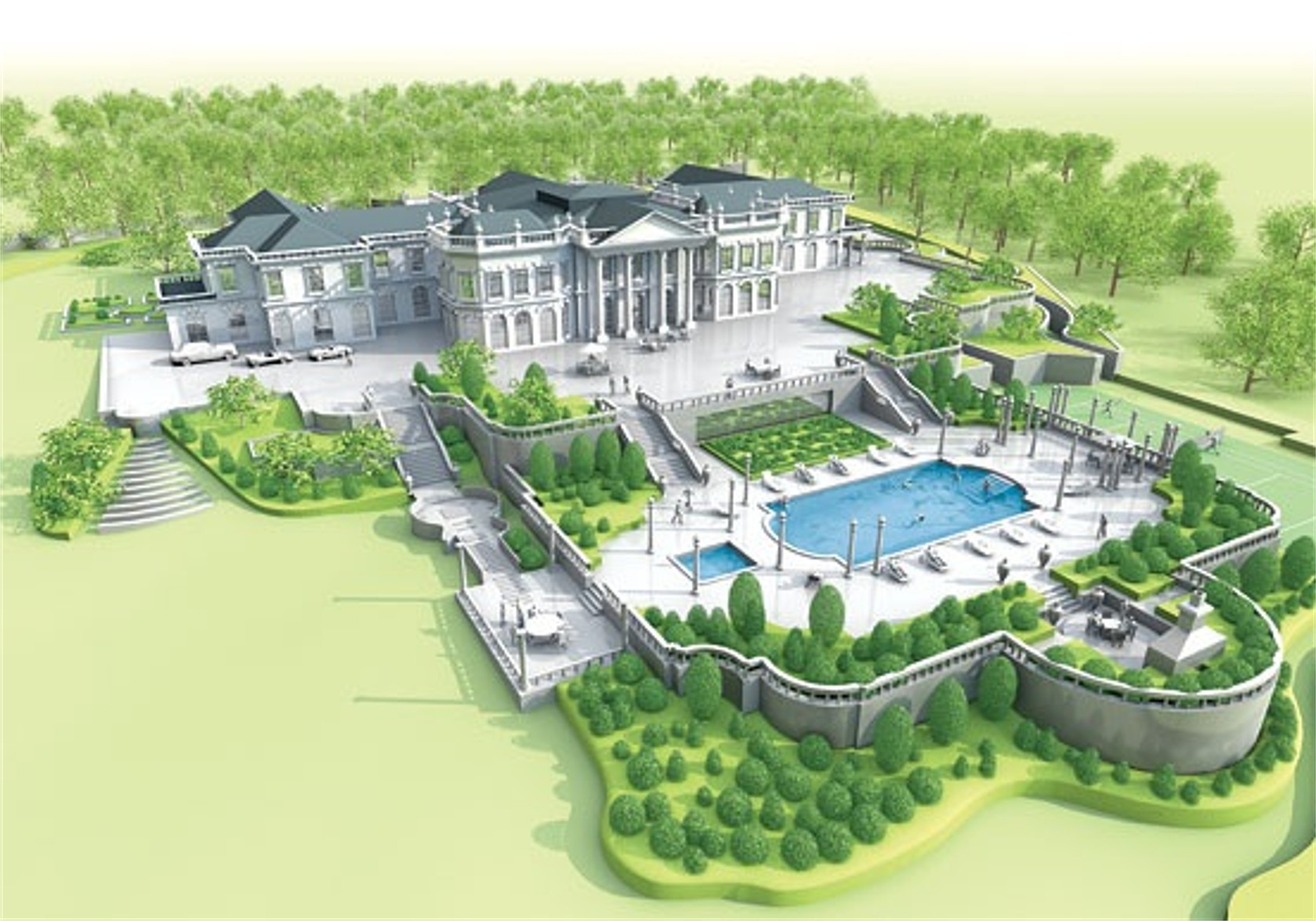 The Kat and Mick Report and The Axis Of Evil Present

The Wisconsin Timber Rattlers vs. The South Bend Cubs

Tailgating starts at 4 PM - Game Time 6:35 PM -- Fireworks after the game

ith the arrival  in town of Joanne Poquette and Aimee Richey this weekend for the graduation party of Emily Treml, Stephonia Prevost decided that it was about time she unveil her new mansion in Ledgeview. The house which has her to fore had limited guests has not yet been seen by most of Prevost's immediate family.

Prevost opened the doors to the mansion to a select group of relatives on Saturday before the beginning of the graduation party at the Treml home. Attending by special invitation, Newsletter correspondent "The Kat" covered the event so those less fortunate who did not receive an invitation could have some idea the scope of the home and property. Kat says the house is really nice and Prevost had a special wall made with a cut in designed to accommodate the buffet she received from the Nan Pickett estate. The buffet has been refinished in a dark motif and is now a special part of the new prevost home.

Prevost tired her self giving the tour and upon completion retired for a nap before the graduation party while those invited for the tour were courteously escorted out by the servant staff.

PICKETT EXPECTS YOU TO HAVE A GOOD TIME AT HIS PARTY

Alex Pickett is having a birthday party this Friday June 19 at T&C's bar on the west I41 frontage road De Pere. Those invited will be able to enjoy limited free beer as the bars owner Todd says he will put on the first 20 pitchers for free. He is hoping that those attending will choose to dine at the establishment by consuming one of their delicious perch plates, haddock plates or any number of other entree found on their bar food menu. The party starts at 6:30 so be sure to come thirsty and hungry.

TICKET RESERVATIONS CAN NOW BE MADE FOR T-RATS

The sticker below this notice is now active with a link to the ticket reservation page whereby guests can order their tickets and pay for them when they wish but must do so before the ordering deadline of July 26th. As usual there will be fireworks after the game.  It's also Princess Night, It's a whole new world when the Storybook Princesses come back to the ballpark. They will host a VIP Tea Party on the club level before the game and space will be limited. If you miss out on the VIP Tea Party, the princesses are available to meet fans for pictures during the game, too!