KEEP UP WITH NEWS YOU CAN ALWAYS USE

The News for Sunday June 28, 2015


US News Headlines

Click headline to read story

Search this site for anything

That's all the news that is news, see ya.

Dan and Peg Vanlenen host the 4th of July party 2009

4th OF JULY PARTY AT VANLANENS HOUSE

The Kat and Mick Report and The Axis Of Evil Present

The Wisconsin Timber Rattlers vs. The South Bend Cubs

Tailgating starts at 4 PM - Game Time 6:35 PM -- Fireworks after the game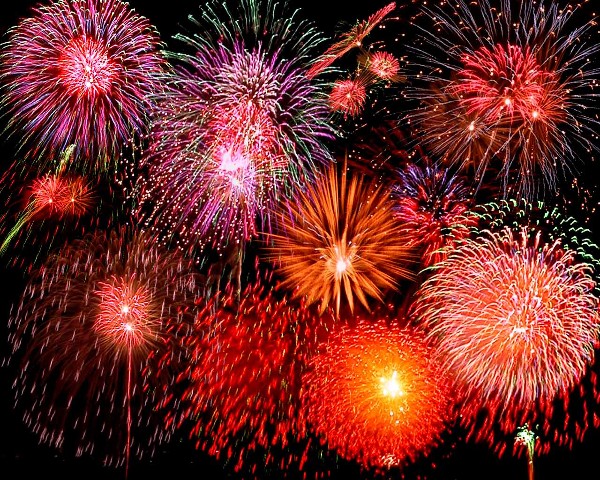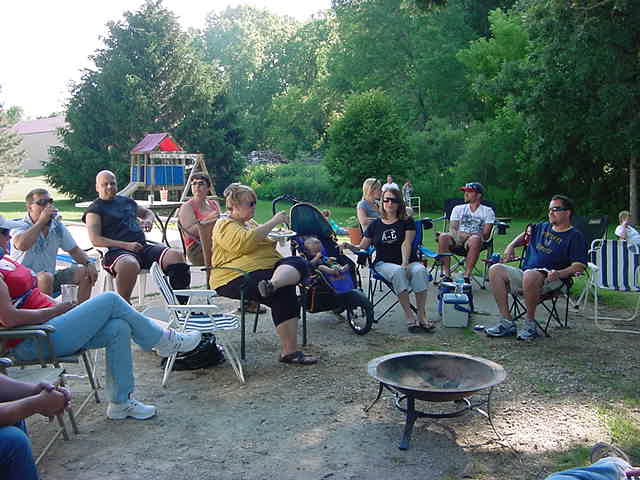 or 40 years the Vanlanen's have hosted a fourth of July party and this year is no exception. The long retired couple look forward the the annual event and plans are put in place months ahead of time. Dan does the cooking and barbecuing and Peg prepares the beans buns, and multitudes of other items to be served at the event.

As usual the family is providing food including hamburgers, brats, hot dogs and some beans, but those attending are welcome to bring a side dish or desert to pass. Soft drinks are available and if you want beer then you should bring it yourself. If you go then you can arrive anytime after 2 PM according to Poquette family matriarch Peg Vanlanen and food will be ready to eat by 4 PM.

Fireworks are not strictly scheduled for the event but someone usually shows up with some and a show will probably take place just after dusk. Dan Vanlanen was supposed to get the license but it slipped his mind this year, so there will be no dancing for lack of a dancing license.

TICKETS ON SALE NOW FOR T-RATS GAME AUGUST 15, 2015

Few have ordered tickets this year for the T-Rat outing scheduled for mid August, there's still plenty of time but don't wait till the last minute because there are limited seats. This is true especially if you want to bring along some friends. There will be the usual tailgating party and fireworks after the game. Click below the fireworks on the red reserve tickets line in the green sticker to get yours.

Deadline to order tickets: July 26

Fourth of July Fireworks are always enjoyed by all.