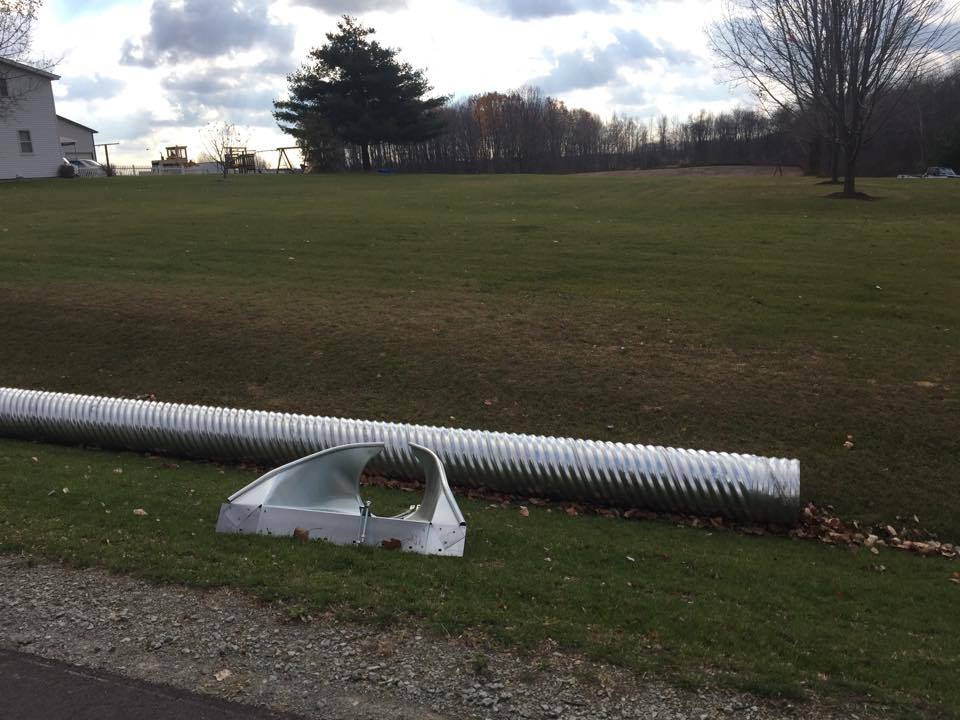 KEEP UP WITH NEWS YOU CAN ALWAYS USE


US News Headlines

Click headline to read story

Search this site for anything

That's all the news that is news, see ya.

The News for Sunday November 8, 2015

FUTURE OF POQUETTE FIELD IN JEOPARDY?

A culvert waiting to be assembled and covered over to create a new driveway

The ominous sign of new construction, a shiny culvert in the ditch of a new driveway.

or the past 15 years the Turkey Bowl has been a staple of Thanksgiving Day with a traditional turkey dinner and the big game in the afternoon. But signs of construction in the middle of Poquette Field are signaling the end to the tradition. Saturday worried Turkey Bowl fans and upset readers of the KAMR sent messages to our news room asking if we knew anything about construction about to begin at the site of Poquette Field.

Signs of upcoming construction prompt fears of end to Turkey Bowl.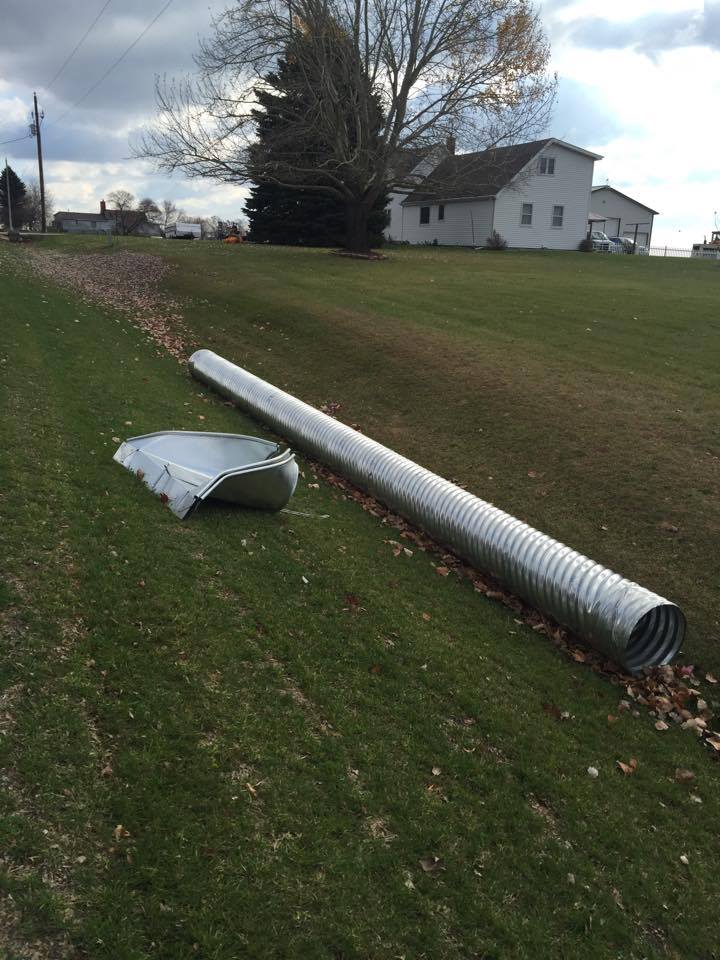 The property owned by Dick Poquette has long been the original home to The Turkey Bowl and there's been no word from him about any construction that would impinge on the site of the game. This would lead one to believe that the culvert is just been stored there for a replacement on the other side of the road possibly. A poor choice if this is the case since the game is only a little over two weeks away and the culvert lays in the end zone.

The original homestead of Earl and Mary Poquette is now occupied by Dick and Colleen Poquette as well as their daughter Sarah and her partner Phoenix Daniels along with their children Ann and Christine. Rumors surfaced some time ago that Dick was going to sell the homestead to Sarah and Phoenix but no word was ever mentioned about new construction on the remaining 5 acre lot he now owns. The remainder of the land, 32 acres was sold to the Oneida Tribe last year.

A home built in the middle of Poquette Field would leave no room for football and would be the end of the Turkey Bowl as we know it. Just when construction would begin is anybody's guess, we hope that it doesn't begin before Thanksgiving and will not affect Turkey Bowl XVI which may be the last.