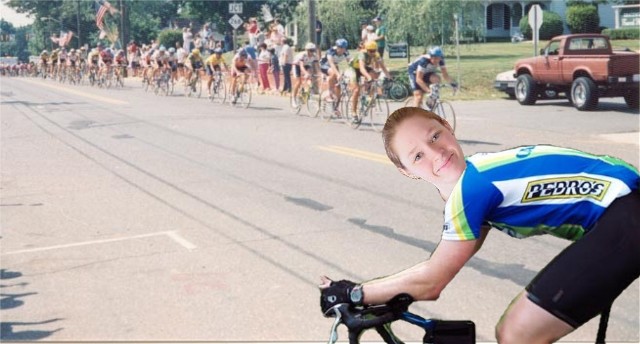 KEEP UP WITH NEWS YOU CAN ALWAYS USE


US News Headlines

Click headline to read story

Search this site for anything

That's all the news that is news, see ya.

The News for Sunday July 17, 2016

Proudly Reporting For 15 Years

Read S. Lyle OConner's new edition to Idiotocity

Brittany Rezek "B-Rez" in various photo poses over the years.

rittany Rezek was somewhat in a quandary last week after the KAMR moved from its headquarters on County Road E, De Pere location after occupying it for over 40 years. Rezek, or B-Rez as she is known in some circles apparently told her mother Eileen "Trixie" Sobieck that "she was uncomfortable with Kat and Mick moving, not telling anyone where they went, their phone number, or how to get a hold of them."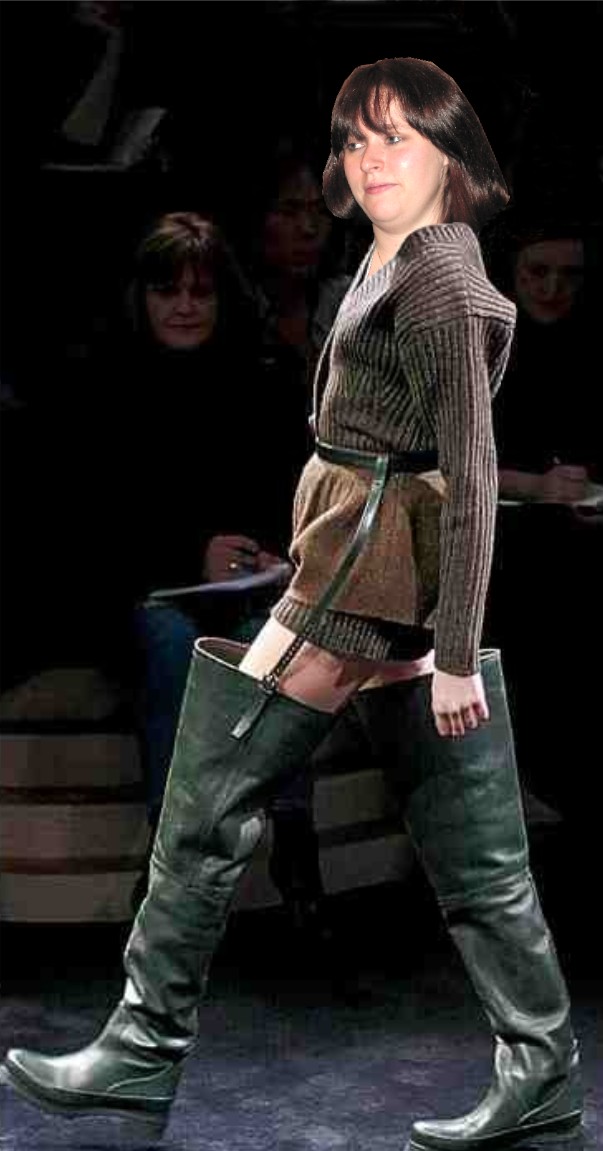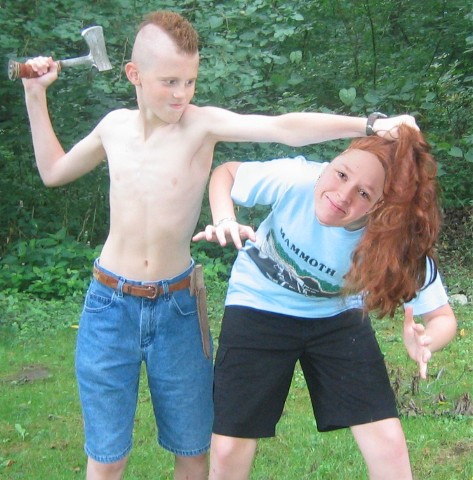 After living a the County E location for over 40 years this writer and my correspondent The Kat have moved to 319 Greenwood Ave. an upstairs apartment. We are currently trying to purchase the home and plan to remodel the downstairs and live there at 321 Greenwood Ave. The upstairs apartment reminds us of our first days of marriage when we lived at 712 South Oakland St. which was an upstairs apartment as well with only one bedroom.

Rezek only knew our County E location as our headquarters since we have lived there over 40 years and she is now only 36 years old. She viewed our living in Oneida as something she could count on, something stable as a rock. When we moved her world came crashing down, as if the unthinkable had happened, only the world coming to an end could have been worse for her.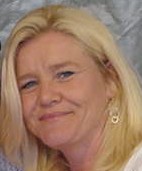 B-Rez and her husband Jeremy are building a house at this time as well and are looking forward into moving in late summer or early fall. Some photos of the home can be found on facebook.

Keep voting for your favorite date for golf, it seems there is a lack of interest in voting. This might turn out just like the baseball registration, no one has the time this year.