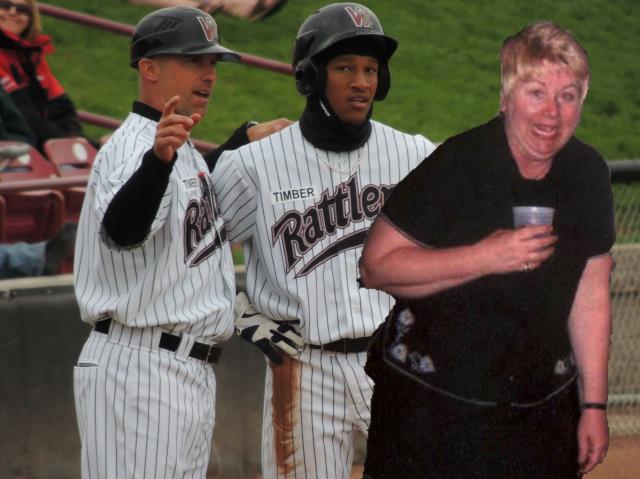 Joanne Poquette and two friends will attend the WI Timber Rattler Game in July

KEEP UP WITH NEWS YOU CAN ALWAYS USE


US News Headlines

Click headline to read story

Search this site for anything

That's all the news that is news, see ya.

The News for Sunday June 12, 2016

POQUETTE TO RETURN TO WI FOR KAMR T-RAT OUTING

Proudly Reporting For 15 Years

T-Rat fans tailgate before the game.



Saturday July 23, 2016 6:35 PM

Fireworks

Tailgating

Tickets $10:50 Box Seat

Click
here
to reserve your ticket
Read S. Lyle OConner's new edition to Idiotocity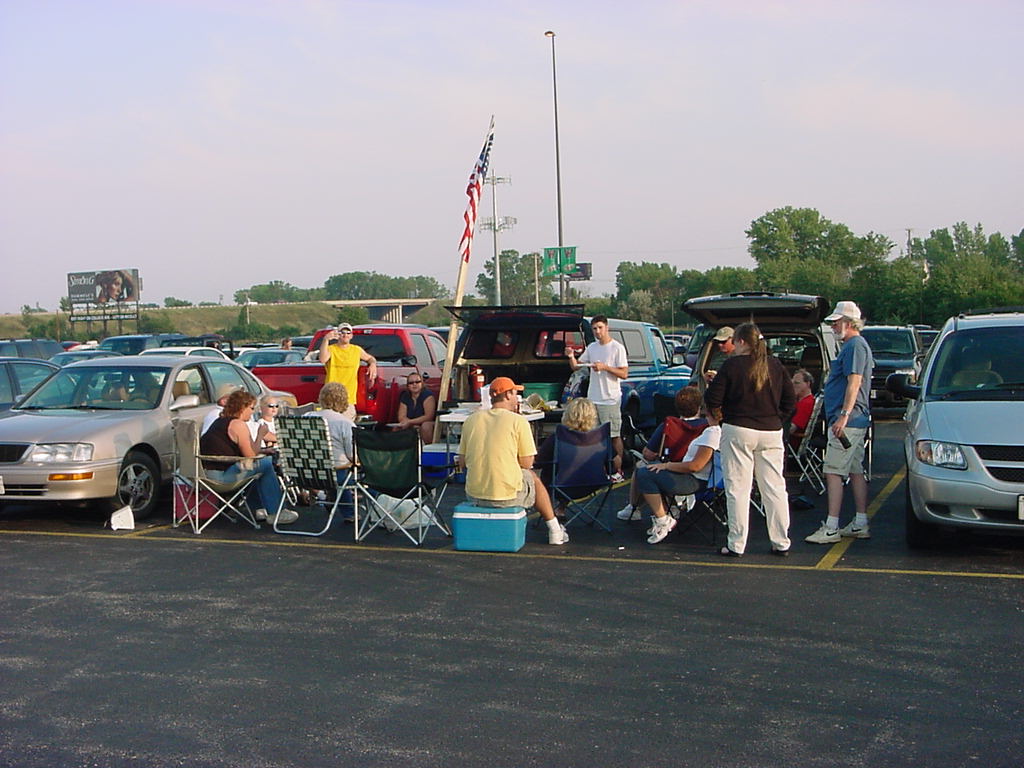 oanne Poquette has given us notice that she will be attending the Wisconsin Timber Rattler game this year at the KAMR Axis of Evil Timber Rattler Outing July 23rd at Neuroscience Group Field in Grand Chute. This year the Rattlers will be playing the Lake County Captains, the details for the game, and ticket registration is at the bottom of the page.

Deadline to reserve and purchase tickets is July 5, 2016

Poquette notified us by phone of her impending visit and attendance to the game. This is the first visit for Poquette to the  Green Bay area since St. Patrick day to celebrate Stephonia's birthday. It was at that time that Joanne along with Brittany Rezek were pressed into service to assist with the Kat after she overindulged in the local fare of local mixed drinks and needless to say suffered a very rough night afterward. The July visit will mark the fourth month in Poquettes hiatus from the Badger State and is one of the longest dry spells without her presence in northeastern Wisconsin on record. At first Poquette would come back to visit every 6 weeks or less but as she becomes more comfortable with her surroundings she has extended her time between visits and making the 7 hour trip from Batesville to Green Bay less and less.

A recent visit to Batesville to visit the Richeys and Joanne included a tour of Poquette's modest two bedroom home which is cute and functional. From the ranch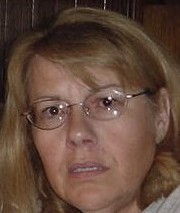 style home she also conducts the legal business of her employer Humana Insurance making her employment as convenient as it can get by simply walking from your bedroom to the office in the spare bedroom and completing the days tasks. Poquette still manages to take care of her grandchildren on a daily basis while Aimee toils at her own employment. The small family is happy and self sufficient which is an accomplishment in today's busy complicated world.