Crystal Blue Bananas says yes to Koch

KEEP UP WITH NEWS YOU CAN ALWAYS USE


US News Headlines

Click headline to read story

Search this site for anything

That's all the news that is news, see ya.

The News for Sunday May 15, 2016


CRYSTAL BLUE BANANAS TO BE MARRIED OCT 15
Proudly Reporting For 15 Years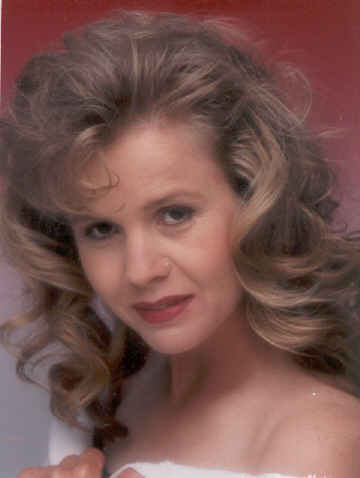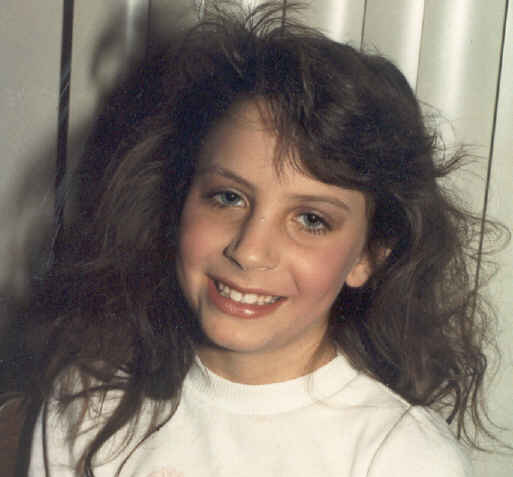 ittle did Crystal Blue Bananas know that that neighbor boy she hung out with and shared all of her problems with, and told stories of all the good times, the bad times and the ho hum times in between would eventually ask her to marry him. That is what happened last week in Fort Walton Beach Florida and she said yes. The Wedding is planned for October 15.

Blue Bananas 39 was taken back by the proposal and didn't expect it as she thought her and Nathan Koch were just good friends and not necessarily life partners. Koch a hot dog vendor by trade and whose name has become a household name around FWB spends his days roaming the beaches and offering his wieners to random people. Nathan's hot dogs are a good seller and Koch plans to expand his business to other beaches. The Nathan Hot Dog business should produce enough income to fund the couples modest life style well into the future, although it is not known if Blue Bananas will continue to work at her clothing store job in Destin.

Cheryl Purshock announced the wedding date this week and told of how it will be held at a beach house on Navarre Beach. Arrangements are not yet complete for the wedding and it is not yet known where the dinner will be or if there will be a dance and reception. Purshock stated that the "Wedding House" on Navarre Beach is a three story structure able to sleep 20 people comfortably. While it's possible some family members could stay at the

house it is not known just how many people from the Koch family will be coming in from out of town and will need a place to stay so Purshock would not commit as to available space. Purshock is renting the house for a week and planning to stay at the home the whole time. This writer and the Kat have already made arrangements to make the trek to the wedding since we will be going to visit Dave Poquette and Betsy Glover in Clarksville Tennessee that week any way. Other family members have expressed interest but have not yet committed to the trip.

The Navarre Wedding Beach House with it's fine palm trees, which will make fine palm wood when sawed up