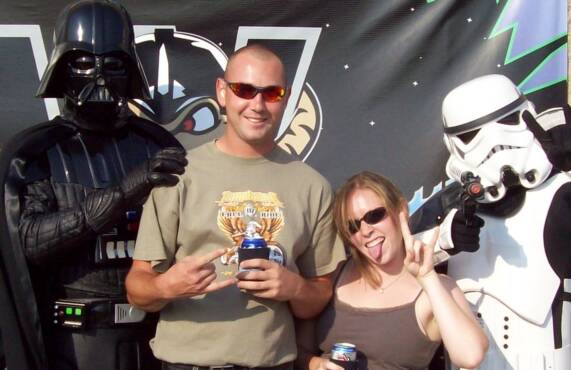 The Axis of Evil compare kankles at an earlier KAMR T-Rat outing

KEEP UP WITH NEWS YOU CAN ALWAYS USE


US News Headlines

Click headline to read story

Search this site for anything

That's all the news that is news, see ya.

The News for Sunday May 29, 2016


DATE SET FOR TIMBER RATTLER OUTING
Proudly Reporting For 15 Years

Seating will be split up into two sections this year with some in section 105 and some in section 103. According to our ticket queen no one should be sitting alone. As usual seating is again box seats bringing us a little closer to the field, but the sections are not quite as nice as our usual 107 where we sat on the third base line. A better look at where we will be sitting can be seen by clicking
here
. Everything will be as before with a tailgate party and Kevin and I will be doing the cooking while the female attendees get the table ready. Invite your friends, 50 seats are available but you must make up your mind by July 5th as we have to commit to purchase before that deadline.
MORE PEOPLE COMMIT TO ATTEND CRYSTALS WEDDING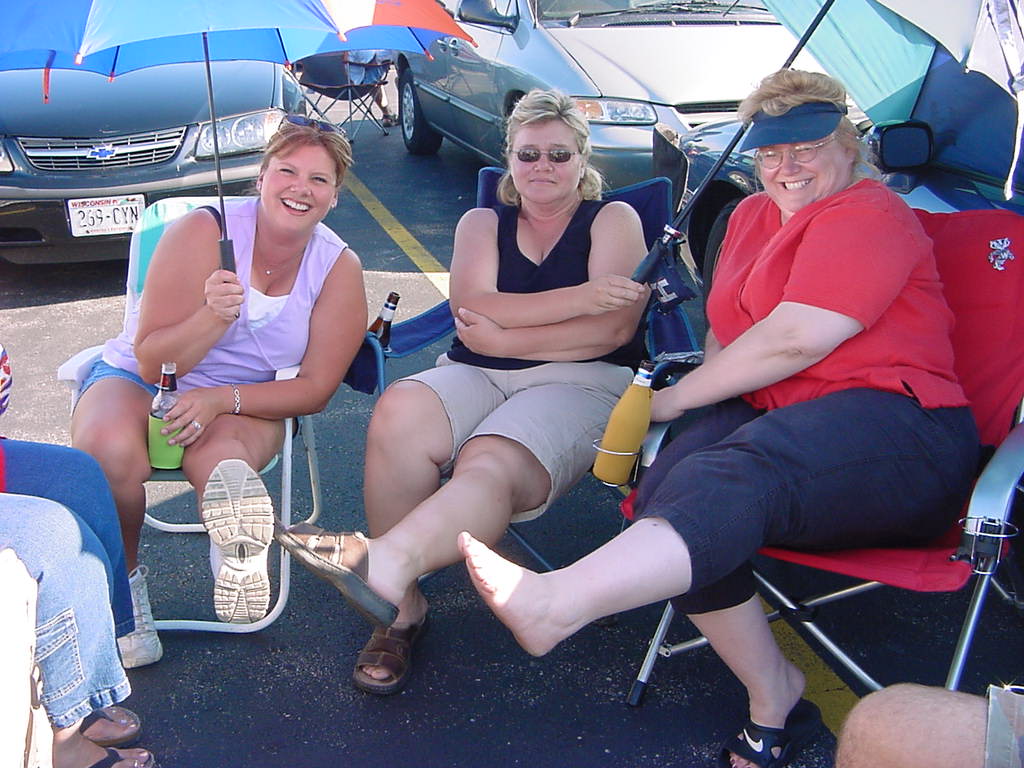 Jeremy and Brittany Rezek pose with  star wars figures  at an earlier T-Rat outing

his is official notice to save the date. July 23 we will be attending a game at Neuroscience Group Field in Grand Chute for the Wisconsin Timber Rattlers Vs. the Lake County Captains. The game will be at 6:35 PM as usual. According to the promotions schedule there will be fireworks after the game, however no other promotions are scheduled for now.



Saturday July 23, 2016 6:35 PM

Fireworks

Tailgating

Tickets $10:50 Box Seat

Click
here
to reserve your ticket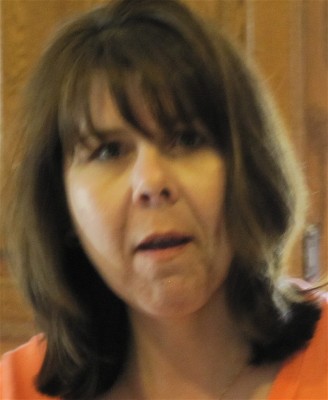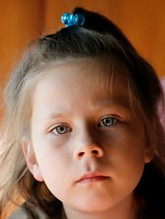 Even though invitations have not been mailed as of this date the buzz surrounding the wedding of Crystal Oscillator is generating massive interest among family members who are pledging to attend. Last week we mentioned that Eileen "Trixie" Sobieck and Stephonia Prevost were contemplating attending and now their plans have begun to cement while Judy Treml and daughter Samantha have expressed interest in attending as well. Those aforementioned who are planning to go have even spoke of locating a beach house to rent for the weekend however I suspect that any such house will have to be rented for a week at a time. Brandon Pickett, Alex Pickett, and Megan Barden have all expressed interest in attending however all of them has yet commit in earnest to attending. Pickett and Barden will have to evaluate their finances because of a wedding in their future a year later.

Read S. Lyle OConner's new edition to Idiotocity