KEEP UP WITH NEWS YOU CAN ALWAYS USE


US News Headlines

Click headline to read story

Search this site for anything

That's all the news that is news, see ya.

The News for Sunday October 9, 2016

Proudly Reporting For 15 Years

Read S. Lyle OConner's new edition to Idiotocity

SOBIECK:NO BLOCKAGE ACCORDING TO DOCTOR

​Eileen "Trixie" Sobieck relaxes on a hot summer day in her backyard pool

Crystal Blue Bannanas is to be married on Saturday on Navarr Beach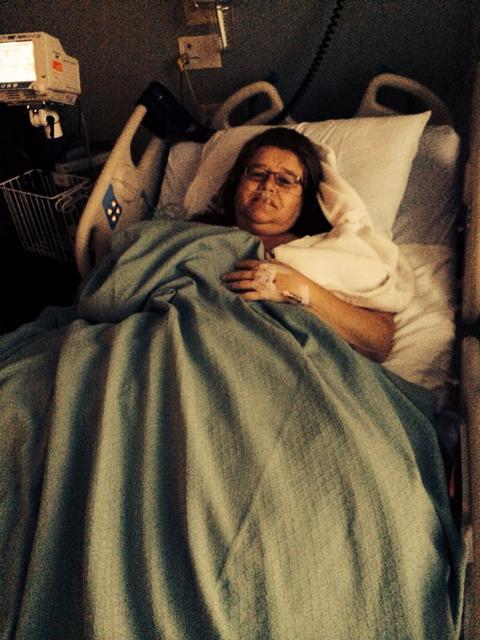 ileen "Trixie" Sobieck was told after exploratory surgery that her arteries are clean and the problem she is having is not due to heart disease. Sobieck 54 has been experiencing tireness and another test done in the doctors office revealed thta only half of her heart is working.

Doctors, embarrassed by the outcome of their tests and baffled by Sobiecks condition can't believe the issue is not heart related,caught off guard and scrambling for answers doctors grasping at straws recommended a sleep study  while considering what else might be the cause of her erratic heart action.Sobieck continues to struggle through the condition sleeping when needed and resting until she gets her strength back while appealing to doctors for answers that they don't seem to have.

​CRYSTAL BLUE BANANAS TO BE MARRIED THIS WEEK

Crystal Bubannas is planning a beachfront wedding this Saturday in Florida. Bubannas, 40 will be married for the first time to an east coast native on Navarr beach just due west of Fort Walton Beach Florida which serves as her home town. Attending will be dozens from the Poquette Family including this writer and The Kat. It is not known however if the Sobieks will attend since Eileen "Trixie" Sobieck is still suffering the heart problem which doctors were unable to do anything about. The Sobiecks had planned to attend along with Joanne Poquette and Aimee Richie. The couple will continue to live in the FWB area along with Bubannas' son Googlely.

​Eileen "Trixie" Sobieck lays in pain as doctors are baffled by her heart condition