KEEP UP WITH NEWS YOU CAN ALWAYS USE


US News Headlines

Click headline to read story

Search this site for anything

That's all the news that is news, see ya.

The News for Sunday October 23, 2016

Proudly Reporting For 15 Years

POQUETTE-SEIDL TO HOST PUMPKING CARVING

Stephonia Prevost enjoys a Carmel apple at Jean Poquette-Hansen's Annual Pumpkin Carving Party

​An army of carvers surround the work table at the Poquette-Seidl annual pumpkin carving party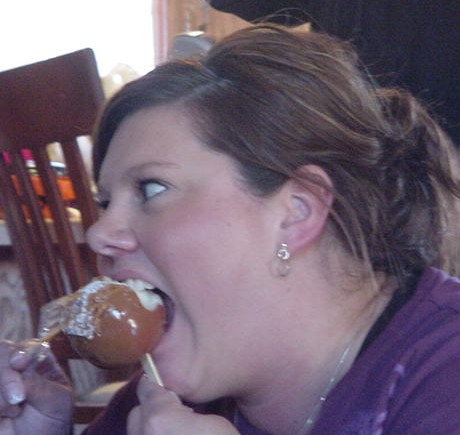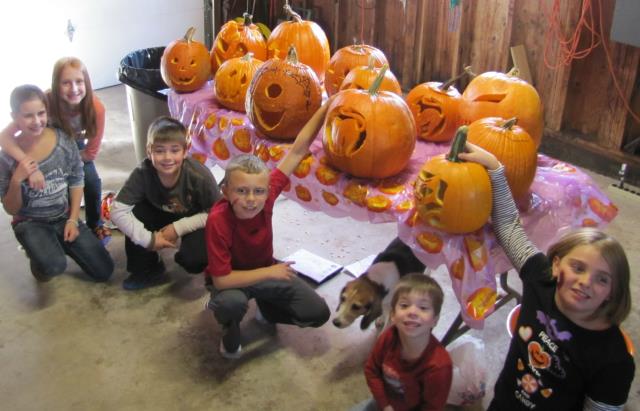 ust a people realize that summer has come to an end, the great pumpkin festival begins. It's fall and time to begin everything that is not summer, with Halloween just around the corner it it now appropriate to carve the pumpkins and put them out to celebrate that scary time of the year. Along with that comes Jean Poquette-Seidl's highly acclaimed annual pumpkin carving party.

Just as in years past the party will begin at 12:00 Noon with a lunch of chili, sloppy joes, cheese curds, and cookies. Children will then have the afternoon to carve pumpkins, drink soda, and commiserate while the adults slowly become bloated with food and intoxicated with wine in the kitchen. Children attending are expected to bring their own pumpkins, any games played that day will also be provided by the children as well. Adults that are able can bring food but it is not required, those wishing to participate in the food preparation should consult with Jean Poquette-Seidl. James Seidl also will be on hand to guide people who don't know exactly what to watch on television with recommendations on what's trendy that day. The party is expected to last until late afternoon and children will take their carvings home for the most part much to the chagrin of James who would love it if some pumpkins were left behind.

TURKEY BOWL TEAMS READY THEMSELVES FOR PLAY ACTION

This year the Turkey Bowl will be better than ever. Teams are getting ready for the 17th. year of the match up between the Oneida Red Gobblers and the Hobart Blue Jell-O's. The stars of the rosters have not yet been named but you can rest assured that those teams will be ready to play again come Thanksgiving Day. The countdown is about to begin.