US News Headlines

Click headline to read story

VANLANEN LANDS SCHOLARSHIP

Search this site for anything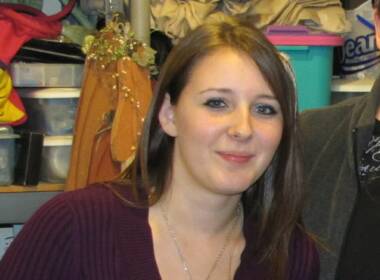 anielle VanLanen has wanted to got to college for as long as she can remember. To be able to do so meant that she would have to work hard in school to get there, she did that and now reaps her reward.

VanLanen,17 has been accepted into Milwaukee School of Engineering for a 4 year scholarship unusual in it self. Most scholarships are of the 1 or 2 year nature but because of VanLanen's 4.0 grade

Danielle VanLanen happy to be accepted for the scholarship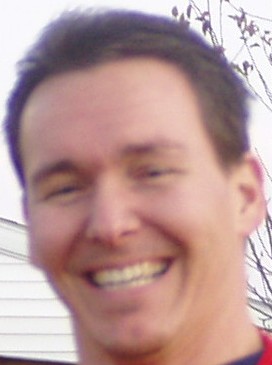 average held through high school she qualified for the program and was accepted. VanLanen who could not be reached for comment released the news through her father, Robert VanLanen who is also her manager and publicist.

The Presidential Scholarship is

a prestigious honor reserved

for only the best students. A student needs a minimum 3.8 cumulative GPA and 28 or higher composite score on the ACT (1240 SAT) and he/she must be accepted by Feb. 1 of the year he/she is going to enroll. The Scholarship is presented to the student from the MSOE and is a full 4 year program.

It is not yet known what VanLanen has chosen for a career but her publicist father will let us know when she has decided to release that information. Robert has also cautioned that her participation the The Turkey Bowl may be curtailed due to her now valuable disposition within the nations sociological infrastructure. Should VanLanen's advanced intelligence lead to her becoming a preferred candidate for president lets say, it would not bode well for her to be all busted up and black and blue while running for office.

VIC FERRARI SYMPHONY ON THE ROCKS

Saturday night this reporter along with several close relatives attended the "Vic Ferrari  Symphony on the Rocks" concert at the Meyer Theater on Washington street in Green Bay.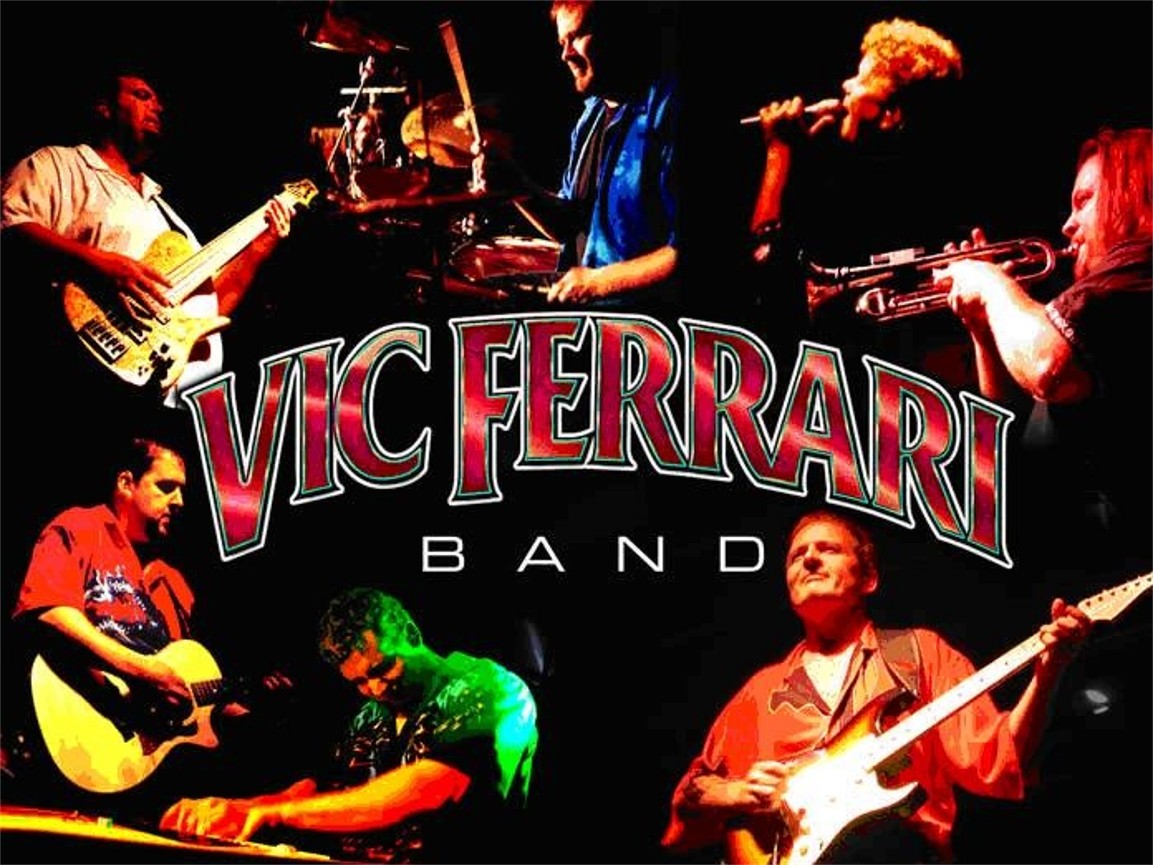 musicians doing a few well known rock songs to warm up the crowd. This practice has become common at Ferrari concerts because Mike the band's spokesman is a music teacher and offers the chance to his brightest students. 

The well known rock cover band played to a packed house in a   three hour show including a 25 minute intermission.The concert started out as many do with some young promising

The performance was not the usual helping of the more common party rock songs or classic rock and roll you may hear on the radio every day, but more of a select group of rock works that are considered to be more outstanding to the original artist because of complexity of composition. I found my self drifting away sometimes, but also I was jolted back to life at other songs such as Bohemian Rhapsody by Queen.  For sure there was something there for everyone and everyone I saw at the event liked it. Certainly no one could complain they didn't get their $30 worth.

That's all the news that is news, see ya.