US News Headlines

Click headline to read story

Search this site for anything

PURSHOCK BEGS FOR CLOTHES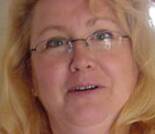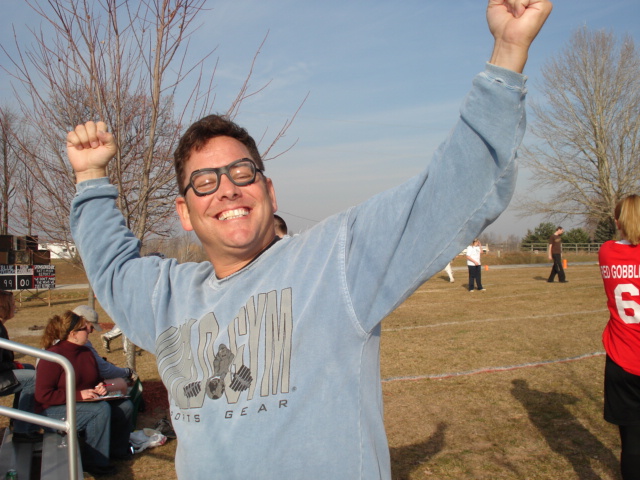 t's been three years since the Purshocks have attended the Turkey Bowl, one overseas deployment, and one move to California from Florida. Things have changed since they last visited.

Steve Purshock loves the rough and tumble of XPFL football but since he has taken permanent residence in warm climates Purshock has lost all resistance to the cold. Purshock's lean almost skeleton like body has little insulating ability against harsh Wisconsin weather, and to make matters worse his frail immune system breaks down when it has to work overtime fighting the cold and allows the infectious antibodies to invade his feeble Mr. Burns like, body.

In a frantic attempt to survive the upcoming Turkey Bowl, Purshock has contacted the KAMR headquarters and asked the management to put out an urgent plea in The Newsletter for warm clothing. To comply with this request The Newsletter is putting on a clothing drive for Steve Purshock. Donors are asked to drop off warm coats, hats, shirts and insulated underwear and wool socks for Purshock at their impressive Oneida headquarters on County E.

One might ask why Purshock even plays the rough game with such a frail inadequate body, the answer is that he loves the game so much he can't resist playing risking life and limb and good health. Purshock who played for the Blue Jell-O's in the past has become a free agent after being out of the line up for three years and will be drafted by either team. The Red Gobblers have won now for two years in a row and are favored in this years match up, try outs during pregame will allow team captains Willie Cornelius and Brandon Pickett to draught players according to ability. Purshock will have to look impressive to be an early pick but his frail condition my push him to the end of the picking process.

In a change of plans Cheryl Purshock's son Jeremy Blue Bananas will not be attending the Turkey Bowl for unknown reasons but is probably military related.

Steve Purshock afraid of contracting a deathly illness in this cold northern climate asks relatives to provide him with warm clothing


POQUETTE-SEIDL NEARLY CHOKES ON NOODLE

Jean Poquette-Seidl nearly chocked to death on two noodles she tried to consume them after trying to rush the solid food intake rule after barriatric surgery. Poquette-Seidl who had

the surgery just two weeks ago longed for a piece of solid food while at Noodles and Co. with a friend and tried to ingest one of her friends noodles, she thought it went well so she tried another but as she found out trying solid food is not to be done so soon after the surgery. After a session of retching and choking Poquette-Seidl abandoned the notion of solid food intake and went back to

her protein drinks. Eileen Trixie Sobieck says that Poquette-Seidl is done as a Blue Jell-O head cheerleader and is urging the team to install someone else to the esteemed position due to her inability to drink alcohol. Poquette-Seidl who ran the cheerleading team in the past was known to only make rational decisions when liquored up. Since she can no longer drink spirits her ability to lead is impaired according to Sobieck.

That's all the news that is news, see ya.