US News Headlines

Click headline to read story

Search this site for anything

SEIDL IN MISERY AFTER VISIT

Poquette Family Golf Outing

Saturday September 7, 2013 at Mid Vallee Golf Course 1:30 to 2 PM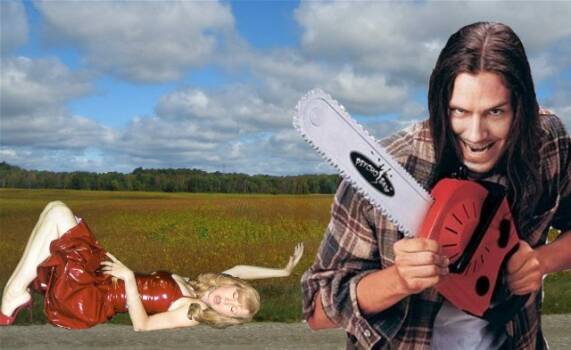 ith Sunday being a free day to celebrate the holiday weekend and no worries about work the next day, family members gathered at the Sobieck home to visit and consume alcohol. Jean Poquette-Seidl stayed off the bottle still queasy from the night before.

As with most gatherings at the Sobieck house guests are invited to sample the newest wine on the shelf. Jean Poquette-Seidl remained uninterested when Eileen "Trixie" Sobieck offered to pour from the newest bottle just popped in the kitchen area of

Jean Poquette-Seidl fears she could now be carried off by a serial killer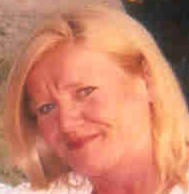 the Sobieck's modest Hobart two story home. Sobieck went from one glass to another but as she moved in the direction of Poquette-Seidl her hands went up palms outward fingers outstretched and waving back and forth as if to ward off evil spirits. Apparently the spirits

were evil for her the night before when she visited her in-laws at their plush family cottage in a place described by Poquette-Seidl as "The Shaky Lakes". A quick check on Goggle Maps confirms that the closest place named "Shaky Lake" is in Rochester IN, leading one to believe she made up the name to preserve the discrete location.

Apparently while celebrating at "The Shaky Lakes" Poquette Seidl accepted drinks from her in-laws which she fears now were either spiked with something to make her sick or poison her. After she described her symptoms it would seem that it was nothing more than a hangover and she may have stretched her pouch a little after losing control to the alcohol and wretching occurred.

Poquette-Seidl attended the Saturday night affair with her husband James, his parents and sister "Debbie Downstairs".  She went on to say while under the influence that she now "worries that she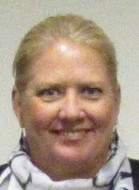 could be abducted by a serial killer after loosing 100 lbs."  Up to this point she always considered being overweight a positive characteristic regarding serial killer abductions. She always felt the killer would fail to pick her as his victim due to the extra exertion needed to drag her lifeless overweight body to a hiding place. 

LADE RETAINS WRITER SERVICES

R. Timothy Lade who some will remember was once married to Joanne Poquette has expressed his desire for the writer of this publication to remain as the sole author of his obituary when his passing occurs. Some already feel his death is imminent since the divorce has caused a change in his diet, and the need to keep up with companions half his age (67) causing undue stress on his already overtaxed heart.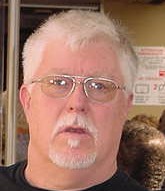 Lade has always liked the writing style of The Newsletter and it's author and requested long ago an arrangement regarding his obituary. I was more than happy to accommodate him but when the divorce occurred I felt clarification was in order and if he still wanted my services after his demise, or if he had another writer in mind. As it turns out, according to his former wife number 4, Joanne Poquette,  he has no other writer in mind and I already know his special demands for the column.

GOLF OUT DINNER SPOT FOUND FOR AFTER PARTY

The Poquette Family Golf outing will go on as scheduled and a spot has been found to have the after party. Kevin and Eileen "Trixie" Sobieck have graciously offered their modest central Hobart home as the site for the annual affair. The Sobieck's have offered up their home and back yard now sporting a second pool and deck as the spot for the party planned for next Saturday. Guests are encouraged to bring their own alcohol to the after party and a pizza to cook for themselves. It will be a bring your own pizza party with cooking courtesy of the Sobieck's.

Golfing is to begin at 1:30 PM with tee times to 2:00 PM. A round is $26 per person including the cart at the Mid Valee Golf Course at County U and Mid Valley Road. Click on links below for details.

That's all the news that is news, see ya.