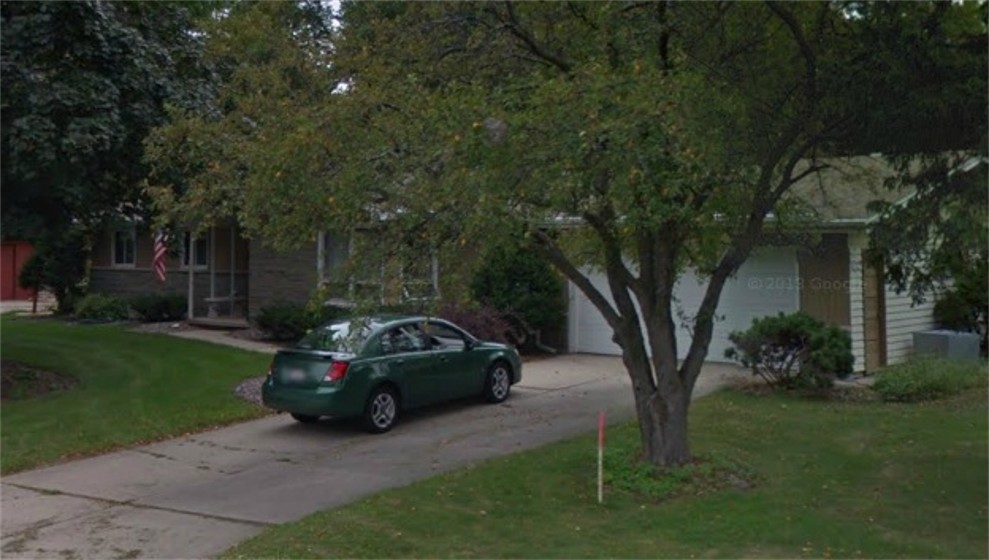 US News Headlines

Click headline to read story

Search this site for anything

NO OFFERS ON POQUETTE HOUSE

               oanne Poquette has been trying to sell her classic home in Allouez but is having little luck.

Poquette discouraged by the lack of activity concerning the sale of her upscale urban Allouez home, spoke openly about her disappointment. Poquette: "There's an open house today, and a private showing but no one will make an offer and nothing will happen." Consoled by her sister "The Kat" who told her not to be that way, or to get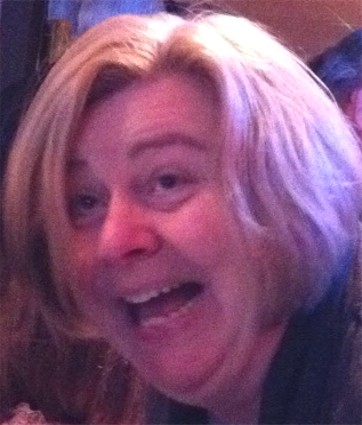 discouraged, and to be optimistic. Poquette reiterated her plight by saying that the home has already been on sale for a year and she was tired of keeping the place a show place ready for anyone to view on a moments notice. Besides keeping the home spotless and orderly, Poquette has been keeping up with routine

Joanne Poquette's home at 3028 Ravine Way Allouez Wisconsin

maintenance  issues, along with making minor decoration changes. She also decided to paint the family room and change around some draperies to make the home more appealing. 

Poquette's plan of selling her home and moving near her daughter Aimee in Indiana seems distant at the moment to her, but still intends to do so if she can manage to sell the home. Poquette needs to sell the home before her lower limbs give out. Poquette who has already had both knees replaced fears that the rest of her legs and feet will need replacement as well leaving her with entirely mechanical legs not allowing her to negotiate steps as well as she does now. It is not known how her daag Kokoo plays into the situation or if the dog will have more responsibility should she receive mechanical legs. It is also possible the dog will receive mechanical legs as well, and in that case the daags responsibilities would be decreased.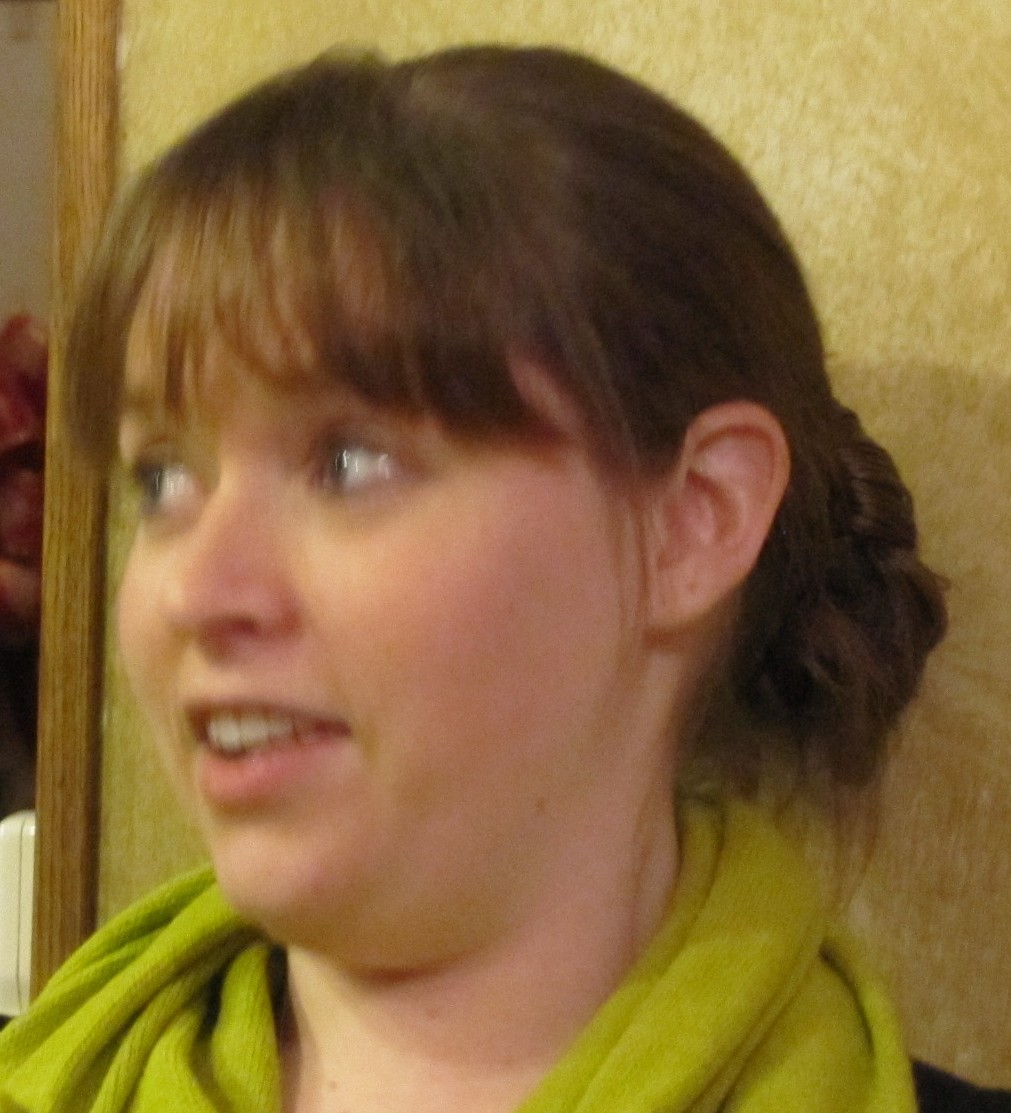 company but may be asked to work in different areas. She likes working for the company she is working for now and commented that they treat her well even though they have cut her wages by 5%. B-Rez went on to say that while she and her mother have been fired many times while

B-REZ EMPLOYER TO CHANGE HANDS

Brittany Rezek now known to many as "B-Rez" announced Friday night at dinner that her employer is about to sell out to another company and her company would change names. B-Rez went on to say that the personnel would stay on board and the company would just be managed by a different firm. B-Rez 28 would stay working for the

working for her own father no other company has ever fired her, and she enjoys her work.

That's all the news that is news, see ya.