KEEP UP WITH NEWS YOU CAN ALWAYS USE

The News for Sunday June 29, 2014


US News Headlines

Click headline to read story

Search this site for anything

That's all the news that is news, see ya.

It's the annual Katandmick.com Timber Rattler outing July 19, 2012

Wisconsin Timber Rattlers VS Dayton Dragons

Lot opens at 4 PM game time 6:35 PM, join us at 4 for tailgating

Promotions: Christmas Candy Bonanza

The ballpark will be decked out in our Yuletime finest and there will be a MEGA candy toss during the game.

Post game: Fireworks presented by Fox 11

DEADLINE TO ORDER TICKETS JULY 4
ORDER
NOW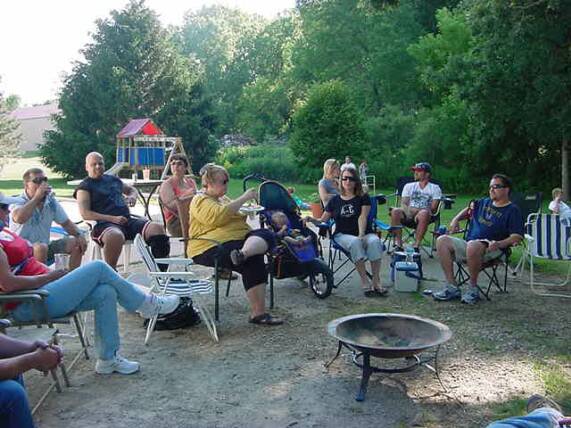 ummer couldn't get any more summery than to spend the afternoon of the fourth of July at the Vanlanen home. Dan Vanlanen works up a sweat cooking up the hamburgers, brats and weeinie's at the annual family get-together near the Vanlanen's stately and well kept Town of Oneida home.

Family members from near and far come for the celebration and the party goes on into the night when attendees are treated to fireworks provided by children of those attending. As you know fireworks were made for children and any child old enough to grab on to something with a burning fuse are allowed to participate in the show. Not many children have lost fingers over the years and safety is always casually mentioned in a quiet voice before the show begins.

Most of the day is spent however lounging near the grill and grazing on the food set before us.  A short trip to the house reveals pounds of grilled meat, buns, watermelon and other tantalizing treats to fill our stomachs with, or pouches for those with the barriatric surgery. Not too many years ago those in attendance would break out into a volleyball game, but now everyone is too fat and lazy to make that much of an attempt to move.

Assuming that everything has remained the same, the Vanlanen's provide the main course of picnic food like hamburgers, hot dogs, and brats, while those attending are encouraged to bring a dish to pass. Soda is provided but if you want something like beer or a mixed drink you had better be prepared to bring your own.

TIMBER RATTLER TICKET RESERVATIONS TO COME TO A CLOSE

With little more than two weeks before the game on the fourth of July, ticket sales will come to a close and reservations made. The money will be sent in for the tickets and this years purchase will be history. As usual we will be partying before the game and this year we will return to cooking in the lot for our tailgate party. Last years sub sandwich party proved to be uneventful and many suggested that we go back to cooking before the game. Bring your own meat and buns and a dish to pass. Of course beverages are your responsibility if you need beer or soda. This year's theme is Christmas and the stadium will be decked out in the best Christmas decorations money can buy. As usual fireworks will be provided after the game. To sign up click the link below, check the ticket list to see who is going
here
.
Family gathers at the Vanlanen residence to celebrate Independence Day