news from Oneida - news from Oneida - news from Oneida - news from Oneida




"AT THE KAT AND MICK REPORT WE DON'T MAKE THE NEWS, WE JUST REPORT IT"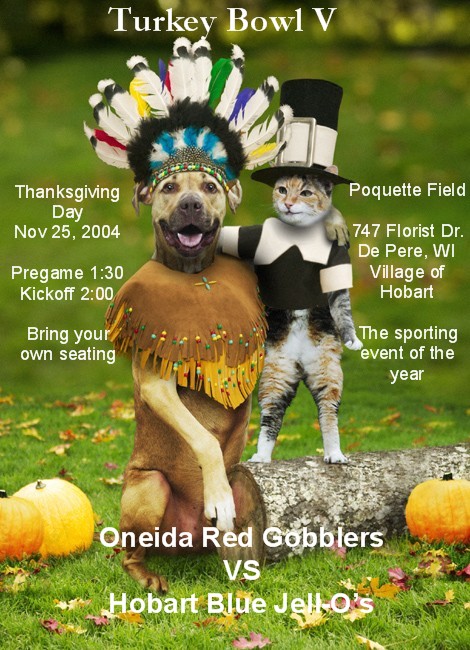 4 year old Japanese slot machine for sale.Excellent condition.

Comes with an owners, maintenance manual on CD, extra light bulbs, a stand,

and 5000 coins. These coins are slightly different in size from a quarter, making the machine legal.

It can be modified to accept quarters, however.

$200.00 or best offer

Contact Tim at 866-1257.


RUBY MAE POQUETTE DEAD AT AGE 86

    Ruby Mae Poquette known to family members as "Aunt Ruby" passed away at the Santa Maria Nursing Home,  on Tuesday Sept. 7 2004. Ruby who was known for her unusual interests such as UFO's, hypnosis, acupuncture, and ESP, will probably be remembered for the strangest of her interests, Line Dancing. Ruby who was Earl Sr.'S sister was not well known to the family of Earl and Mary Poquette and rarely visited the Poquette residence on Florist Drive. Ruby was the last surviving member of the Poquette family when her brother Peter Poquette passed away in February 2002.

    Trixie Sobieck believes she had a divine intervention with her Aunt Ruby on Tuesday evening when she awoke from her evening sleep only to find that she had been cleaning and refilling the cat box in her nightgown in the front yard of her house! She came to her senses when she felt cold. She said "The only reason I woke up was because I was cold". She believes that this is related to the death of her Aunt Ruby the same night. The reason she believes this is that she had a conversation with someone that night and she clearly remembers she spoke in detail to that person about line dancing. Sobieck who in the past had no interest in the mindless country and western phenomenon instantly seemed to know everything about this so called hobby. She spoke in detail to the mystery voice about cowboy hats and boots she would like to wear while performing the mindless robot like dance. But alas, just as soon as she felt the cold pavement under her bare feet she awoke and the line dancing knowledge was gone as well. Sobieck believes that when her Aunt Ruby passed away her cat box needed cleaning and she appeared to Sobieck ordering her to clean the box while discussing line dancing not even realizing that she had passed away and did not need to worry any more about the cat box.

    Apparently when Brittany Sobieck said she was all done with boys she meant it. It seems now that her interest the opposite sex has evolved to older men, THE NEWSLETTER has learned that Sobieck has become friendly with one of her professors and he is much older then her. Sobieck who keeps no secret about her new acquaintance appeared in a photo with him at a Bush campaign rally. She was seated in the front row with the affluent professor Theobald Trippdrick. "Theo", which is her pet name for him, prefers to wear his cap and gown all the time as a symbol of his inelegance.  Unlike the younger boys she dated in the past Trippdrick isn't possessive hanging all over Sobieck at every chance. It is unknown how long this one will last.

    Check out the photo of Alex in the Rodeo in Germany, too bad we can't see his face. That's all the news that is news, see ya.

BRITTANY WHO APPEARS QUITE HAPPY WITH HER NEW BOYFRIEND THEOBALD TRIPPDRICK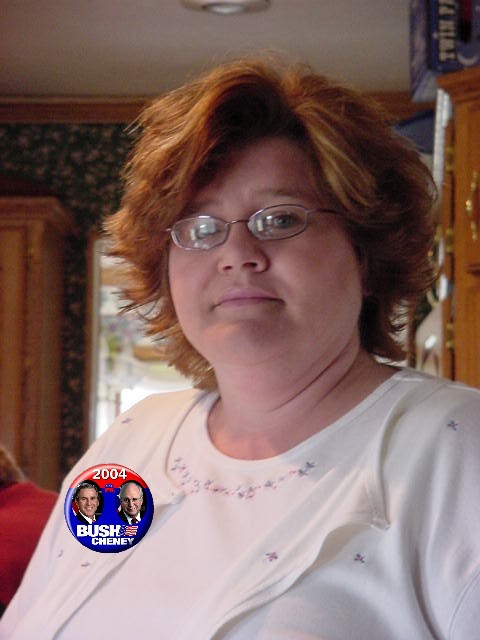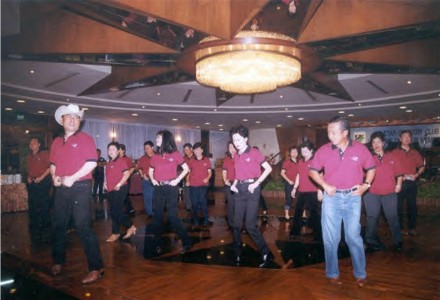 AUNT RUBY LOVED LINE DANCING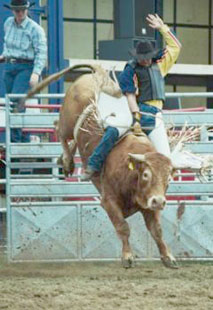 RIDE EM COYBOY - ALEX RIDES THE BULL IN THE RODEO IN GERMANY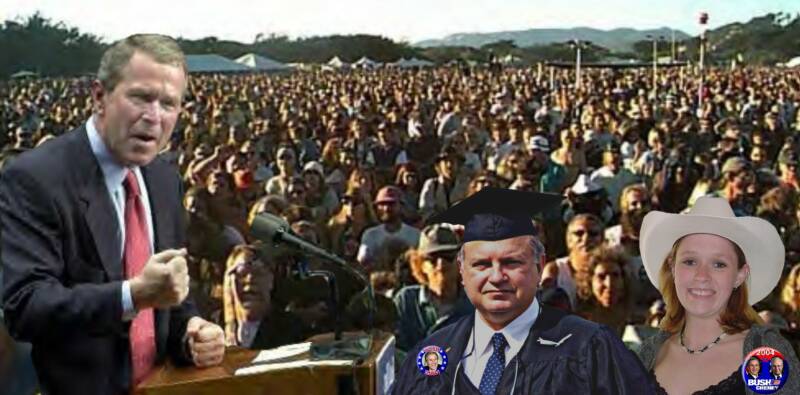 AIMEE POQUETTE BREAKS UP WITH BRIAN ESCHELMAN

    Citing differences in personalities Aimee Poquette and Brian Eschelman have decided to call it quits some six weeks ago. Poquette who moved to Cincinnati some three years ago met Eschelman at her place of employment, Humana Insurance. When things began to get serious between Supervisor Poquette and employee Eschelman, Poquette then took a job at another insurance company to prevent accusations of favoritism popping up. Eschelman who played one year in the XPFL will be sadly missed by the Red Gobblers. Poquette who has had plenty of "man problems" in the past now feels as though she has been black listed from all the eligible bachelors in the greater Cincinnati area. This combined with what she terms as harassment from Cincinnati police for her involvement in the riots of 2001 as covered in the
Newsletter of Apr. 2001
, have led her to decide to seek employment in the Madison Wisconsin area. Poquette says she would like to spend more time around the area where she grew up and is hoping perhaps that the men around the De Pere have forgotten all the rumors.
    Jean Poquette Hansen has lost a chance at purchasing a house and parcel of land in the Town of Hobart known as the Lancelle Farm. The farm house and 5 acres were for sale and Hansen had put down an offer only to be out bid by the Oneida Tribe of Indians. The tribe known for purchasing such properties in the past will no doubt bull doze the home and remaining buildings after a short period of rental by some  nare-do-well.

    Alex Pickett informs us that he is pulling regular duty at the Salaam Air Force Base in Kuwait. One of his main duties at the base is to chase heard's of Camels laying around smoking on the runways after they wander on to the base. When asked if they are difficult to move once they have taken a stand on the base he said "they pretty much know what's going to happen when they see us. They leave when they see us coming. "  Alex will be in Kuwait until March.

    Tim Lade has had what doctors term as a successful knee surgery however Tim still feels pain in the joint. Although not a severe he still plans to ask the doctor about it on Monday when he has a follow up appointment. Lade says he actually feels better walking on the knee then sitting. Lade said the doctor told him that his old joints are actually in good shape for an old man.

    A correction needs to be made to last weeks story concerning the death of Ruby Poquette. We reported in the Newsletter that her brother "Peter" passed away leaving her the sole survivor of the family. It should be noted that while her brother was called "Pete" his name actually was Edward, and should have read; her brother Edward passed away in February 2002. This slight inaccuracy in reporting led to the still very much alive Peter Poquette missing a day of work while he researched to see if he was still alive or if he had passed away like the article suggested. After enough prodding, poking, and needle pricks to see if he still bled, he came to the conclusion that he was in fact alive and should return to work the next day. Peter who thought he was reading about his own untimely death actually is named David but chooses to use his middle name among friends and family. This is a bit of advice to our readers; if your name appears in the Newsletter as being deceased, please call the KAMR offices before calling in dead.

    S. Lyle OConnor has updated the Sports page with some interesting comments, to check them out
click here
. That's all the news that is news, see ya.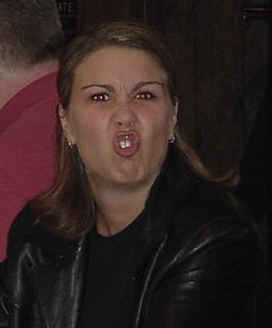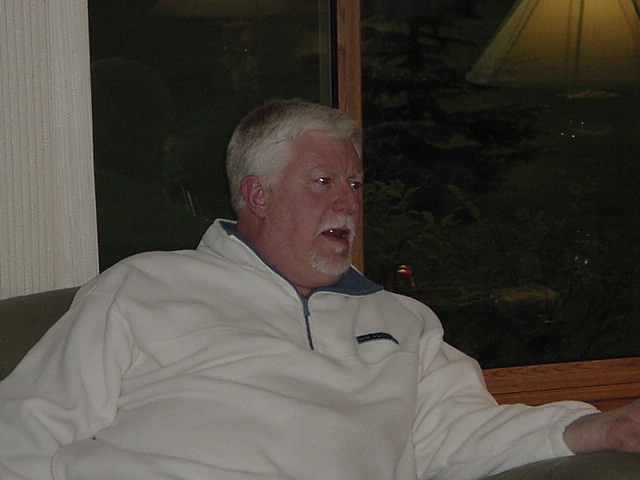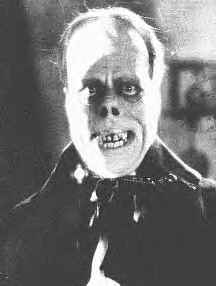 CAMELS SMOKING ON THE RUNWAY

TIM LADE SPEAKS OF HIS KNEE SURGERY

KNOWN TO ALL AS UNCLE PETE HIS NAME WAS ACUTALLY EDWARD