World News Headlines

Click headline to read story

DOATS NOT HAPPY WITH FLORIDA

July 17, 2010 Wisconsin Timber Rattlers vs Great Lakes Loons

      Click here to reserve your tickets. $12.00 ea.
      Click here to see who's going to the game.
    August 21, 2010 1 PM 9 Holes of Golf at The Royal Scot and Dinner

      Click here to register for the Poquette Family golf outing. Est. cost $16.50 walking $24.50 riding.
                      ith summer days and the hot climate still ahead, the thick blooded Mary Ann "Doats" Meeuwsen is already complaining of the heat. As reported in our original story in January (click
here
to read) the Meeuwsen's pulled up stakes loaded the dogs and what personal belongings they could and headed to Sebastian Florida. A snafu in a real estate deal would see them move on yet to another location in Satellite City but remain in the mid section of Florida.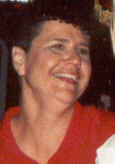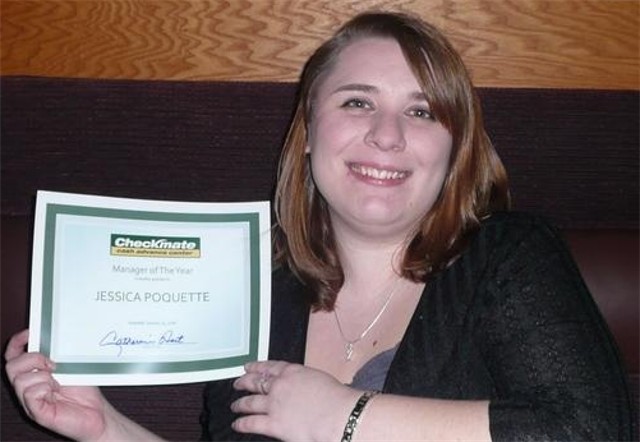 their location and situation. Dick is the one who really wanted the Florida life and forbid Doats from bringing all of her trinkets and dolls to the new location. Dick Meeuwsen has continued to work on his secret Internet enterprise  while in Florida and is providing for Doats and himself while Doats continues to look for work as

Even though Doats is not happy with the situation the couple will not be returning anytime soon according to Dick Meeuwsen who is pleased with

full time nurse, of which that type of job is in short supply.

With a glutton of medical professionals on the job market it is unknown whether Meeuwsen can find meaningful work in the medical field. Meeuwsen has considered other rewarding professions such as auto repossession or bounty hunter both lucrative alternatives in the state. Another consideration is a job at Disney but would require yet another move, something the couple are both opposed to.  Dick likes the location on the beach.  For now the couple will stay at their Satellite City beach location and try to get by on Dick's Internet income and the extra money Doats earns from washing windshields and picking up forgotten aluminum cans and bottles on the beach. 

GOVENOR DOYLE SIGNS PAYDAY LOAN BILL

If you're depending on getting that loan from the payday loan store this week think again. Governor Jim Doyle has signed into law a new bill severely restricting what payday loan stores can use for collateral and how much they can loan.

Doyle used his veto pen to strike language limiting the loaning institutions from lending more than 50% of the value of the car making it illegal now to give title loans at all. Still other reforms limit the amount of loans given to only $1500 or 35% of the applicants income which ever is less.

While most do not depend on such loans, there are those who work in the field who depend on these institutions for their employment. One of these people are within our own family, Jessie Poquette has worked for Check Mate for a number of years, a lending institution which has fallen under these new laws.

Poquette a three time performance award winner with Check Mate sees major changes coming for the company. Even though it is not known what the future holds for her company, Poquette hopes that she can hold on long enough to complete her college programs allowing her to seek other employment. That's all the news that is news, see ya.

Three time award winner Jessie Poquette

Only 15 seats left, order now!

Mary Ann "Doats" Meeuwsen