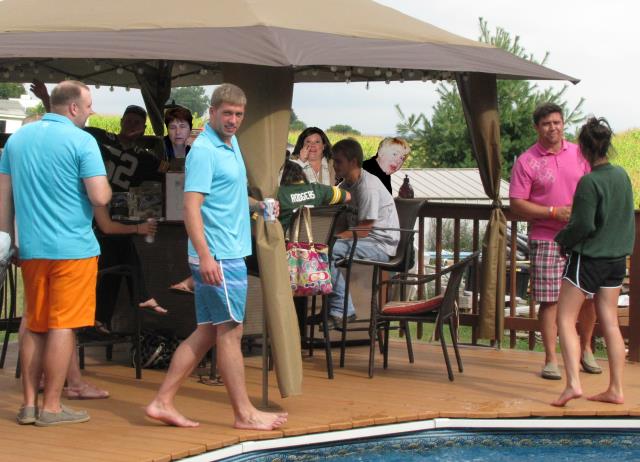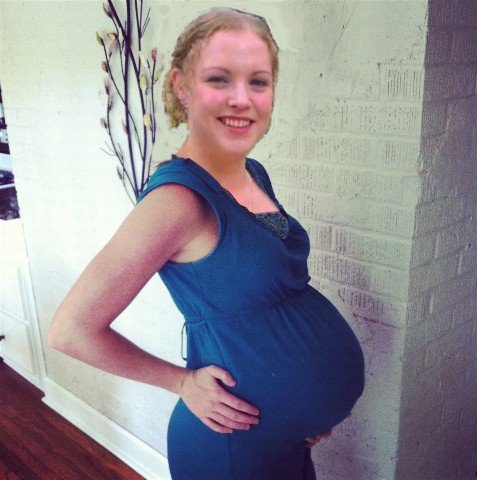 KEEP UP WITH NEWS YOU CAN ALWAYS USE


US News Headlines

Click headline to read story

Search this site for anything

That's all the news that is news, see ya.

The News for Sunday January 3, 2016

TOP TEN STORIES OF 2015

And

Top 10 predictions for 2016

Top 10 Predictions for 2016

10. Governor Walker Wins President as Write In Candidate

      Names Trump as V.P.

  9. Someone in the Poquette family will retire this year and buy a new car.

  8. Leaders of Hobart and Oneida Tribe Meet for Big Pisser, Settle All                                      Differences, Come Away As Friends

  7. Ice Cream To Be Declared Cure For Most Diseases

  6. Officials Announce Passenger Railroad To Be Built Between Oneida And De Pere

  5. A volcano will erupt in Hobart leaving devastation in an uninhabited area owned by       the tribe. No one else will notice.

  4. Obama to add 13th month called Mapril to calendar between April and May to                  lengthen his term.

  3. Packers Decide To Try Bart Starr As Quarter Back Again

  2. Plans for Wisconsin To Be The New South During Spring Break Shattered When             Global Warming Discovered To Be a Hoax.

  1. Cookies To Be Used As Contraceptives